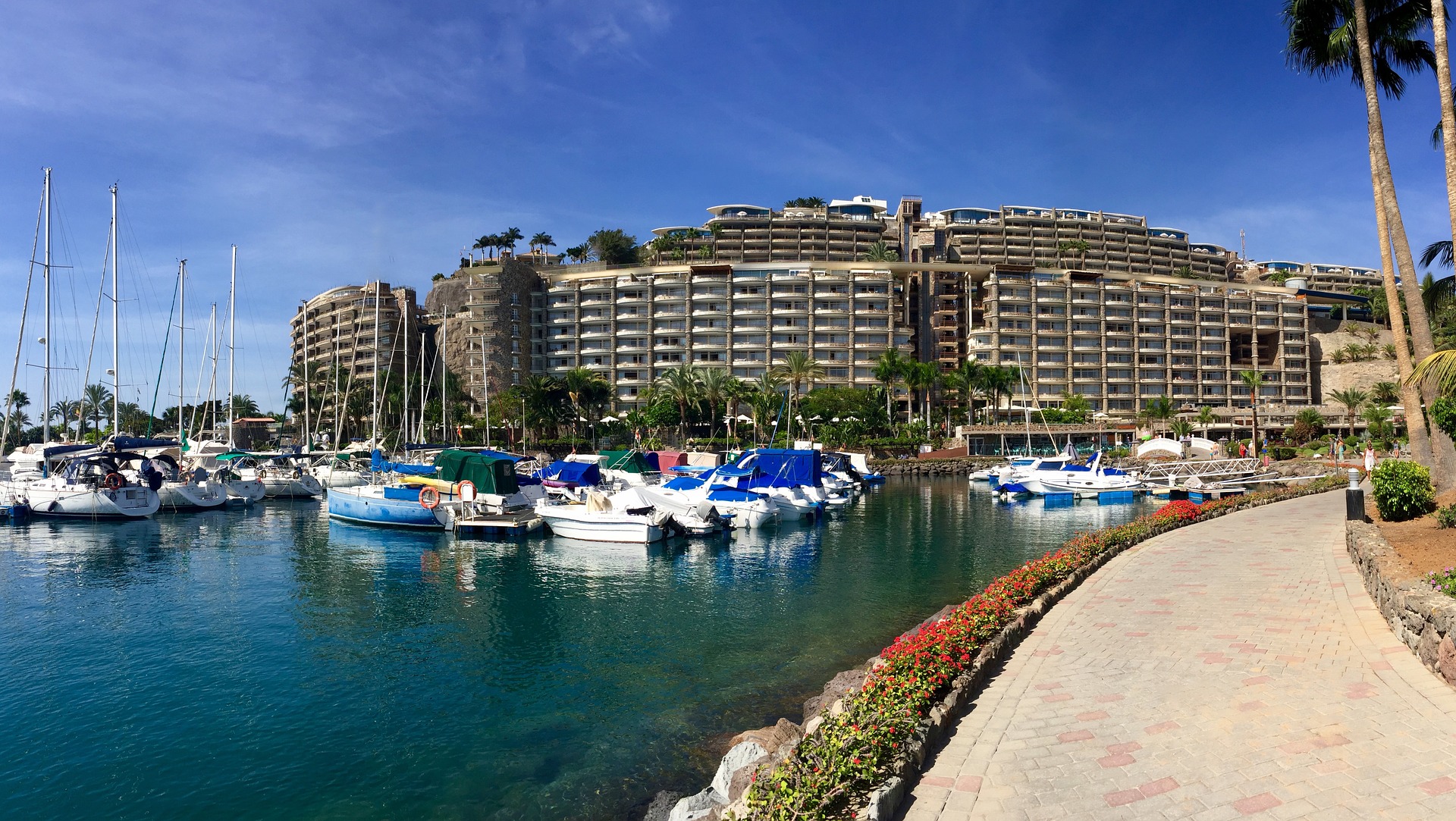 In 2015 alone, timeshares accounted for $8.6 billion in sales. But while this massive industry might seem like a great way to invest your money, those who have already bought a timeshare often think otherwise.
Timeshares are often quick decision and ones that many owners come to regret.
It's not uncommon to make these quick decisions. Many timeshare companies offer free tickets to events and shows, free hotel stays, or other perks to get people to their showings. Once there, they show off flashy, luxurious properties, exclusive amenities, and the promise of a relaxing vacation you can enjoy for years to come.
In the excitement of these showings, it can be easy to overlook the fine print, annual fees, and restraints of signing a timeshare contract.
Once the reality sets in, many buyers decide that they no longer want their timeshare. But getting out of a timeshare contract can be complicated.
If you've bought a timeshare that you regret, keep reading. This guide will tell you everything you need to know to get out of a timeshare.
Attempt to Cancel Right Away
If you recently purchased a timeshare and have decided that you made a mistake, it's best to take action right away.
In some cases, a timeshare contract will include a so-called "cooling off" period. Spanning anywhere from a few hours to a few weeks, this time period is designed to protect buyers who make split-second decisions at timeshare showings that they come to regret.
If you realize that you've made a mistake soon after purchasing your timeshare, and before you actually get a chance to use your timeshare, check for a cooling off period first.
If you find that your contract does include this clause, contact your timeshare office right away. Delaying this process could result in you missing the cooling off period, and then having to take other measures to get out of a timeshare.
Check Your Contract
If you discover that your timeshare lacks a cancellation period after you make your purchase, it's time to start looking into what your options to get out of a timeshare.
The next step is to carefully read your timeshare contract.
Your contract should include information about how to cancel, what kinds of fees you'll be liable for, and other information you'll need to get out of your timeshare.
If you don't have a background in legal contracts, getting through yours on your own and figuring out what your options are can be a challenge.
Unless you are certain what your contract allows you to do, it's best to seek professional help.
The last thing you want to do is take actions that aren't permitted in your contract. You could end up losing money, voiding your contract, or facing other legal issues.
Get Professional Help
If you're struggling to figure out how to get out of a timeshare on your own, it's time to get help.
A lawyer will be better equipped to read and dissect your timeshare contract. They'll offer more info and ideas on how to get rid of your timeshare with minimum loss.
Because timeshares are a unique, complicated type of property, it's best to choose a lawyer who has experience dealing with timeshare contracts.
No matter what process for getting rid of your timeshare you choose, a lawyer can help make sure that you aren't taking a larger loss than needed, help facilitate communication with other parties, and translate your contract into an easier to understand language.
Sell Your Timeshare
If your contract doesn't allow you to get out of it without a loss, you do have other options.
One is to sell your timeshare.
If you are able to sell your timeshare at a high enough rate, you may be able to recoup some of your costs.
But even if you have to take an initial loss, it's important to remember that you will be saving yourself from the yearly fees and costs of your timeshare. Taking an initial loss could save you a lot of money over the years.
Selling your timeshare isn't without its challenges. Like selling a house, there are tactics you can use to speed up the sale. But depending on the market, where your timeshare is located, and other factors, your timeshare could still remain on the market for a while.
Not all contracts allow owners to sell their timeshares. Some allow for sales, but only if its facilitated through their office.
Carefully read your contract or talk with your lawyer to see if a sale is an option.
Rent it Out
If you've already spent several years using and paying for your contract, or if you can't sell the property, renting it out may be an option.
Renting your property rather than selling it allows for several things to occur.
To start, you get to continue using your timeshare, if you only rent it out for part of your allocated yearly time.
If you only get one week a year to use your timeshare, this may not be a great option. But if you know that you won't be using your timeshare for a year, renting it out can help cover some of your costs, and allow you to return to it the next year.
Renting your timeshare allows you to earn money on it year after year. If you continue to do so long enough, you may earn more than you would through a sale.
There are a few issues with renting your timeshare.
To start, depending on how high your fees and initial investment are, you may not be able to recoup very much through renting. You'll have to continue to pay taxes, yearly maintenance fees, and any other costs.
Some contracts and timeshare properties also prohibit you from renting out your share.
Renting out your property on your own can also come with risks. If the people you rent out the property to damage it, you will be liable for the repair costs.
Get Out of a Timeshare Today
The decision to get out of a timeshare might be a stressful one. But doing so can take a weight off your shoulders, put more money in your pocket, and save you from future financial trouble.
When you do get out of your timeshare, you may be interested in looking at other ways to invest in property, without the strict and limiting contracts.
If so, check out this article. It'll help you learn a few essential real estate investment strategies that can help you maximize your investment.