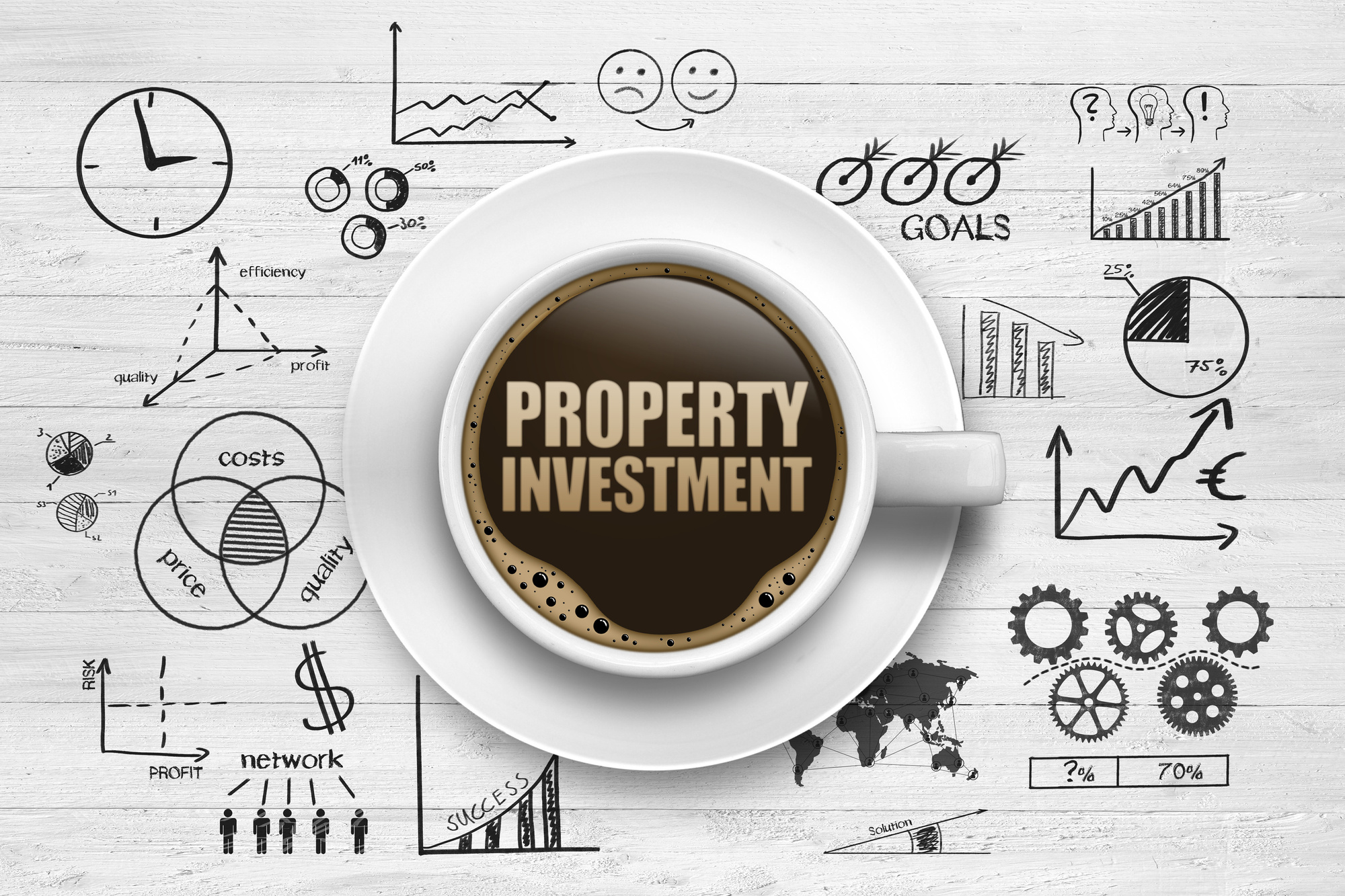 If you've been thinking about investing in property for years and have always been afraid to take the leap, there's never been a better time than right now.
While many homeowners and inexperienced investors continue to fear the repercussions of the last housing slump, the reality is that the U.S. economy has recovered and is rapidly rising in value.
In 2016, home prices rose every month of the year, leading to a national increase of 5.61 percent. That growth continued through 2017 and is expected to continue to rise.
Buying an investment property now means the chance to get in before prices continue to soar. You'll get a property that increases in value in just a few months.
Before you start buying up property, you need to learn a few key property investment strategies. Keep reading for 5 of the most important strategies that you should know before you invest.
1. Do Your Research
Buying up a property because it seems like a great price is always a mistake.
One of the most important property investment strategies that you can utilize is to do plenty of research before you buy. Look into any potential issues with the property and local area that could affect how much you make from your investment.
2. Know What it Takes to Manage a Rental
Renting out a property may seem like a great way to earn passive income. But managing a rental actually takes a lot of work.
You'll need to deal with tenants, make repairs, change locks between rentals, and more. Make sure that you know what you're getting into before you buy a property that you plan to rent out.
3. Get the Right Financing
When it comes to investment properties, getting the right financing is the key to making the most out of your investment.
If you'll be losing money each month, even when renting out your property, then it isn't a good investment. You should follow many of the same tips that you would when mortgaging a home for personal use to ensure that you're making smart financial decisions.
4. Prepare For an Exit
If you only follow one of the property investment strategies on this list, it should be this one.
Sometimes investment properties fail. The market begins to crash, the area that the property is in goes downhill, or you can't rent it out.
By planning what you will do if any of these issues arise before they actually happen will help you make the most of your investment, even when you'll be losing money.
5. Going it Alone May Actually Cost You More
Buying and selling investment properties on your own might sound like a smart move. But while you'll save money skipping a realtor or financial services help, you'll also be relying on your own knowledge and skills.
If you don't have experience buying and selling, you could end up overpaying on a property, or losing out on a chunk of your potential investment return when it comes time sell.
If you're looking to buy, find an experienced realtor for help in finding and purchasing properties. When it comes time to sell, you need the help of financial services like 1031 Gateway. You'll get help deferring taxes and making the most of your investment.
Put These Property Investment Strategies to Work
Now that you know a few property investment strategies, it's time to put them to work.
If you're still not sure whether property investment is right for you, check out this article to learn some other investment strategies that can help secure your financial future.