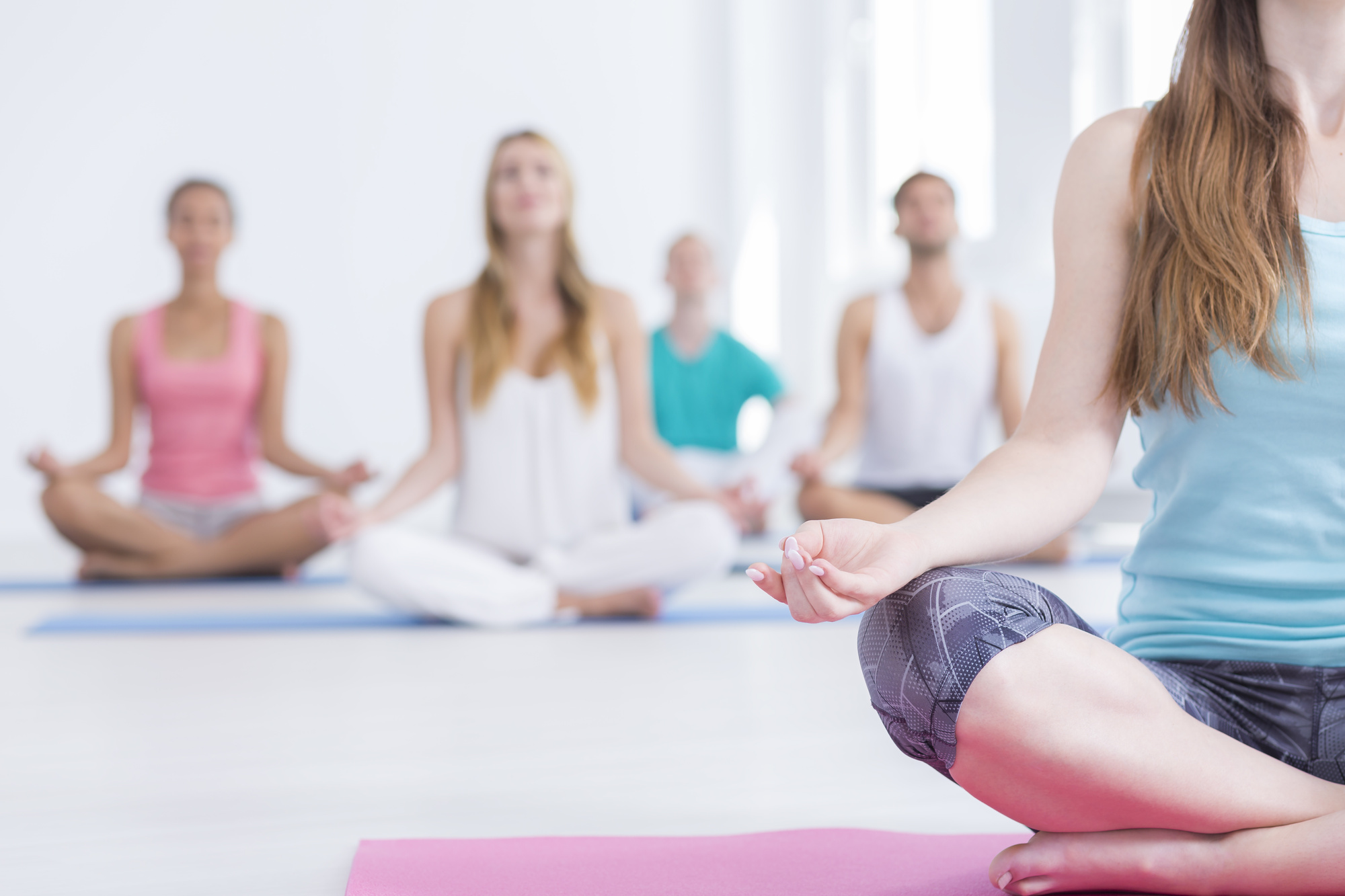 Are you interested in opening a yoga studio? Opening your own yoga studio can be amazing and exciting, but it can also be incredibly costly and difficult. Before you embark on turning yoga into your full-time career, you should ask yourself these 6 questions.
6 Questions to Ask Before Opening a Yoga Studio
Running a yoga studio isn't easy. Before you open your studio, you should ask yourself these six questions.
Can I Afford to Open a Yoga Studio?
To open a studio, you'll need capital. Most yoga studios don't make money in the first few years, so you have to be prepared to spend your own money or take out loans.
You'll need money for rent, promotional materials, and staffing. New yoga teachers, on average, only make about $20,000 to $40,000 per year, so getting your studio off the ground with limited financial resources is really difficult.
If you're in it for the money, you're not going to be successful. You should take a note of Angelic messages and center yourself as you consider this business opportunity.
Am I Ready to Commit to One Studio Space?
Some yoga teachers love staying in one space, while others love to travel around and teach classes in a variety of locations. If you're not ready to settle down and teach classes in one studio, renting a space may not be worth it.
Depending on your student body, you may also have to commit to certain days and times for your classes. Having your own yoga studio can be great, but it also means a lot less flexibility.
What Kind of Studio Do I Want to Have?
Before you open your yoga studio, you should decide what kind of yoga approach you'll be taking. By picking your niche early on, you'll be able to target a specific audience more effectively. If you try to offer too many types of styles and classes, you'll turn away potential students.
Start off by doing the one style or method you know best. If you focus on teaching in a unique and personal way, you'll be able to find and connect with students in a deeper way.
Do I Know How to Operate a Business?
This one is huge! Anyone can become a certified yoga teacher, but it takes a special kind of person to own and operate a business. Running a business requires an expert knowledge of marketing, networking, communication, accounting, and so much more.
Before you consider opening a yoga studio, you should educate yourself on the various aspects of running a business. If you don't, you're doomed to fail.
Do I Have the Ability to Operate a Yoga Studio?
There's a difference between knowing how to operate a yoga studio, and being able to operate one. Running a yoga studio is a huge commitment, and staying afloat for the first year means putting in an extraordinary number of hours.
If you aren't hiring a staff immediately, you'll have to teach all your classes and events on top of running and managing your studio. That requires a ton of sacrifice, so you need to make sure you have the time and energy to do that before opening your yoga studio.
Do I Have a Business Plan?
As a yoga studio owner, you need to have an idea of how you'd like to grow your studio and make a profit. That means you need to come up with a business plan that outlines things like rent, utilities, price per class, costs for hiring yoga teachers, etc. You should also come up with a mission statement for your yoga business and outline what you want to achieve.
Final Thoughts
Opening a yoga studio isn't easy, but if you properly prepare you can do it! Just make sure you answer these six questions before you decide to pursue this business opportunity.
Are you a yoga studio owner? What other questions should potential owners consider? Let us know in the comments!