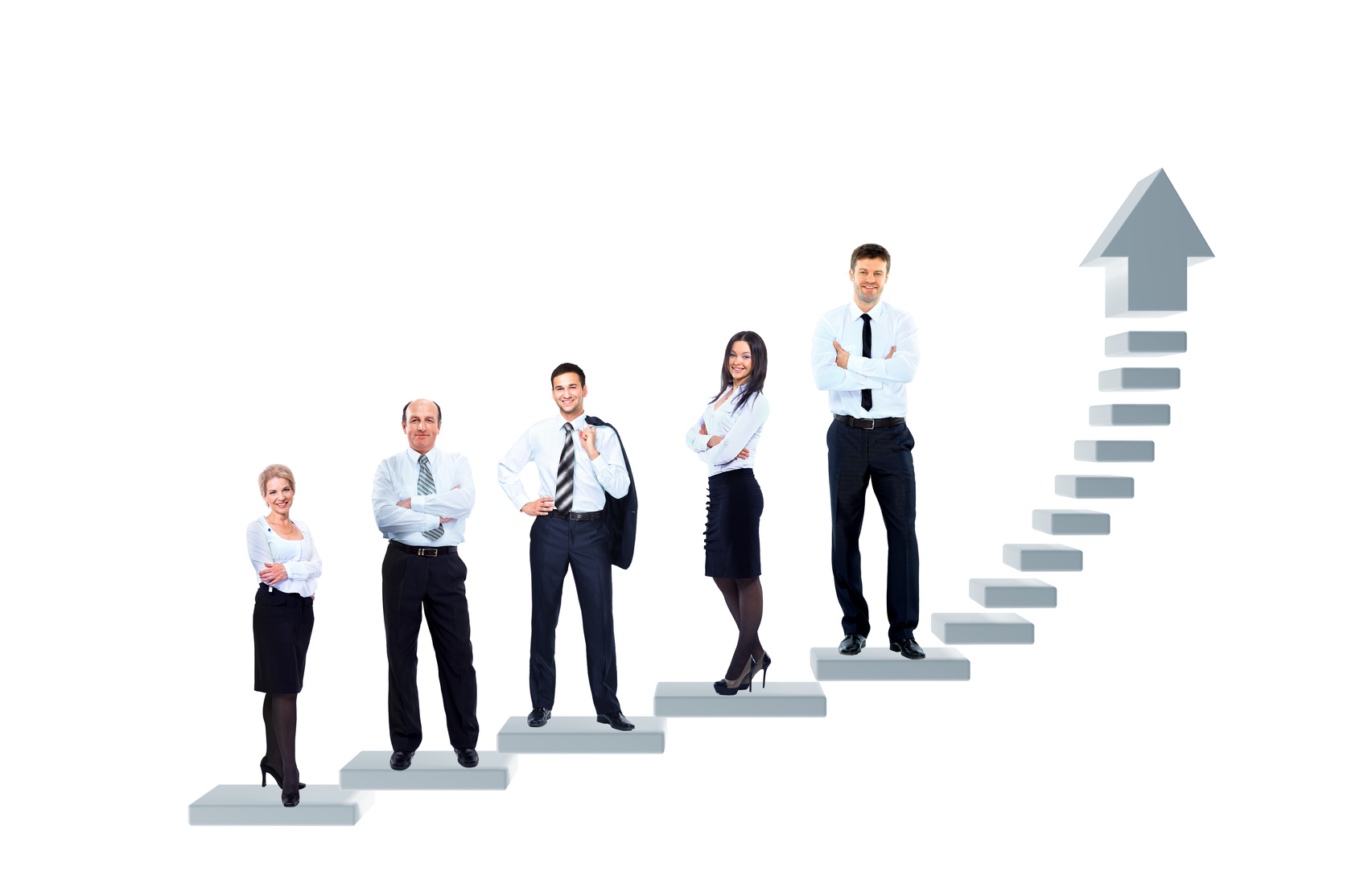 For those entering the workforce, finding the perfect job can be a turbulent task. And with graduates struggling to find careers, many are choosing to stay where they are.
Sticking with a job is a popular trend, as it offers familiarity, comfort, and the potential to better one's future.
Sounds good, doesn't it? But it's important to make the right moves to advance a career. Here are 5 helpful insights into career advancing.
1. Demonstrate Passion
As a new hire, it's important to demonstrate passion.
Even if it isn't a career that's particularly thrilling, showing passion for a job goes a long way. It may seem silly, but higher-ups notice the small details.
A positive attitude is one of the most desirable traits an employee can have. And studies suggest that infectious positivity is good for more than just putting a smile on peoples' faces. A more positive workplace can directly translate to a more productive work environment.
2. Never Stop Learning
A job isn't just about completing a set of tasks day in and day out. That wouldn't be very enjoyable, would it?
Sure, some people take this approach to work, but they're missing out on the bigger picture. Career advancing opportunities offer the unique chance to grow one's skillset.
Make sure to never stop learning. Research on and off the clock. It may seem like a ton of extra work…and in reality, it is.
But hard work and research ultimately pay off. Take the time to learn about the career itself, company history, past projects, and the future of the industry.
3. Don't Be Afraid to Ask Questions
On a similar note, don't be afraid to do some of the research in the workplace. Coworkers and bosses are all invaluable assets with combined decades of experience.
Asking the right question when struggling with a tough task may seem like a sign of weakness, but in reality, it shows awareness of one's limitations and a desire to improve. It shows a dedication and desire to better one's self and their productivity.
Most people will be more than happy to lend a hand. So next time a task proves too difficult, remember there's no harm in asking for help.
4. Career Advancing Isn't Just About the Work Itself
Heed this next tip carefully:
A job isn't just about the work. Part of advancing one's career involves socializing and networking. Accordingly, it's important to have a good idea of what's in the area.
Check out sites like FunGig to find out what events are happening near you.
It's important to find a great work-life balance with coworkers. Remember, they were once starting out, as well. They can likely relate to a new hire more than a new employee realizes.
5. Take Advantage of Benefits
Finally, be sure to take advantage of workplace benefits. From healthcare to discounts, most workplaces offer tons of great perks to keep employees happy.
And not only can these benefits save money, they can actually grow money. Most employers offer 401K matching, which is a great way to beef up a retirement fund.
Career Advancing Doesn't Have to Be Hard
Career advancing can seem near impossible, but it's all about sticking with it. Be diligent, ask questions, and never stop learning.
For more great career info, like how to start a new job, check out Working Home Guide's career section.