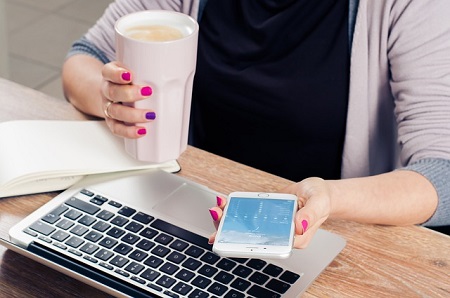 When you're in school, it seems like your entire life revolves around it. During that entire period of time, some of your most persistent concerns are school related, your friends are mostly people who go to school with you and school is your most important obligation. As far as your parents and society are concerned, school is the most important thing and everything else comes second. However, once you finish your schooling and meat face to face with the problems of the mundane, you suddenly see that things are not as simple as they used to be.
While in school, you just keep waiting for things to end so that you may start living your life. You keep waiting to start earning enough money so that you may spend it on the things you like. Still, it often happens that once you start earning your own money, you can find yourself in a situation in which you will have no time to spend it on yourself. Furthermore, you may find yourself suddenly neglecting your family, your friends, your kids and/or your significant other.
This problem however, is not without a solution. With just the right amount of organization and scheduling, you may in no time find yourself in a spot where you have achieved a perfect balance between your work and your personal life.
Prioritizing is the key
The truth is that once you start working, you simply won't have enough time for everything you used to do prior to that moment. Although truth can sometimes be inconvenient it is still the truth. However, this does not mean that you will no longer be able to do things that you like or hangout with people that mean so much to you. You just need to prioritize between things that you would like and things that you simply cannot live without and act accordingly.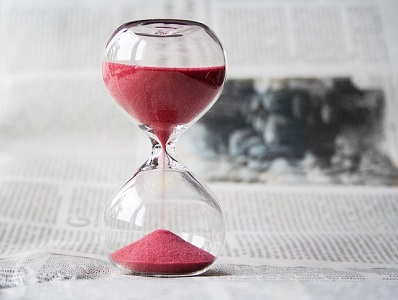 This is where one of the few positive paradoxes comes in handy. Although you are spending your time on something that is not work related, it is not impossible that your job might benefit from this. This invaluable expectation and looking forward to something, may make you more relaxed at your work and keep you motivated even during the most stressful times. Truly a thing that can be invaluable when turned to your own advantage.
Balancing between your work and your love life
Regardless of if you are at work or in school there is one problem that is always the same. Balancing you schedule with your love life. Even in college, there is always a way to balance between loving and learning so that you do not suffer on any side. First tip in achieving this would be to always introduce your significant other to you schedule. This way you will ensure that they are always aware of the amount of your real free time, as well as of their importance to you.
You can also, include them in your professional life. Of course, it does not mean that you should insist that they do your work for you, but you could always ask them for a work related advice, or share some of your work-anecdotes with them. In this way, you will not only spend some more quality time with your significant other but also demonstrate that you want them included in nearly any aspect of your life. Truly a gesture that will not go unnoticed and unrewarded.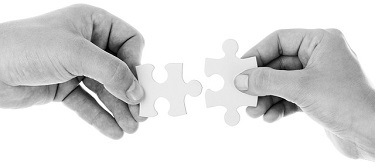 Balancing between your work and your personal life can sometimes prove to be hard and exhausting but in the end, it is always worth the effort. Although you may find yourself quite work centered at times, it is crucial that you never do it at the expense of your personal life. As the popular proverb states all work and no play makes jack a dull boy.
Ariel Bellamy is an open-minded blogger who takes care that her words are well written, sharply witty and unconditionally true. She focuses on all things green – in battle for Earth, and all things healthy – as in battle for happiness.