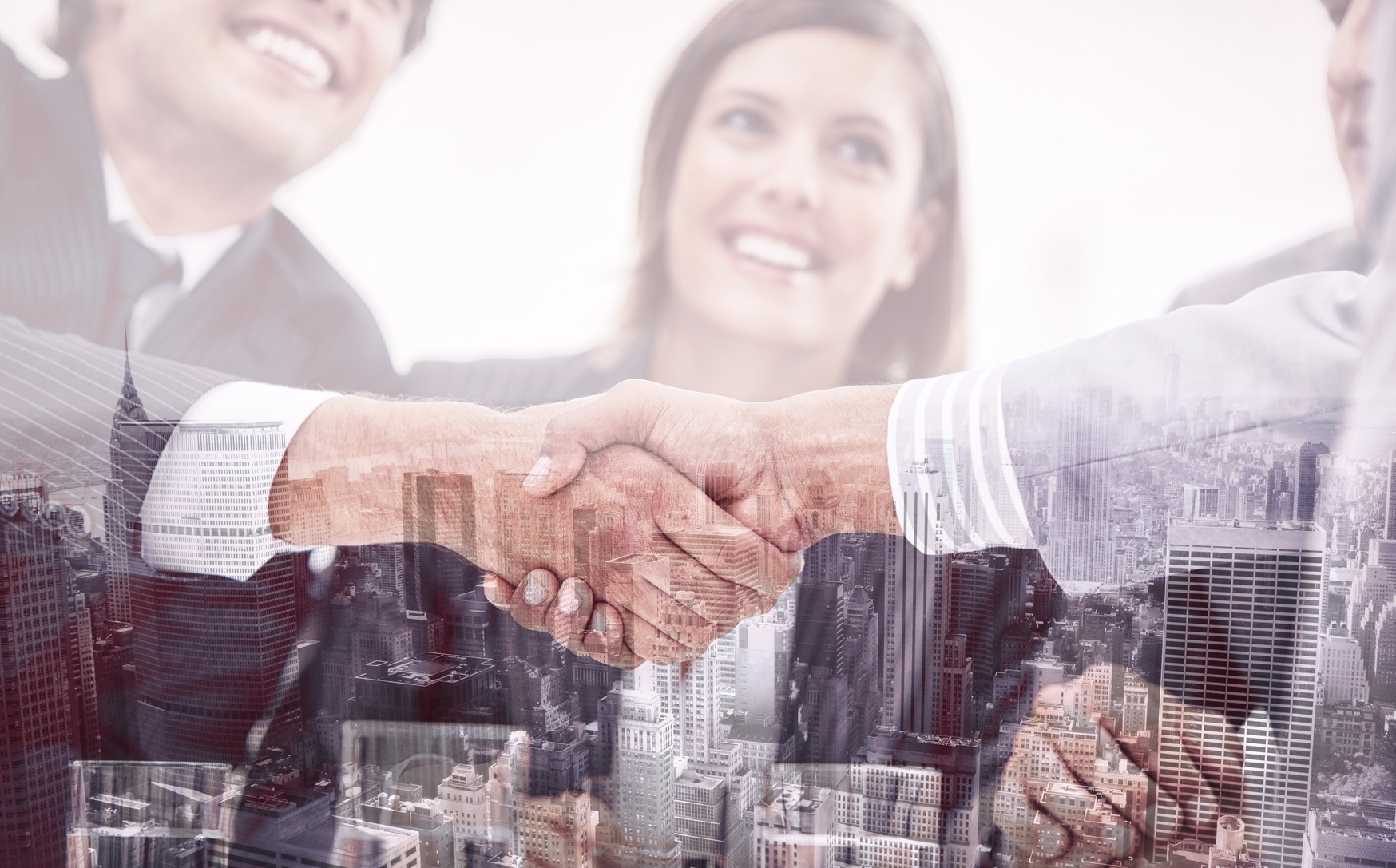 Business communication is paramount in almost any business, from two employees to two hundred.
Effective business communication, according to the Australian Institute of Business, can help build relationships manage employees, improve business profitability, and ensure transparency.
Communication can occur at any level in the business, whether it be between employees, customers, or other businesses.
It is important to maximize the efficacy of communication to benefit all levels of your business.
Read on for five ways to improve business communication.
1. Improve Internal Communication
Internal communication is any communication between employees of your business. This could be phone calls, emails, faxes, or meetings.
Communication takes up a great amount of time in a business and managing all of the projects of various employees can be difficult.
A tool like BaseCamp can solve many of the problems that arise with collaboration.
This project management software allows users to find all the information about their various projects in one place. No more cluttered desks, sticky notes, or multiple to-do lists.
It provides discussion boards, built-in chat, and other features that make it ideal for working together.
2. Concise and Clear
Language use can be incredibly useful in communicating with customers and staff about your brand.
In all email marketing, phone calls, voice mails, newsletters, and web pages, the message and word choice should be easy to understand.
Try to take a step back and try to view it as a customer would.
Is this easy to understand?
Am I being clear and to-the-point?
If this is difficult, take to others about word choice and simplicity. Remember the saying that sometimes "less is more".
3. Have a Communication Plan
An effective business communication plan is almost as necessary as a business plan itself.
In any communication plan, information should be presented as successfully as possible.
Recipients that feel less informed will be less likely to make the investment.
Examine the current state of communication in your business, and how it could be improved.
4. Virtual Phone and Fax Numbers
A virtual phone and fax number is an option to improve a small business's answering system.
This service allows you work from anywhere. Typically, an attendant would answer phone calls and transfer them to you live.
As well, the answering service can take your messages, faxes, and voicemails. You can choose to be notified of these by email to make it easier on the go.
This service can be helpful in establishing professionalism for your business. In addition, it will help you manage all your calls to avoid losing any sales because of missed voicemails or calls.
American Voice Mail is a great option for this service that boosts sales and communication.
5. Be Considerate and Conversational
Consideration for your clients is key to a successful business. All customers want to feel cared about because it helps reassure them that you are there to help.
The key is to stay human and make professional consideration and conversation a normal aspect of your communication style.
This tip is especially important in gaining repeat business. Friendliness is often a reason to purchase a service or product again and again.
Invest Time in Effective Business Communication
Time is the key component of any improvement you make to your business, including with communication.
Consider all levels of communication, internal and external, and formulate a plan to improve it.
Be considerate and conversational with recipients of information, but always maintain clarity in the process.
Lastly, invest in tools to help maximize productivity such as voicemail service and project management software. These will help improve profitability.
Check out our blog post on How An Inbound Marketing Agency Can Bring Big Business to further increase the bottom line of your small business.