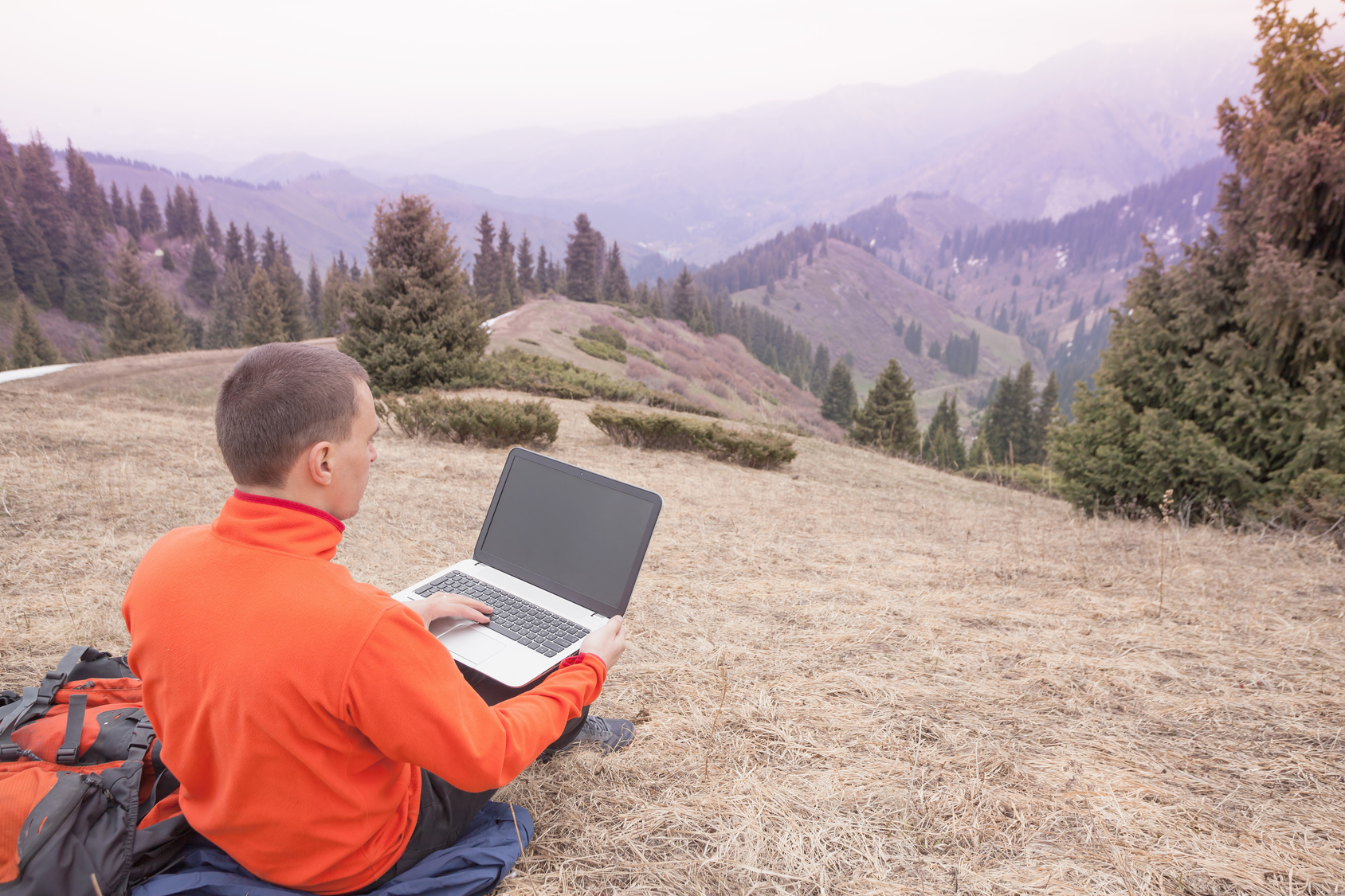 Are you interesting in boosting productivity remotely rather than at the office?
Research shows that telecommuting can boost productivity, improve health, improve the environment, and provide a flexibility that appeals to all generations.
The shift to the increased availability of remote work has primarily been led by millennials.
At first, it was not imagined that it would catch on, but today nearly 47 percent of employees work remotely at least part of the time.
Moreover, who is better to market to millennials than millennials themselves?
The shift toward telecommuting that has occurred in business models is predicted to continue to grow.
Check out ten business essentials for remote work for your job.
Best Remote Business Essentials
1. Headset
A quality headset is a must-have in working remotely. There will be times when you have a quiet environment, but more often than not there will be distractions.
Focus on your work with a headset or noise-canceling headphones, and simply take breaks when needed.
This also allows you flexibility in work location. Constantly staying at home to work can be as repetitive as an office.
Travel to a cafe or other shared public place once a week, and enjoy the change in space quietly with a good headset.
2. Coffee Machine
Coffee is a necessity no matter where you work. If you work remotely from home, stay motivated to meet deadlines with quality coffee.
It will establish a routine as well, even if you are not working a physical office. Decide a time every day you will indulge in this delightful beverage, and your productivity will improve.
Better yet, if you decide to work in a coffee house, grab a cup there every now and again.
3. Whiteboard
This may seem old-fashioned, but a whiteboard is still one of the best brain-storming tools out there.
It doesn't have to be a large whiteboard, any size should do. Keep track of tasks for the day, ideas, thoughts, or just doodle when you need a moment to rest.
And, when you just need a break from the screen it can help to focus on physically writing down information in a paperless, environmentally-friendly way.
4. Quality Internet
High-speed, the high-quality internet is one of the most important, non-negotiable business essentials in remote work.
Consider your options with care, because the last thing you need is a poor internet connection to get in the way of your work.
Today, nobody should have bad internet in a world where the online environment makes up the majority of our work.
Research companies in your area that provide great internet. Wave Direct is one example in Texas that provides excellent internet service for work-from-homers.
5. Company Credit Card
A company credit card allows you to easily keep track of all business expenses. Even if you own your business, it is important to separate personal and business expenses for tax season.
It is hard to predict when the card may be needed, but it is best to keep it on you at all times just in case.
Also, consider financial reporting for your business to maintain finances responsibility.
6. Ergonomic Furniture and Office Space
Furniture that is comfortable and durable are extremely important in a home office space.
If the furniture is uncomfortable, it is hard to stay productive online. Invest in furniture that takes care of your body so that your mind can stay on the tasks at hand.
As well, make sure that the office space itself is optimized to help you focus. Limit distractions, and include decorations that motivate you.
For inspiration, think about incorporating aspects of Feng Shui in the office. It has been proven that work environment plays a huge role in productivity.
7. All-In-One Printer
An all-in-one printer is another one of the key business essentials to make remote work easier.
The investment in a printer that also is a scanner, fax, color-printer and black and white printer ensures you have the best of all of these.
Even if you may not imagine needing a fax machine, it is best just to invest in a printer that has the capability to do so if need be. It saves you hassle in the long run.
8. Shredder
A shredder is necessary to discard documents that are sensitive such as those that have personal or financial information on them.
It is best to always have a shredder on hand and regularly use it to prevent any fraud, identity theft, or other breaches of security.
9. Online Security
Another must-have have on the list of business essentials is online security. This may depend on the type of job you have, but in most cases, it is better to be safe than sorry.
Online security will not only protect the company but also your own information.
In a time, when there are major breaches of security happening every day, it is best to avoid it as best as you can by investing in great security software for your computer.
It is also important to regularly clear your browsing history and cache. The first step is to talk with your company about the issue and whether they deem it necessary.
If the decision is completely up to you, research options for online security to reach an ideal option.
10. Collaborative Platforms
Collaboration can be difficult to engage in with remote work. But, there have been solutions created to solve the issues that come with physical separation.
The collaboration is business-specific and could include anything from a phone or video call to online messaging to entire platforms dedicated to co-worker communication.
Some great examples of collaborative platforms include Skype, Google Hangout's, Slack, Speak, and Github.
Consider the best option for continued collaboration with co-workers for your business.
The Future of Work
Remote work is the future of work in many industries in the business. Technology has increased opportunities for the world to be your office.
In order to ensure you are ready for remote work, invest in these key essentials to keep productivity high.
Check out our post on becoming a Forex trader at home if you are looking for reliable remote work.