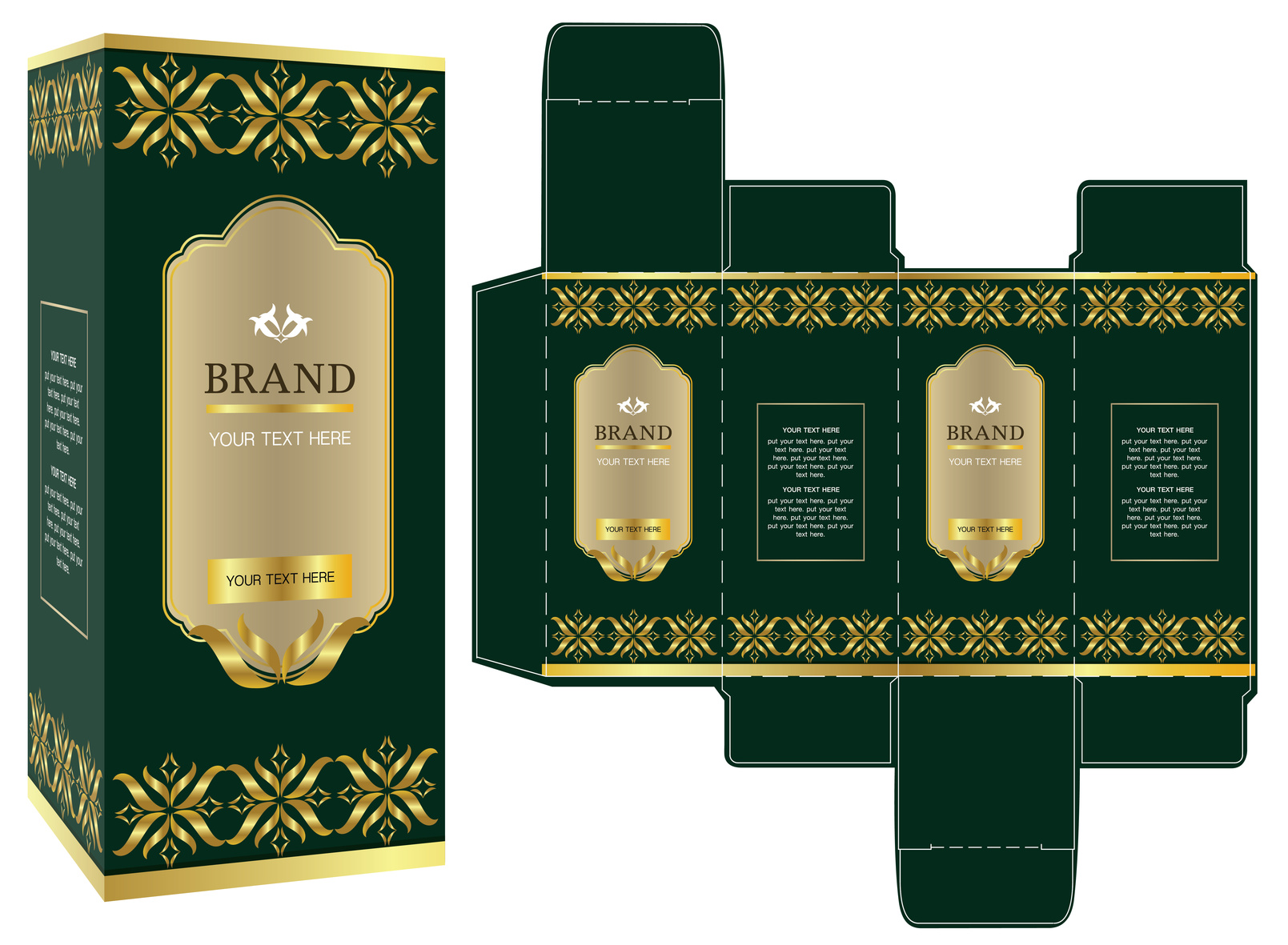 What can motivate consumers to try a new brand?
Packaging is often the first encounter a new customer has with your product, whether it is online or in a store.
Creative, unique packaging can improve profits by making your product stand out in the crowd for your work-from-home business.
Packaging can also create knowledge about your brand by those who haven't bought anything, yet.
However, it can be difficult to come up with completely out-of-the-box solutions for your product without some inspiration.
Seeing other businesses succeed in creative packaging can inspire you to help you think of new ways to present your product that could wow potential customers.
Read on to get motivated by companies that have figured out how to present their products in inimitable ways.
Unique Packaging Examples
1.Butter! Better!
From buttered bread, toast, pastries, potatoes, the list of mediums for butter is endless. However, it can difficult to transport butter to picnics or lunches with worrying about a mess.
This brand came along and solved this age-old problem. It designed an attached wooden, disposable knife to the lid, which allows for easy transport and functionality.
If your product creates problems for customers that want to use it, try to consider ways to solve the problems with unique packaging designs.
2.Tea Hangers
Tea hangers are not only cute but also solve the consistent issue of tea bags falling into the hot liquid.
The packaging itself also presents the tea bags as if they are in a closet, which offers added appeal.
The lesson from this brand is to combine elements of adorable with elements of functionality.
3. Cole & Weber United: Holiday Log
What could be better than delicious wine packaged in a unique log of wood?
And, selling it around the holidays encourages the perfect cozy scenario of drinking a glass of wine in front of a fire.
This packaging is durable, creative, and functional, not to mention it probably intrigues people and the post office alike.
It works as a lovely gift for family and friends during the holiday season, and it wouldn't be nearly as neat if it weren't for the packaging
4. NYC Spaghetti
This product presents an interesting solution to the issue those business owners with well-established markets.
In the case of spaghetti, there are plenty of brands and generics for consumers to pick from.
So, how can you convince consumers to check out your not-to-unique product?
The creator of this product did it for a class project, and in turn created spaghetti that looked like the New York City skyline.
5. Honey Squares
Cereals are another well-developed market that can be difficult to stand out in.
Beehive Honey Squares created a package that resembled a bear eating the squares with a partially clear package.
This is appealing to consumers because it is fun, clever, and simple. It doesn't try to overly wow them, and in turn, this type of package is easy to implement with some adaptations to design.
When in doubt about how to change packaging, honey square it out with simplicity.
Innovation in Unique Packaging
Innovation has driven all of these companies to create packaging that helps their consumers discover their products.
The goal of any package should be to be functional, unique, stylish, and modern.
As well, try to keep up with new developments in packaging in different industries to help give your business ideas.
For example, Smash Brand has created an idea for cereal packaging design that has the potential to change the way we view cereal.
The first step is to discover what packaging you like, and what could work for your product.
Try to combine elements from multiple styles and design to suit you, and empower employees to get artistic.