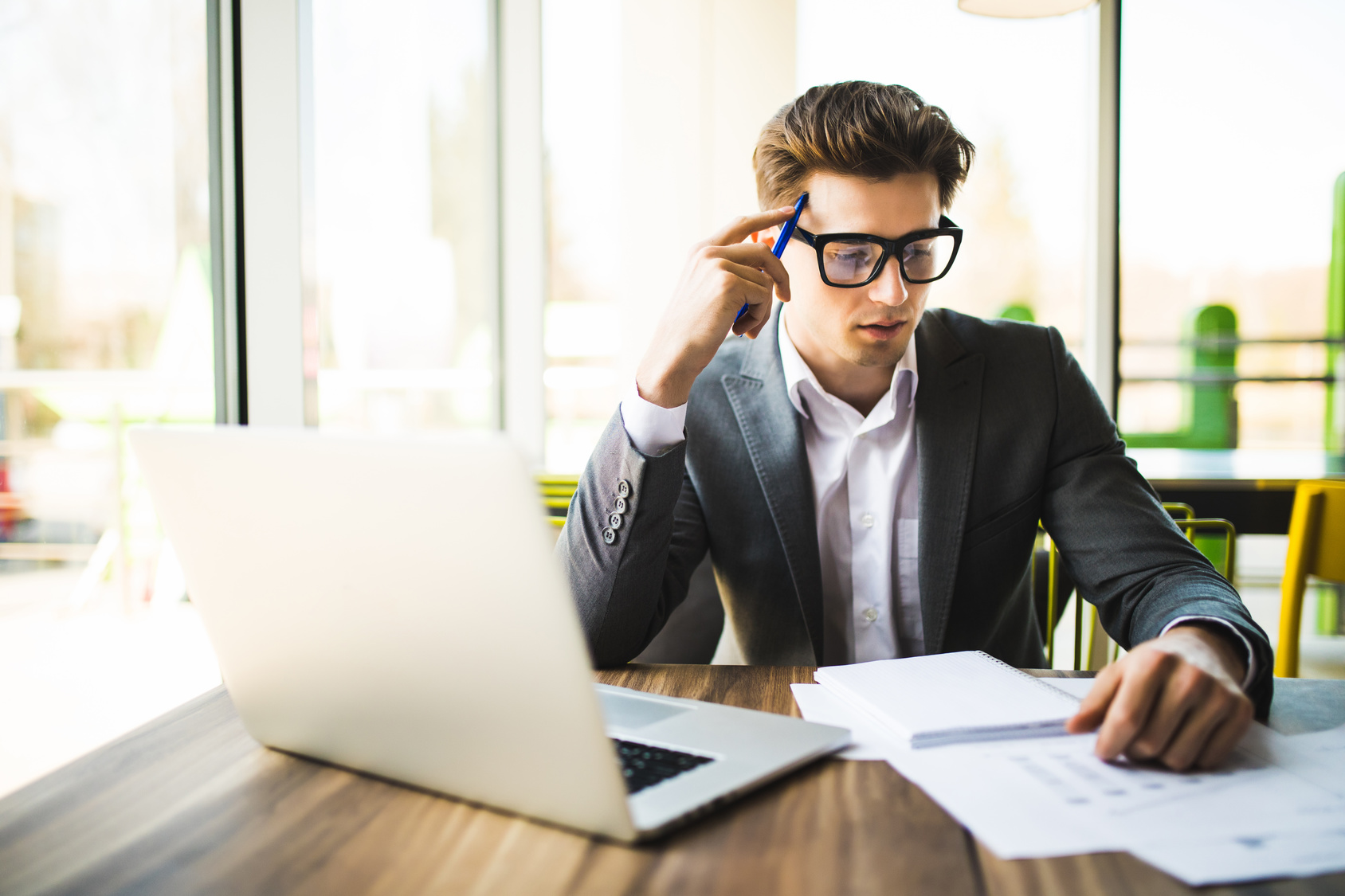 Did you know that you can make an average of $15/hour working as a data entry specialist?
And the very best part? You can do it from home!
Working from home used to be out of reach for many people, but it is becoming an increasingly viable option. 3.9 million Americans currently work from home, which is a 115% increase since 2005. This number is only expected to keep growing too, and that's great news for you.
If you think the only real work from home jobs available require a degree or specialized knowledge, you'll be pleasantly surprised to know that there are many legitimate jobs out there that require no specialized education.
Read on to learn more about what it takes to become a data entry specialist, and what other work from home typing jobs are available.
Data Entry Specialists: What They Are and What They Do
Data entry specialists, sometimes known as data entry keyers, take data provided by a person or company and input it into a spreadsheet or some other electronic system.
Quite often, these specialists are taking information from paper documents (or scanned versions of these) and entering it into an electronic form. The data entered is of all forms and types.
Need an example? Imagine you've mailed away a form to a business. A data entry specialist would take the information you've provided on that form and enter it into the business's system.
Who Can Be a Data Entry Specialist?
There are generally no specific education requirements to be a data entry specialist, but there are a few skills employers usually look for:
Computer experience: You should have a good grasp of general computer skills. This often includes knowledge of Excel (or another spreadsheet program).
Typing skills: You should be able to type quickly and accurately.
Time management and organizational skills: To be efficient, you should be able to manage their time well, and be able to manage/organize large amounts of data.
A World of Work From Home Jobs
Data entry specialist is just one of the many work from home typing jobs that are available. Other options include:
Reading emails: Yes, you read that right. You can actually get paid to read emails!
Transcription: If you're a fast, accurate typing, transcription could be a good option for you. Transcription involves transcribing audio (e.g., a lecture) into text.
Medical transcription: Medical transcriptionists transcribe dictation from doctors. According to Rev-Ignition, healthcare organizations are expected to increase their outsourcing of certain processes, which means this is a growing career option.
Typist: A typist is someone who produces written documents, such as reports and letters.
Get Started on Your Work from Home Career
As technology continues to advance, more and more people will leave the traditional workplace to enjoy the benefits of working from home. If you're ready to leave the office behind and work from the comfort of your couch, now is a perfect time.
Check out our career guides for more information on other work from home jobs and how to get started.