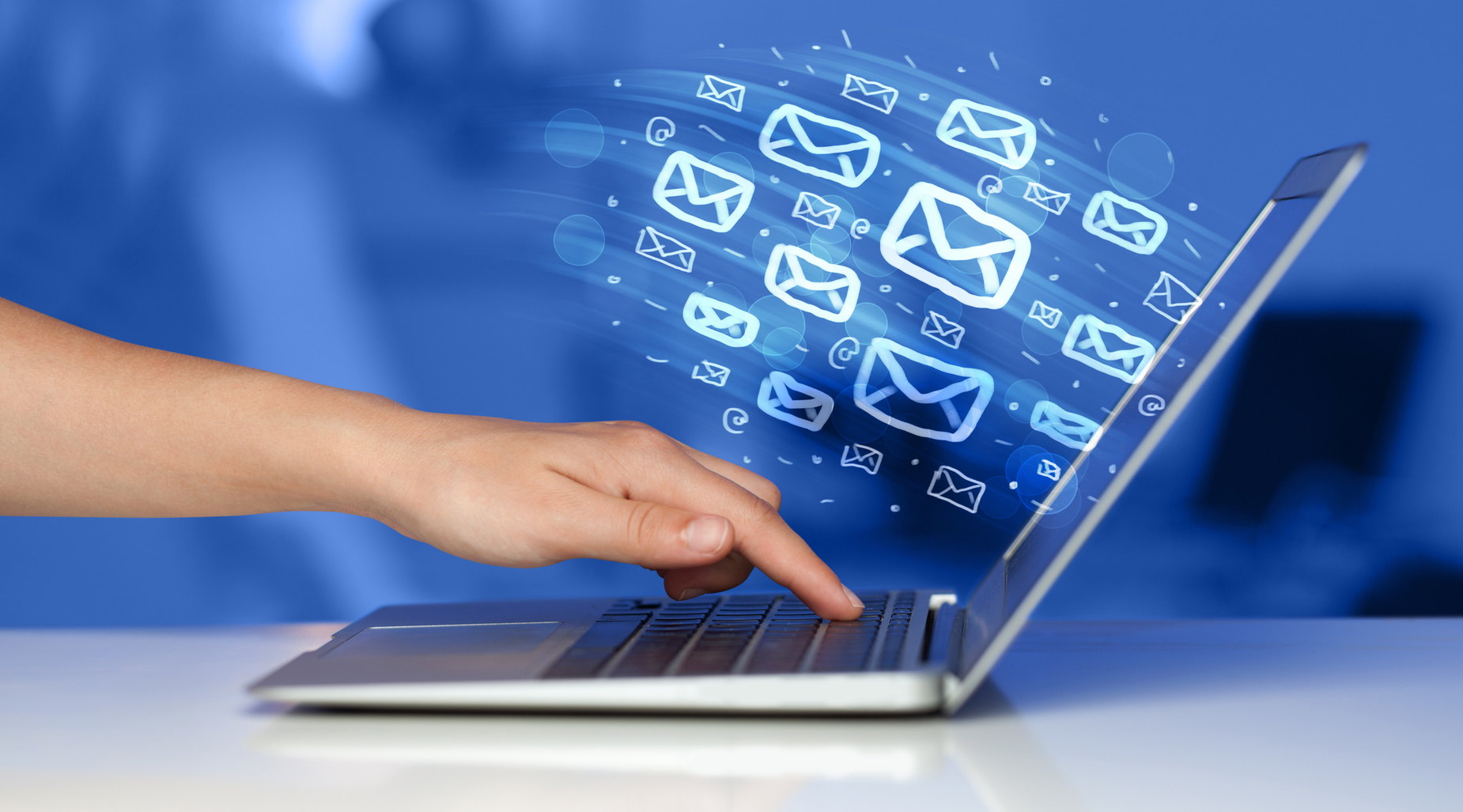 Over 100 billion emails are sent and received daily. We average 4.1 hours reading work emails each day. One could think of reading emails as a part-time job!
Emails bleed over into our off-hours. It's common to check work emails after clocking out or during a vacation.
What if there was a way to get paid to read emails?
That's exactly what we're getting into with this article.
Get Paid to Read Emails: The Basics
The PTR (paid to read) sites receive emails from marketers, businesses, and content creators that are then distributed to users.
Users are compensated for reading and/or clicking links & completing an action.
Most sites pay pennies for each email read though there are occasional emails that can earn higher payouts. Especially if the reader takes action with a promoted offer such as signing up to a free trial of a service.
Example:
Email is sponsored by a major retailer
User earns a few cents for reading & clicking link
User may earn extra from completing purchases on site
What you're doing in these "get paid to read emails" opportunity is reading and engaging with ads. Plain and simple.
It's a clever way to present ad copy that isn't a banner or an extensive article.
The Sites to Get Paid to Read Emails
Note: It's recommended to create a new email before you begin signing up to the following sites. This will prevent unwanted emails to your main account. Sign up and complete your Gmail login to create your "base of operations".
The top three GPT sites for emails are:
Swagbucks
Cash4Offers
InboxDollars
These sites have longevity meaning they're established and have a record for paying users. Payments through these sites are typically done through Paypal or gift cards (Amazon being a popular choice).
Payments typically take 24-72 hours once a payout is requested.
Sites are free to join and often come bundled with other money-making opportunities. These extras include watching promoted videos, completing surveys, or playing online games.
The best way to make money with these opportunities is to refer others. Bonuses are given for each referral and will boost earnings dramatically.
These platforms have built-in tools to share referral links and supporting documents to improve the process.
About Scams
There are many scam websites present in this money-making niche. You can avoid trouble by sticking with the reputable companies from this list. Else, read reviews and don't hold your breath when something seems too good to be true.
It Won't Replace Your Job but It's Something
There's a debate in whether these money-making opportunities are worth it considering the time you'd need to invest. Yet, most that commit to these "get paid to read emails" opportunities are doing so on their free, passive time.
These opportunities are great during:
Commuting
Commercial breaks
Bouts of boredom
It's the reason why so many call it "beer money" because over time it adds up. You'll earn enough to buy a few small items or cover a basic bill or two.
Reading emails for pay is a great way to do what you're already doing and earn some extra cash at the same time. You won't get rich but it's something, right? Try getting paid to read emails today!