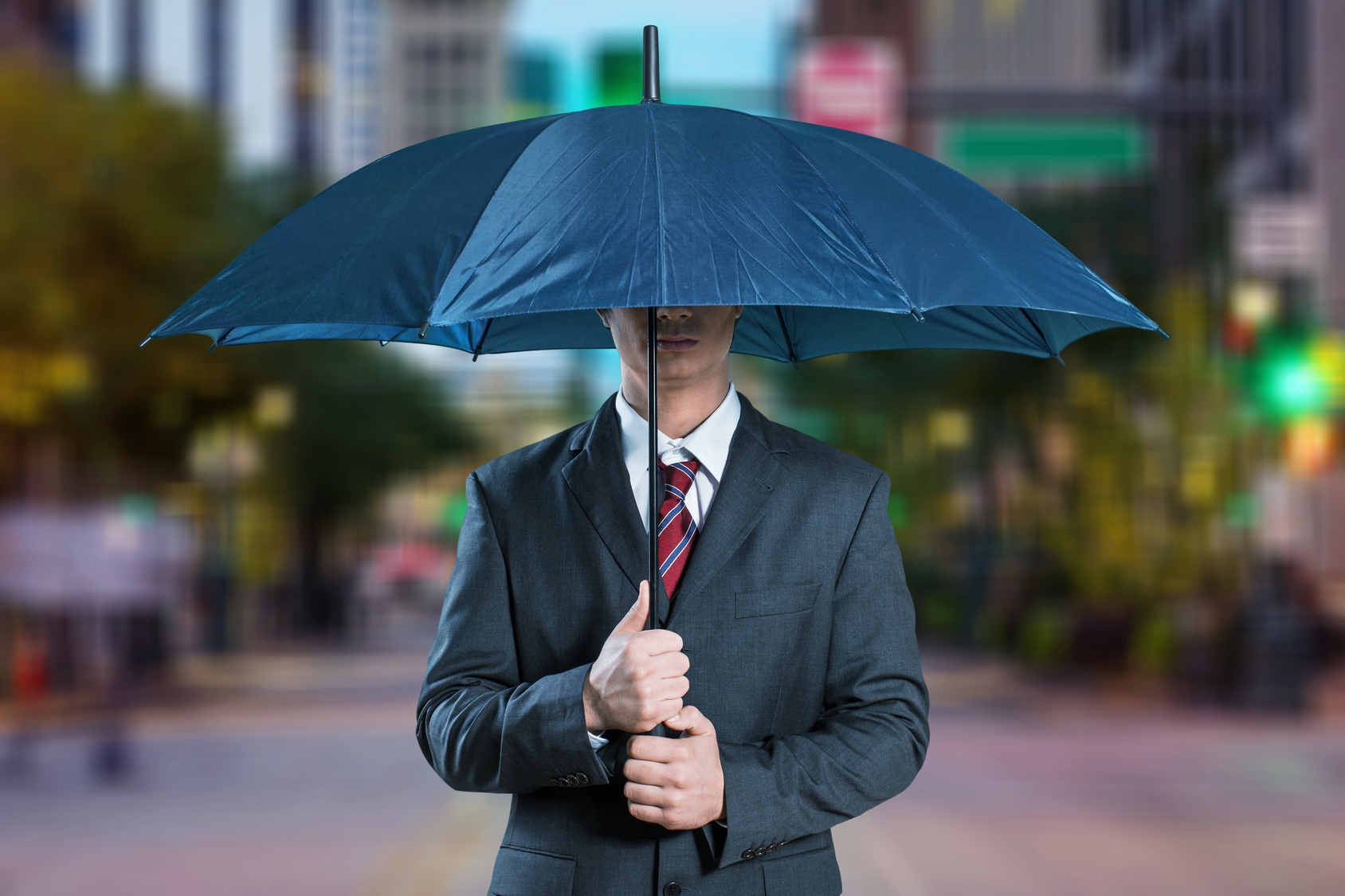 Your business may be promising to fix all of your customer's problems. But who is looking out for your business when its back is against the ropes?
You need good insurance in your corner. Just as importantly, you need that insurance to be affordable enough not to bankrupt your business.
A good insurance plan can protect you from theft or from damage to your office space. It may be the only line of defense against facing bankruptcy.
Let us teach you how to find affordable insurance for your business.
Commercial Package
A commercial package is the most customizable insurance package you can find for your business.
Think about a commercial insurance like building your own motorcycle. You are in control of what components go into your unique package.
This can be a little tricky to navigate while running your own business, as it can be hard to look at the overall picture to see exactly what you need.
If this seems like it is too much of a time commitment to consider, you may want to go with an insurance company like Insured ASAP Business Insurance to help provide the right policy for you.
Business Owner Policy (BOP)
On the other side of the spectrum, Business Owner Policies (or BOPs) are packages that come with everything already set.
These policies are much more convenient for your business but can restrict some of the freedom that you might want from your own custom package.
But by having your business completely insured with a package that is well thought out by whoever prepared it, you can avoid some of the pitfalls that you may run into otherwise. And trust us, you don't want to find out what can happen if your business does not have the right coverage.
Bundle Policies
Another way to make sure that you get the most affordable insurance possible is to bundle your insurance with other policies your business may need in order to operate.
It's a smart move to strike a deal with your main provider to include this kind of coverage along with your medical insurance. That way you may be able to get a more affordable rate than what you may get just looking for a separate package.
Chances are, this kind of deal will be easy to strike and most insurance companies will jump at the opportunity. Just make sure your insurer is attentive to your business' needs.
Need Affordable Insurance For Your Business?
With these helpful tips, you will be able to find the right kind of insurance that will put you in the right hands if any unforeseeable situations should ever happen.
Having the right, yet affordable insurance is one of the most important things you can do for your business.
There are so many situations that you would never have any way of anticipating that could sideline your dreams for good. Just remember, it will be better to be safe than sorry.
So don't wait to find the insurance that works the best for your business! Look today!