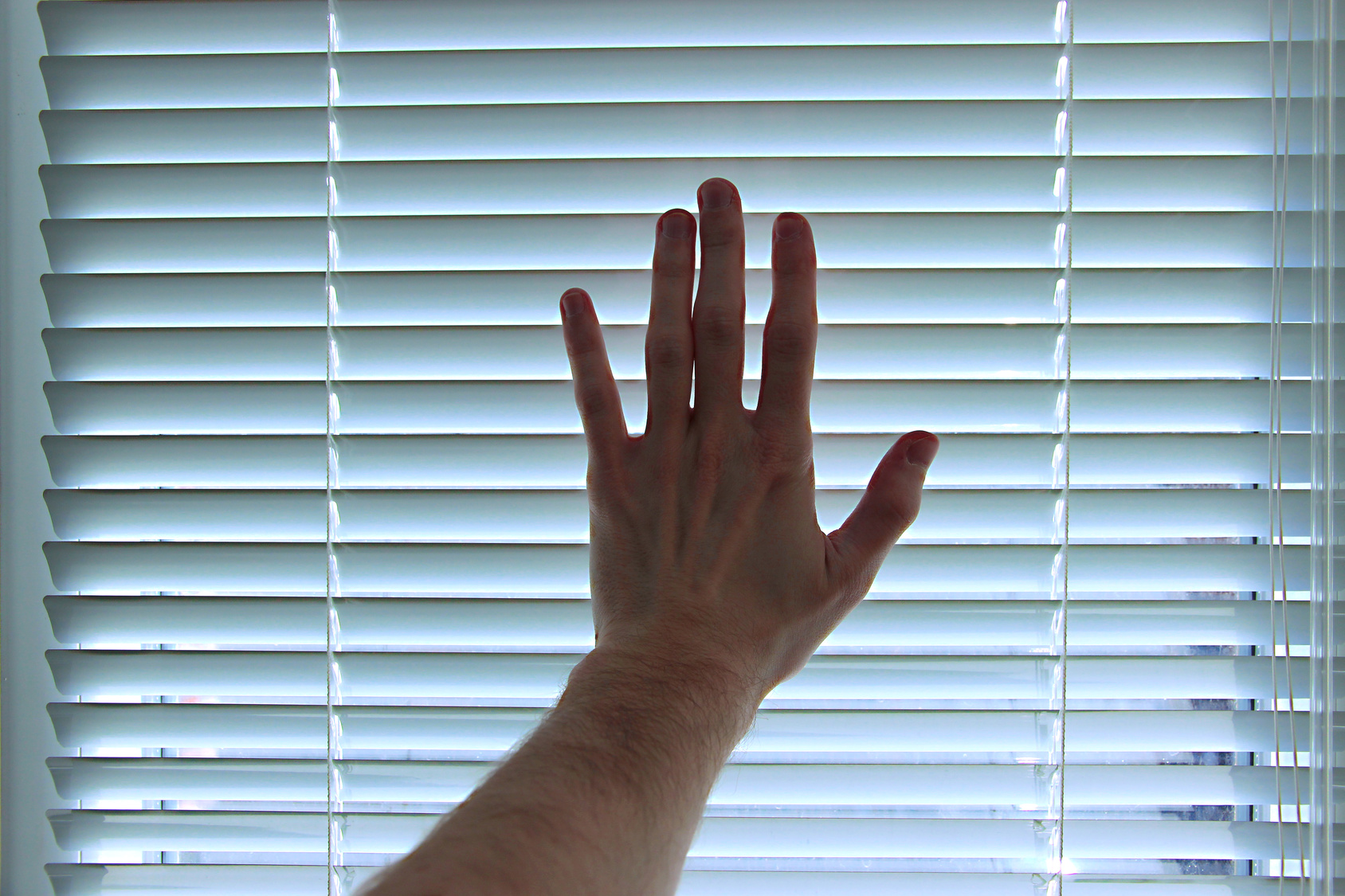 Have you ever stopped to consider how technology is affecting the future of interior design?
From the advent of smart TVs, a number of years ago, to total home integration with virtual assistants like Amazon's Alexa, technology is truly changing the face of homes around the world.
If you're looking to start bringing new technology into the design of your home, motorized blinds are a great place to start.
Here are five great benefits of outfitting your home with motorized blinds.
1. You Can Find a Style That Suits You
No matter what room you're planning to install your new blinds in, you can rest assured that you'll find a style that works.
For example, Blinds and Designs showcases blinds made from a variety of fabrics, colors, wood stains, and textures. You can also find blinds with horizontal and vertical orientation.
2. Improve the Lighting in Your Home
Blinds made of certain materials will allow you a new element of control in the lighting of your home.
If you were designing a patio or sunroom, for example, you could choose motorized blinds made of a translucent fabric. This type of material will let in more light but tame the sun glare, as opposed to dark shades.
3. Convenience that Can't Be Beat
The motors in your new blinds offer the benefit of convenience that standard blinds just can't match.
All motorized blind sets come with a remote control. You can open and close your blinds from the comfort of your chair, couch, or bed, no matter what room you're in.
Many are even outfitted with the capability to connect to your smartphone. With a dedicated iOS or Android app, you can control your new blinds remotely from your phone, even if you're not home!
4. Motorized Blinds Can Cut Energy Costs
If you want to make your home more energy efficient, your motorized blind set will help lower your heating and electric bills.
You can set your blinds to open and close at certain hours to ensure an optimal amount of light and heat stays in the house.
When connected to other types of smart home technology, such as a thermostat, you can even schedule the blinds to reach to certain temperature thresholds.
5. Increased Privacy and Protection
The scheduling capabilities of your blinds' motors also provide an extra layer of protection to your family and possessions.
Setting the blinds to automatically close when you're away at work or on vacation will block the view to the inside of your home from any potential thieves and unwanted eyes.
While convenient and cost-cutting technologies are desirable, the peace of mind that comes with knowing your home is safer is the biggest benefit to these blinds.
Get Motorized!
Now that you know the benefits of having motorized blinds installed in your home, spend some time picking out styles and shopping for deals.
Have you seen these blinds in action in the homes of your neighbors, family, or friends? What did you like about the function and fashion of the blinds?
Let us know in the comments!