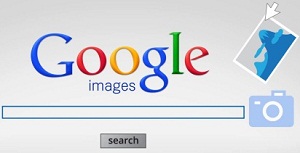 I guess that after both Yahoo and Bing introduced new beautiful designs and interfaces for their image search couple of weeks ago, we should have expected some reaction from Google about its own image search improvements which indeed just arrived.
But unlike its rivals, Google didn't presented any new major changes to its image search, only just a few internal algorithmic upgrades which were designated to prove who has the biggest. And you know what? From purely algorithmic point of view, Google does.
On a new post on Google's Inside Search Blog, the company's software engineer Sean O'Malley describes the latest updates for Google Search by Image. To be honest, there isn't really anything groundbreaking on this post but I highly suspect that Google is just trying to send the message that its image search is yet the smartest one.
Admittedly with Search by Image, Google is offering exclusive image search capabilities that not Yahoo and neither Bing can deliver. If you don't know, Search by Image let's you conduct a search based on an image from some site (enter an image URL) or from your computer (upload an image).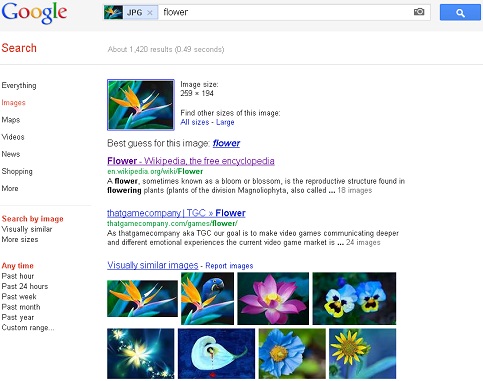 After entering a URL or uploading an image, Google's sophisticated algorithms will guess what is this image all about and will display related search results. O'Malley explains that now Google is capable of offering much more accurate guesses and more specific results, for example the [bird of paradise] flower instead of just flower.
Another nice improvement is the integration of Google's semantic search ability, the Knowledge Graph, into Search by Image. Today, if Google will understand the entity on the image it will also display the Knowledge Graph's box on the right side of the search results page.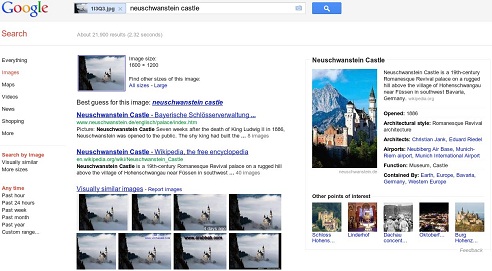 Finally, Google enhanced the Search by Image results which will now contain more pages with related information about the image and its identified entities. Also, when applicable Google will present the most recent news related to the image.
The bottom line is that Google image search capabilities are by far the most advanced compared to its competitors although they are presenting better appealing design. If search interface visibility is what's mostly on your mind, I suggest you to go to Yahoo. If the most accurate and quality image search results is what you seek, Google is the place for you to search.
For more details about Google Search by Image and how to use it, you can watch the following video: