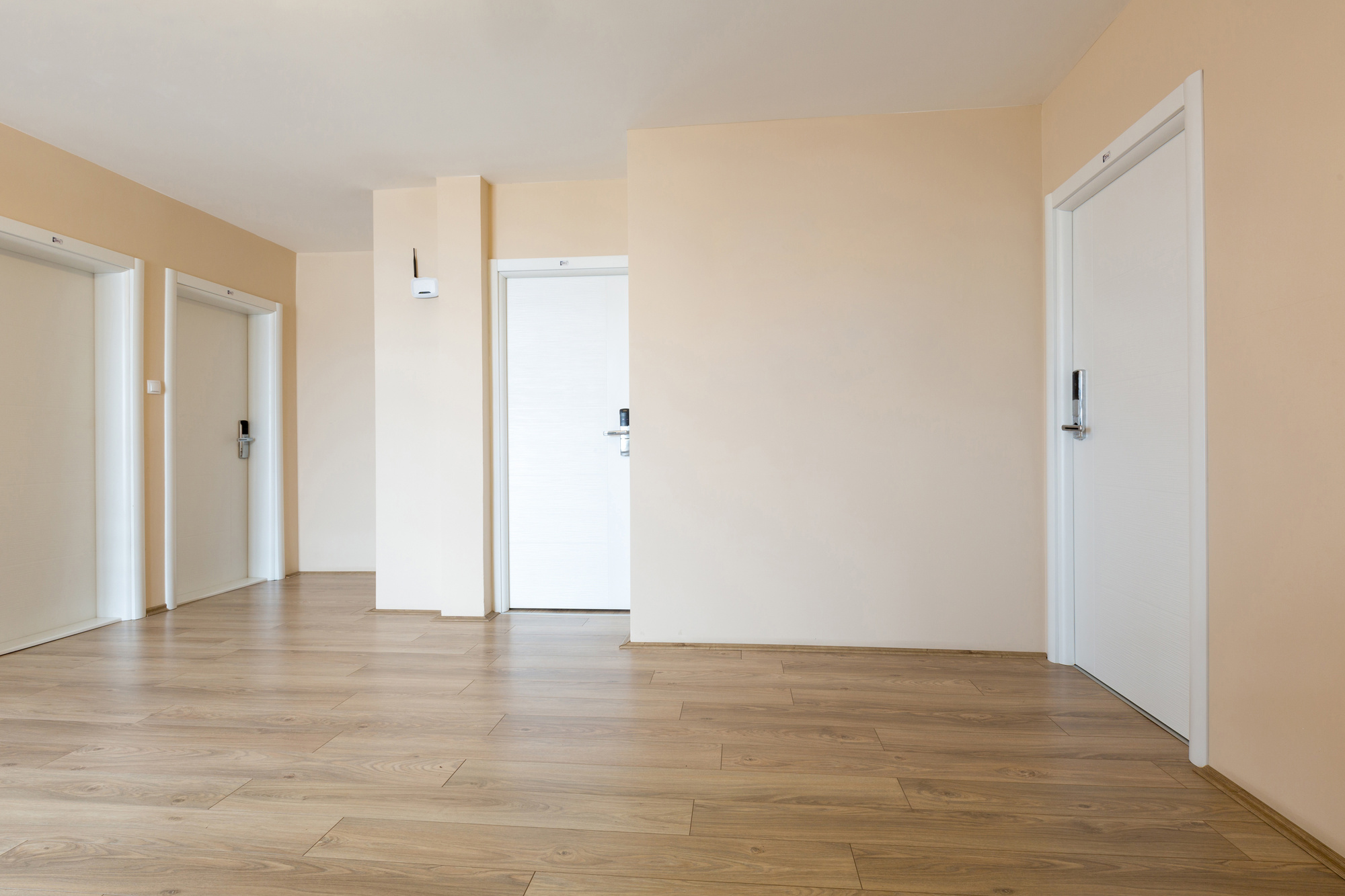 Depending on your circumstance, the size of your home, and how old it is, there is no doubt that new flooring can increase the value of your home. For something so fundamental to the appearance and feeling of your home's environment, you can't afford to risk a botched renovation or installation.
Choosing the right flooring company is all about knowing what questions to ask and reading up on your candidates. You don't need to be a flooring expert, you only need to know the important points to focus on.
Luckily, we have the perfect guide that will show you exactly what you need to look for in a flooring company. Without further ado, let's dive into our list!
Get References and Read Reviews
Any trustworthy company will have a strong portfolio and history of content clients. There is nothing wrong with asking for a list of their previous clients. Not only will this help you gauge their quality of work, but it could also help you formulate ideas for your own renovation.
Before even calling any contractors, though, you should read through online feedback left on sites like Yelp or Glassdoor. While you're at it, do a cursory search through social media to see what customers have to say.
Unless you're willing to deal with a new company that just launched, you should find plenty of insight about their work from past clients.
Check if They are Insured and Certified
Flooring contractors need to be insured and licensed to do work in your state. Before any work is done, have them show you their paperwork in-person, not just online copies. If you rush into a job with an uncertified flooring company, you could be left unprotected if any damage or breaks in contract occur.
The contractor must also possess liability insurance for all their workers or you'll be left in a legal mess in the event any of them are injured on your property.
Get Plenty of Estimates
Never settle when it comes to selecting a flooring company. If you looked at two different companies and figured out which was the better choice, go out and look again. Having multiple estimates will help you negotiate for the best price.
If you run into any companies that want to charge you for an estimate, keep moving. Some of them like to be really sneaky with their fees, that's not a company you want to do business with.
Find the Perfect Flooring for Your Needs
I'm sure you've set your sights on a few flooring plans, but keep your options open when it comes time to install. Experienced flooring companies will know a lot about cost, feasibility, and value. If you can find a flooring company that works with a wide range of flooring materials, that would be ideal.
They can help you figure out how much you should be doing for a floor renovation. Hardwood floors are, of course, the most popular choice for a floor upgrade. You can get them in raw, stained, sealed, and reclaimed wood.
There are also plenty of other resilient flooring materials that better suit areas of the house and different budgets. The most popular picks would be ceramic tiles, vinyl, linoleum, and cork. Finding the right fit is much easier with a trustworthy flooring company that has been in business for a long time, such as Floor Boys flooring.
Check for Their Warranty
The standard, run-of-the-mill warranty for a flooring company is usually one year, parts and labor. There are better contracts out there, however, that extend that well beyond to five, ten, and even fifty years.
This is going to vary by price and material, of course. One thing you should avoid is being stuck with a very limited warranty that makes it easy for the company to weasel their way out of covering. Make sure it covers structural failures and the floor's finish.
Keep in mind, no matter how extended that warranty is, it won't cover you if you neglect to keep up with proper maintenance.
Installation Insights
As we have mentioned earlier, you don't need to be a flooring expert to notice a contractor is doing a bad job. Once you have settled on a company, you can monitor their progress by keeping a few key elements of the job in-mind.
Try not to get too close or become a nuisance, but do not be afraid to ask questions and bring up any lapses in procedures, such as:
Sub-floor prep
Contractors must prep your sub floors before starting any work. This is to protect your foundation and to prevent an uneven installation. Any pockets of moisture or debris can ruin the whole process.
Sealing work areas
The rooms that they are working on must be properly contained and sealed to prevent any dirt, dust, or debris from entering. Protective barriers must also be properly set along baseboards and dividers.
Nailing floors
If you're getting hardwood floors, pay attention to how spread out the nails are. If your contractor is trying to save time by using less nails, your floors will inevitably loosen over time and start to squeak. Two nails, or a nail every four inches, approximately.
Finding Your Flooring Company
Now that you have a strong grasp on what to look for in a flooring contractor, it's time to go out there and find your match. It is important to remember that throughout this whole process, you will learn a lot by just listening to how companies will pitch their services to you.
Exploring your options is what the DIY life is all about. We don't recommend installing your own hardwood floors, but try to approach these jobs as if you were researching how. You can find plenty more guides like this one, along with more DIY content, on our site.
Do it with passion or don't do it at all, as the saying goes. As long as you don't pass off your projects to the first or cheapest offer you see, you should have no problem finding quality, legitimate work for your home.