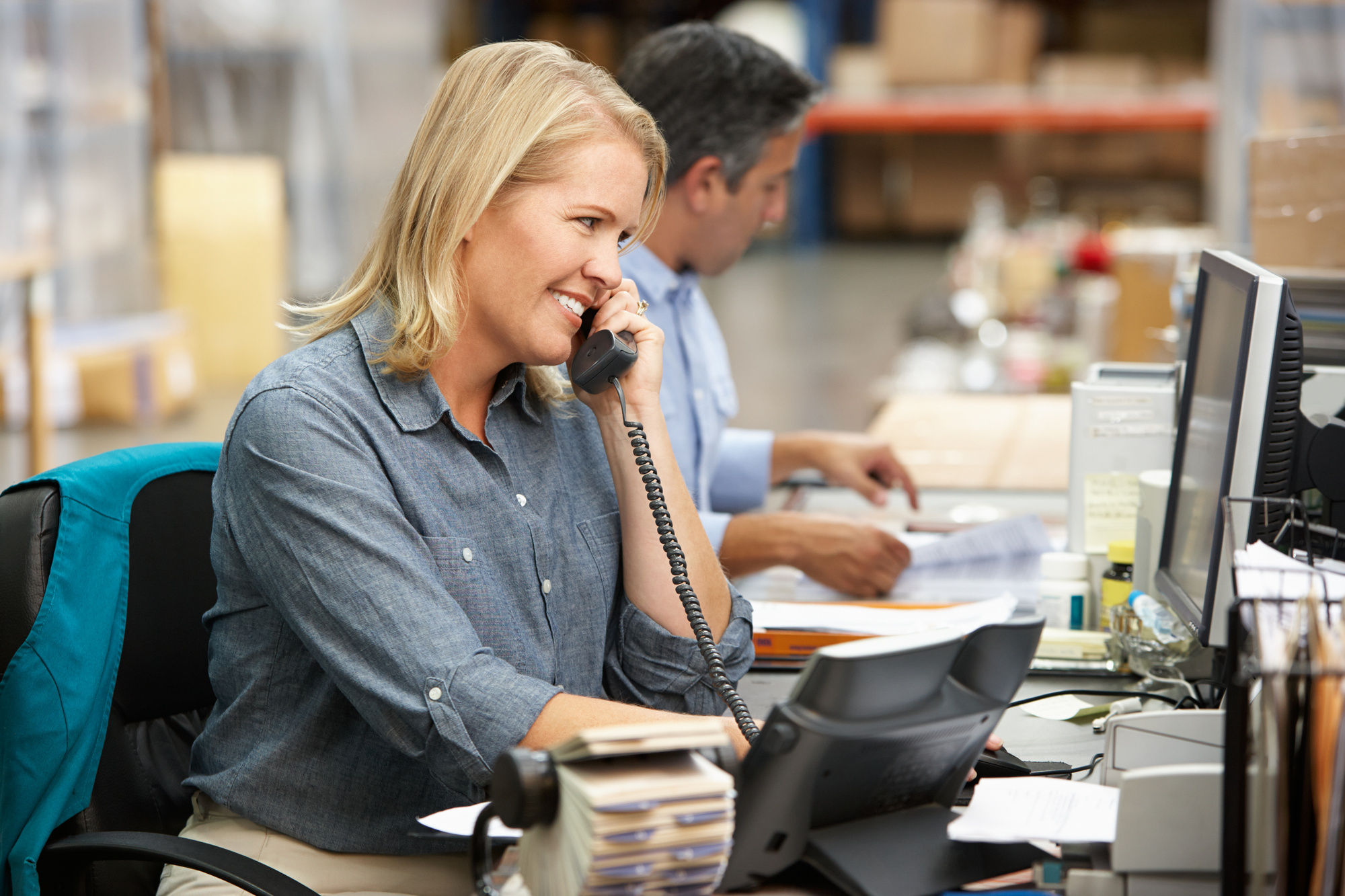 Running a successful business means managing a lot of big-picture issues.
You need to hire the right people. Keep an eye on inventory and procurement. Not to mention the all-important task of bringing in new customers.
Of course, major successes get built on a foundation of small details.
If someone drops the ball on building marketing collateral, it delays rolling out a new campaign. The delayed campaign pushes back the projected launch date of a new product. The later launch date screws up your financial projections.
Chaos ensues.
Fortunately, there are many small tools for businesses that help you manage the small details that build success. Let's jump in and explore some of those tools.
1. CRM Software
Customer relationship management extends well beyond software. It reaches into marketing strategies, customer service, and even product development. The software, however, sits at the center of these activities.
The core function of CRM software is centralizing all of the information you gather about your customers. That simplifies the job of customer service representatives by showing them pertinent data.
Say it's the third time a customer calls about the same issue with a product or service. If your customer service rep sees this info, they know it's probably time to escalate it to a supervisor.
The customer walks away feeling like the company pays attention, which improves the odds they'll stay a customer.
Different CRM software packages come with different bells and whistles. The higher-end software often includes sales and marketing automation features, but it comes at a higher price point.
2. Accounting Software
Accounting software is high on the list of small tools because it's not optional for any business. You need accurate numbers about how much you spend and how much you make each month. You also must know where your cash reserves stand.
Keeping track of all of that on paper or in your head is asking for disaster. Transpose one number or misplace a decimal point and it can cascade into a financial nightmare.
Basic accounting software is available at price points that start at free. Subscription software usually offers more options, but make sure you need them before shelling out the money.
3. Live Answering Service
Ever call a business, get transferred to voicemail, and hang up?
If so, you aren't alone. As much as 80% of callers abandon their calls when businesses send them to voicemail. Why?
They don't think anyone listens to the messages.
That's a lot of lost business. The solution is a live answering service, like AnswerFirst. When callers connect with a live person, it leaves them feeling like they'll get a callback.
If missed calls worry you, find out more about live answering services.
4. Cloud Storage
Cloud storage is the no-brainer on our small tools list.
It's a fast, easy way to back up critical files. That also makes it a godsend for disaster recovery. If your local storage gets damaged or destroyed, you download the important files onto the new equipment.
Cloud storage can also serve as a repository for shared project files, manuals, and forms. You don't need 100 copies of every document. Employees can read them on their computers or print copies on as needed basis.
Think of all office space you can free up.
Plus, unless you work with a lot of big media files, you can get cloud storage for nothing. There are several companies that offer free cloud storage ranging from 2GB to 15B.
5. A Blog
Blogs are really the multitool of your digital tool chest. You can use them for a number of goals, including:
brand building
product promotion
traffic generation
lead generation
establishing subject matter authority
As powerful as blogs are, it's critical that you update the blog consistently. Think of it like listening to morning radio news broadcasts. People pick the same station because they know what they'll get and when.
Say the radio station only did morning news 3 days a week and you never knew which days. You'd look for another station. Same goes for blogs.
6. E-signature Software
With businesses relying more and more on contractors, you can never know where your next employee might live. You could find yourself hiring a graphic artist in London or a copywriter in Tennessee.
Of course, then you face the irksome problem of getting contracts or non-disclosure agreements signed. Mailing them is often slow, unreliable, or both depending on their location.
E-signature software is a small tool that solves the problem in most cases. Both parties sign digitally and you're done.
7. Website Chatbot
Chatbots are essentially programs that mimic a person in a chat window. A chatbot on your website provides an invaluable service.
These small tools can answer basic questions about your products, services, or business. More sophisticated chatbots can even stand-in for customer support for easy-to-solve problems. They're basically a middle ground between live support and answering emails the next day.
Every question they answer or problem they solve is one less your employees must field. That means your employees spend their time on more valuable tasks.
8. Media Editing Programs
Good equipment helps you create better media, but the real magic happens in the editing.
At the minimum, you'll want a basic image editing program, audio editing program, and video editing program. The image editing program will help you touch up pictures for your website or social media. It's also useful for building infographics.
Audio editing software is crucial for podcasting. If you ever want a viable channel on YouTube, video editing software is a must.
You can spend a lot on pro-grade software, but there are excellent, free alternatives like Gimp, Audacity, and Lightworks.
Parting Thoughts on Small Tools to Help Your Business
It's easy for business owners to get lost in the big things, like inventory management and HR. They are critical to success.
Yet, success also stems from lots of small details stacking up the right way. That's where small tools come into the picture.
Chatbots, blogs, and image editing don't sound like big things. Yet, they support marketing, customer service, and lead generation. Don't overlook them on your success journey.
Looking for other ways to help your business succeed? Check out our post on collaborating with remote workers.