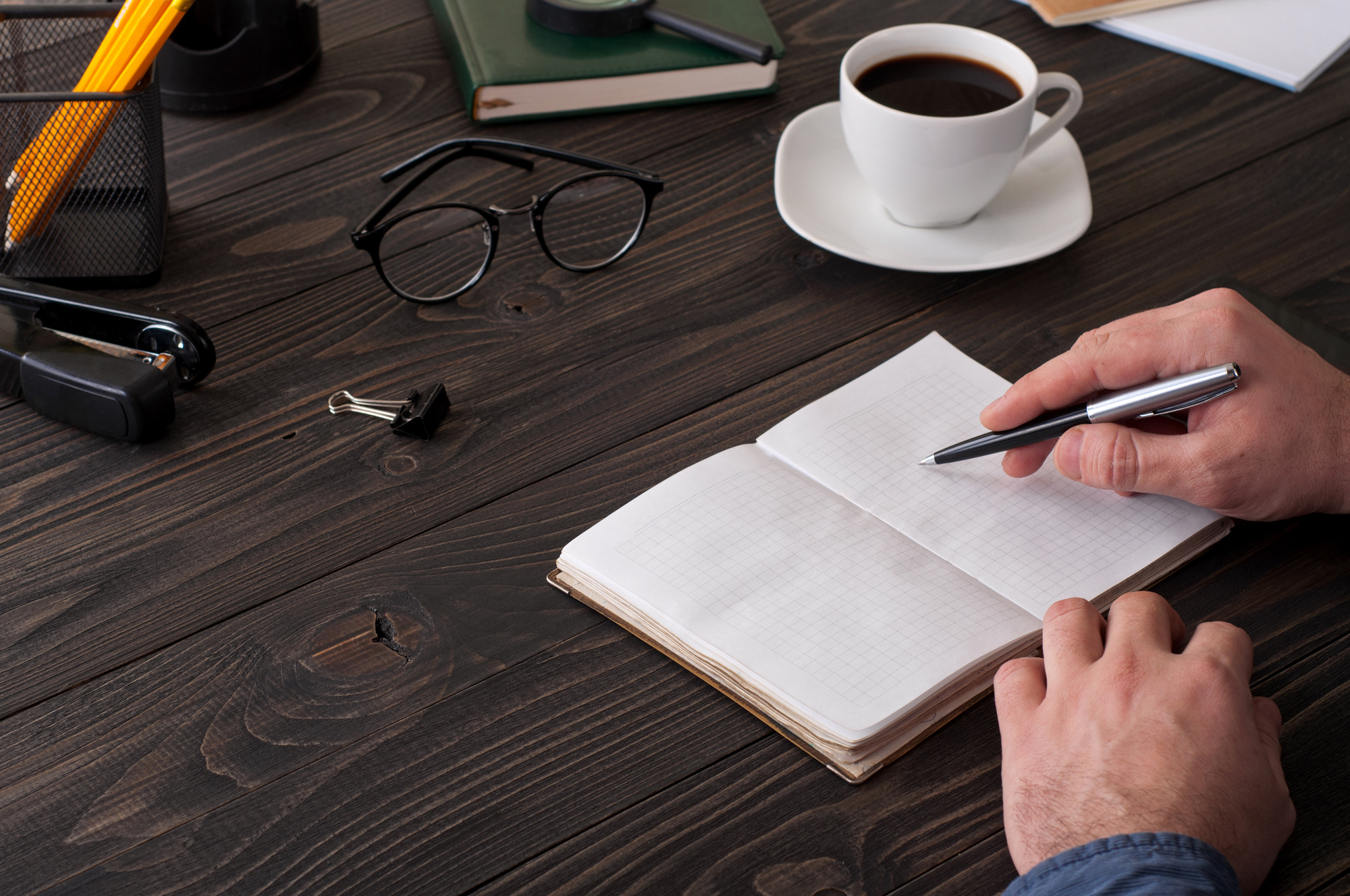 While hiring a lawyer increases your chances of winning a case from 50% to 90%, the prospect of affording a lawyer can stop many people from hiring one.
Thankfully in some types of cases, lawyers will provide a free consultation before you hire them. In order to make sure you get the lawyer you need, you should prepare even before a free lawyer consultation.
The purpose of your consultation is to get to know how your lawyer will work for you. Depending on the type of case you have, you could be working with your lawyer for months or years to come. Making sure you have someone who listens and who you trust is deeply important.
If you're wondering how you can prepare for your free lawyer consultation, all you have to do is know what to ask. Ask these 10 questions and you'll know how good your lawyer is right away.
1. Ask The Length of Their History
It's important to know how long your attorney has practiced law. You need to know if they're offering you a free lawyer consultation because they're new or if it's because they're confident in their work.
Someone who is a new attorney might be energetic and excited about your case. They might even be willing to work for less than an experienced veteran. However, if they're fresh out of law school, they might not have built up the kinds of relationships you need.
You may need someone who knows the courts and the judges in your area. They'll be able to offer you the most of your money.
2. Know Which Type of Cases They Handle
Get to know what your lawyer is accustomed to. If you're the first case of this nature they've handled, they might not have what it takes to win. While they might have dealt with something similar, they might not know the strategy they need in order to win.
While you might have access to the best tax lawyer in the area, if your case is about family law, their expertise might not be relevant.
Ask what percentage of their business is devoted to the type of case you're presenting them. Most lawyers should be able to offer you a series of practice area definitions.
Your free lawyer consultation needs to address the actual content of your case or else you're just speculating. Get some concrete information about the type of cases your lawyer is accustomed to before you hire them.
3. Get To Know The Typical Client
Every lawyer has a typical sort of client, for better or worse. Certain types of legal problems attract a certain type of clientele.
If your attorney is more used to dealing with HR departments and corporate financial institutions, they might not be suited for dealing with your injury claim. While they might be right up your alley, if their client is usually interested in a different approach, you might struggle to communicate with your attorney.
Get to know the financial background of your lawyer's typical clientele. While that won't tell you everything about your lawyer's previous cases, it will tell you what previous clients might have expected. If you're not a high net-worth individual, your lawyer might not be used to working on your budget.
Be upfront with your lawyer right away to ensure that you're a good match for the types of cases they are most comfortable with.
4. See How Many Similar Cases They've Seen
Don't be shy when you're talking to your lawyer. You shouldn't be uncomfortable being frank with your lawyer. If you're planning on working with them for the length of this case, you should get used to being straightforward.
Ask your attorney's track record with cases like yours. Ask for specific examples, how many were settled and how many were won. If you don't like what you hear, either you need to work on building up your case or you need to find a new lawyer.
You can build a strong case if you stick with this lawyer but you might miss out on some important standard approaches to handling a case like yours.
Firms like the Verhaeghe Law Office offer a wide variety of services for just about every time type of case.
5. See If They've Got Other Training
Your lawyer might have certifications or knowledge beyond a law degree. This could be helpful depending on the kind of case you have.
There is specialized training for patents and DUI cases that many lawyers must complete as part of state or local laws. If you have a special kind of case, find out if there are any certifications lawyers could have related to a case like yours.
See what category your lawyer would put your case in and get to know how their knowledge would be useful in your situation.
If they don't have the expertise, they could have access to expert witnesses that could give testimony for you in court. Get to know who your attorney has access to. The right expert testimony could make or break your case.
Juries are often won over by experts who have training that is relevant to the case being presented.
6. Get To Know the Costs
During your free lawyer consultation, you should take every opportunity to get an understanding of future costs.
Find a number that you can your attorney can agree on. See how much of your case will be handled by their staff. If you're paying top dollar, you want your lawyer working on your case.
Paying just to have their staff handle things could make the price tag not worth it. If they plan on having staff handle your case, ask about getting your price reduced.
Get to know whether they'll be charging an hourly rate or a flat rate. See what the payment schedule is and when payments are due. If you have to pay a deposit, see if it fits within your budget.
There might be circumstances under which you'll be paying. If you don't win the case, you could be billed at a different rate than if you had won.
7. Know What Winning Means
Every attorney will have a different approach to what winning your case means. During your free lawyer consultation, get an idea of what your lawyer means when they say they want to win your case.
If you're hiring them for a divorce, you might want to keep things amicable for the sake of your kids or families. If your lawyer is known for crushing the competition, they might be a little more intense than you need them to be.
Aggressive attorneys have their place. If you're going up against a former employer or a larger corporation who owes you money, you need to send in a tough lawyer. You need someone who isn't afraid to challenge the authority of those corporate bosses on your account.
Your lawyer represents you when they make an offer or meet for a deal. Make sure you're comfortable sending them out to speak on your behalf.
8. Ask About Alternatives
Your free lawyer consultation doesn't need to lead to hiring a lawyer. If you've got a case that might show little return for your attorney, they might be happy to offer you an alternative to going to court.
It might be better for all parties to go through some level of arbitration over things like a disputed will. You can circumvent juries and judges if you find an attorney who you feel comfortable with. An out-of-court arrangement could save you lots of time and money.
You might even be able to keep from ruining personal or professional relationships with people you're involved with in this case.
If you can reach a settlement, you'll be spending less on your attorney and you'll spend less time dealing with your case. It could be just what you need.
9. Find Out About Communication
Get to know what your attorney expects from you as far as communication. If they'll be updating you via email as they go through the process of your case, you'll be able to stay at a good distance.
Every call or email that you exchange with your attorney is potentially billable time. If you reach out every week to find out about your case, you could be racking up an hour for every small question you present to them.
You should be able to stay informed about your case without worrying about being overcharged. Get to know your attorney's communication flow and make sure it vibes with you during your free lawyer consultation.
A Free Lawyer Consultation Brings Peace Of Mind
The point of your free lawyer consultation is to ensure that you feel good about your lawyer.
You should get to know enough about your lawyer to know that they listen to you and feel excited to represent you. If you seem like a burden, you should see that as a red flag and look for another attorney.
If you're ready to find the ideal lawyer for your case, contact us today to find the perfect fit.