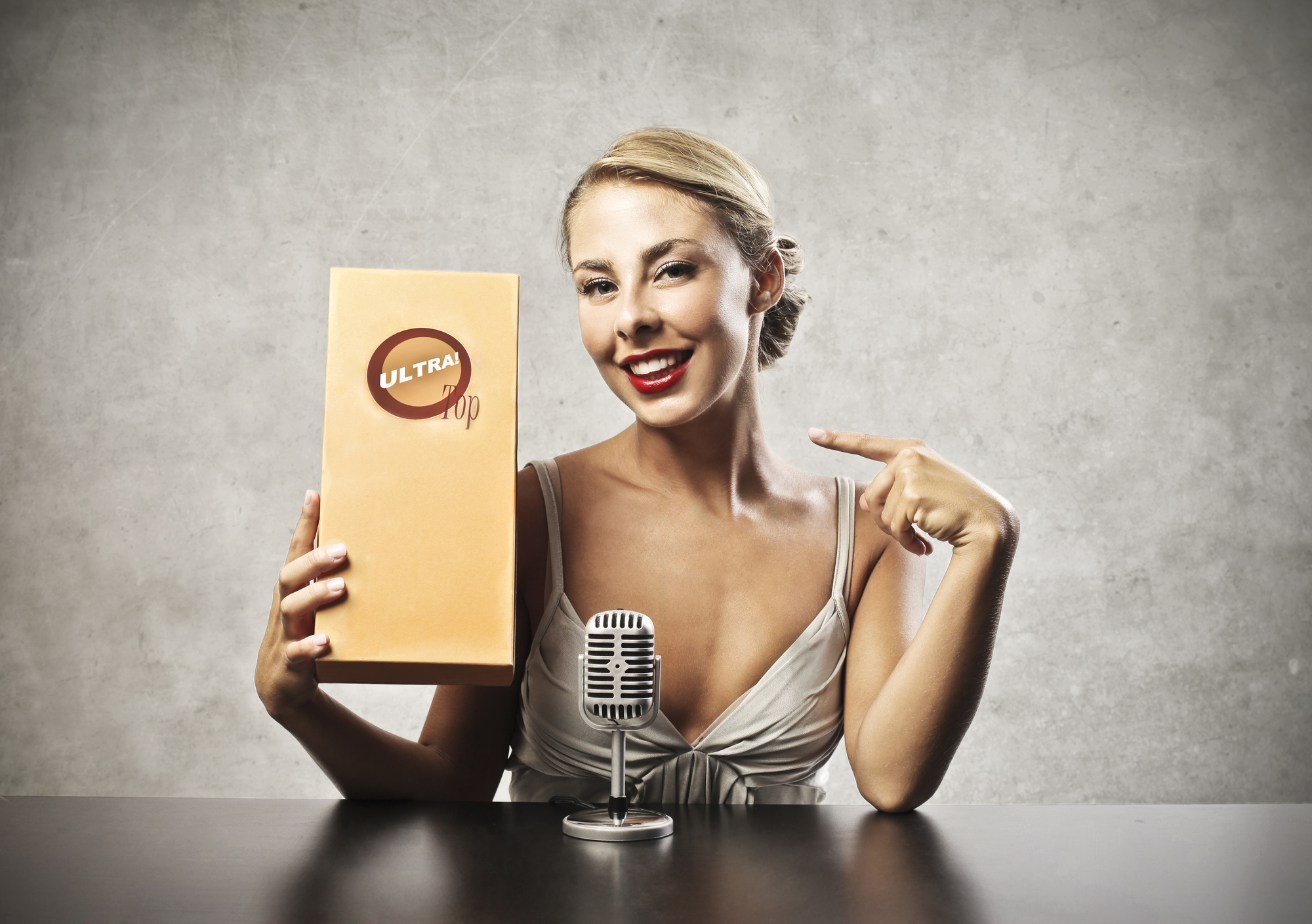 Are you looking for cost-effective ways to boost your brand image?
As a business owner, you are always trying to promote brand visibility.
You may have multiple social media campaigns going. Perhaps you sponsor events or send out e-newsletters to clients. Maybe you've thought about branded merchandise but aren't sure if it's really worth the effort.
Actually, promotional products for your business can go a long way in establishing and growing your brand.
Read on to learn about the value branded merchandise can give to your business today!
1. Choose a Cost-Effective Marketing Solution
Marketing campaigns are essential for your business.
Strategic campaigns can make sure you're reaching as wide an audience as possible. They also can go a long way toward keeping customers coming back through your doors.
While certain campaigns can be relatively cost-effective, some can quickly become expensive. Every marketer's challenge is choosing marketing methods that are inexpensive or, at the very least, a solid investment.
Branded merchandise gives business owners a cost-effective means of advertising to a large audience. While you'll have to pay an up-front cost for the products themselves, this is a one-time-only investment.
What's more, the more items you buy in a certain package, the more you'll save. Most companies will offer volume discounts so that you end up paying very little for each promotional item.
Ordering branded products doesn't require a background in design, either. Nor do you need any fancy technology.
Save some money and get a huge payoff by investing in branded merchandise.
2. Expand Your Market
To have an effective marketing campaign, it's important to identify your target market. Sometimes, it's easy to keep targeting the same market over and over again.
Branded merchandise gives you a chance to expand your market, however. You'll be able to grow this market simply by choosing the right products.
For example, let's say that your usual market is middle-aged working women. You can expand this market by using promotional products catered to younger or older men.
This may mean ordering baseball caps, certain pens, and sports equipment with your brand on it. Maybe you'll invest in cell phone cases that cater to a younger audience.
Growing your market can reach new audiences you've never encountered. These new members can quickly become customers.
3. Supplement Other Campaigns
Having a host of promotional products at the ready can help you in your other marketing efforts.
For example, you can start a social media campaign that raffles off promotional products. Perhaps the first 100 people who click your ad and sign up for your newsletter will get a free mug.
Promotional products can add something tangible to other marketing efforts. They can also encourage the responses you need to get greater brand visibility online.
4. Keep Existing Relationships Going
If you're looking for ways to nurture existing client relationships, invest in promotional products for your business.
Giving branded merchandise to your customers can show that you care about them. It can also give you an alternative way of reaching out. Some customers get tired of frequent emails from businesses; many have learned to tune out ads.
But by giving your current clients free pens, notepads, and t-shirts, you'll go a long way in establishing long-lasting relationships with your customer base.
5. Build Brand Recognition
This is one of the biggest benefits of branded merchandise. You can increase brand visibility and recognition by giving out products customers will wear and flaunt.
People will notice your name on t-shirts, or read the title of your company on a mug. Maybe they'll catch a glimpse of your motto on a lanyard.
(What are lanyards? Click here to find out more.)
Each promotional item is a mini ad for your company. If it is wearable or usable, your customers will inadvertently become marketers for your company.
6. Hand Out Product "Business Cards"
Tired of shelling out business cards? Try giving out branded merchandise instead.
There is great value in business cards, so don't get rid of your stack today.
But customers like things that are unconventional or memorable. They'll be more likely to refer back to your company if they're handed a pen or coaster with your business name on it.
Have a stack of branded merchandise on hand to impress and intrigue your customers.
7. Express Yourself
It can be hard to express yourself as a business owner, especially if you're focused on branding efforts, company management, and more.
Promotional products give you a valuable opportunity to express yourself and convey unique messages to your clients. This may mean incorporating clever or humorous quotes and images on branded products.
Or it may mean giving your creative side a chance to show up. As a result, customers will know that a real human is behind your business.
8. Engage With Customers on a Personal Level
The most successful marketing engages with customers on a personal level.
Up your engagement by investing in branded products for your business. Products give you a chance to connect with customers and give them something personal.
Customers are more likely to trust businesses that want to be personal in this way.
9. Increase Your Sales
The value of promotional merchandise really lies in its greatest result: increased profit margins and more customers coming through your doors.
By boosting your personal engagement with customers, growing your market, and supplementing your other marketing campaigns with branded products, you'll notice a huge jump in sales.
What's more, you're likely to notice a consistent spike in sales. Don't forget about what branded products can do for returning customers.
You may also want to sell certain merchandise through a company shop. In this way, you can cover the costs of your investment and rake in a profit on sales.
Why You Need Branded Merchandise
There are countless ways to reach your customers. One of the best ways to engage with potential clients is through promotional products.
Promotional merchandise can help your business by growing your market, expanding your brand visibility, and increasing sales. Branded products also give you a chance to share a new message with your audience and connect with clients on a personal level.
At the end of the day, promotional products are a cost-effective solution to your branding needs.
At Working Home Guide, you can find information about all the things that keep you going. Check out our business section to learn more about what you can do to maximize your corporate success.