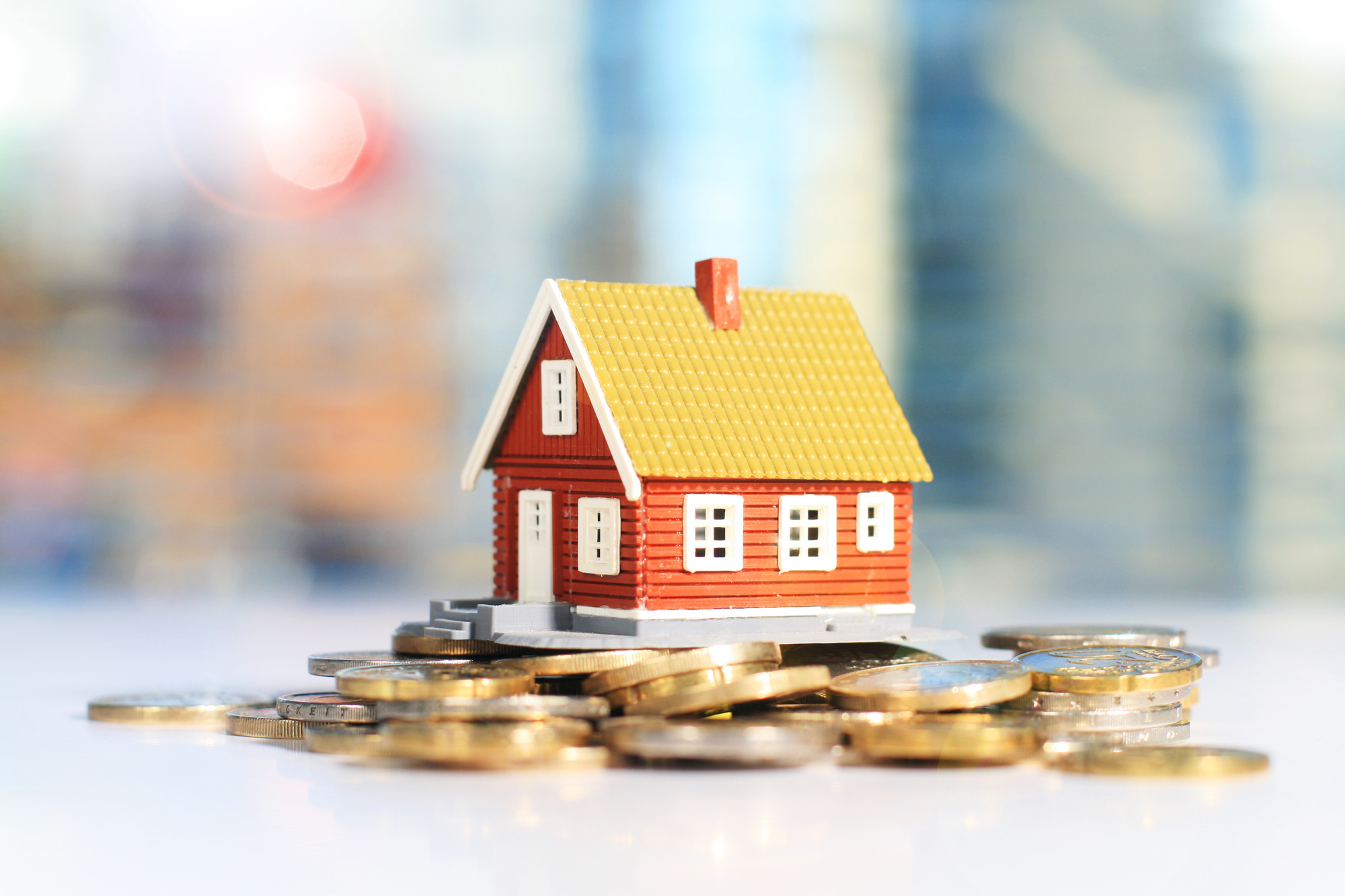 Buying a home is one the biggest financial decisions you'll make. It's estimated that there were over 5 million homes sold in the United States in 2015. As the market improves, that number is only expected to go up.
Many people want to buy a home of their own, but can't afford it yet. But many of them don't know that with the right home finance advice, you can buy a home sooner than you'd think.
Are you ready to learn what you need to do to afford your dream home? Read more to find out how!
A Simple Guide To Home Finance
Loans make it possible for people of all financial backgrounds to become homeowners. But if you want to get the loan that you need, you have to be ready from the start.
If you want to get a loan so you can buy a home, make sure you follow these easy tips.
Get Your Credit In Order
Any home finance options you have are going to be heavily affected by your credit score. Before you try to buy a home, take time to strengthen your credit score.
Look into credit repair if your score is low and needs major work. These programs can be helpful, but there are other things you can do on your own to help improve your score.
Pay off any credit cards you can. If you can't afford to completely pay them off, at least make sure that you make your payments on time.
It's a good idea to try to make your home loan the only line of credit you're going to open for a while. Taking out multiple loans can seem risky to lenders.
Know What You Need And Can Afford
Some people may try to get the biggest loan they can qualify for. But a high loan amount doesn't mean you'll have a stable financial future.
A big loan can ensure that you get a big house, but that also means you'll have a sizable debt to pay back.
Big loans can take longer to pay off, can have higher interest rates, and may be more of a burden than you can realistically take on.
Take time to think about what you can afford. Think about monthly payments and the overall time it'll take to fully pay your loan back.
Also, research houses in the areas you want to move to. You'll get an idea of what the average price is which will make it easy to pick a good loan.
Have Your Information In Order
Before you speak with a loan counselor or a mortgage broker about your home finance options, make sure you have all of your paperwork in order.
Qualifying for a loan and buying a house is going to require a lot of documentation. Things will go easier and faster for you if you make sure you have everything ready when you start the process.
Most lenders are going to want some proof of income. For most, a few paystubs will be enough, but others may want W2s or bank statements to confirm the amount of money you have.
Next Steps
Once you follow these steps, you'll be ready to get your home loan and start looking for your dream home.
If your new dream home is going to require a big relocation, check out our blog post on how to move out of state on a budget.
And remember, our blog has tons of useful information for homeowners. Check out our posts and see what you can learn!