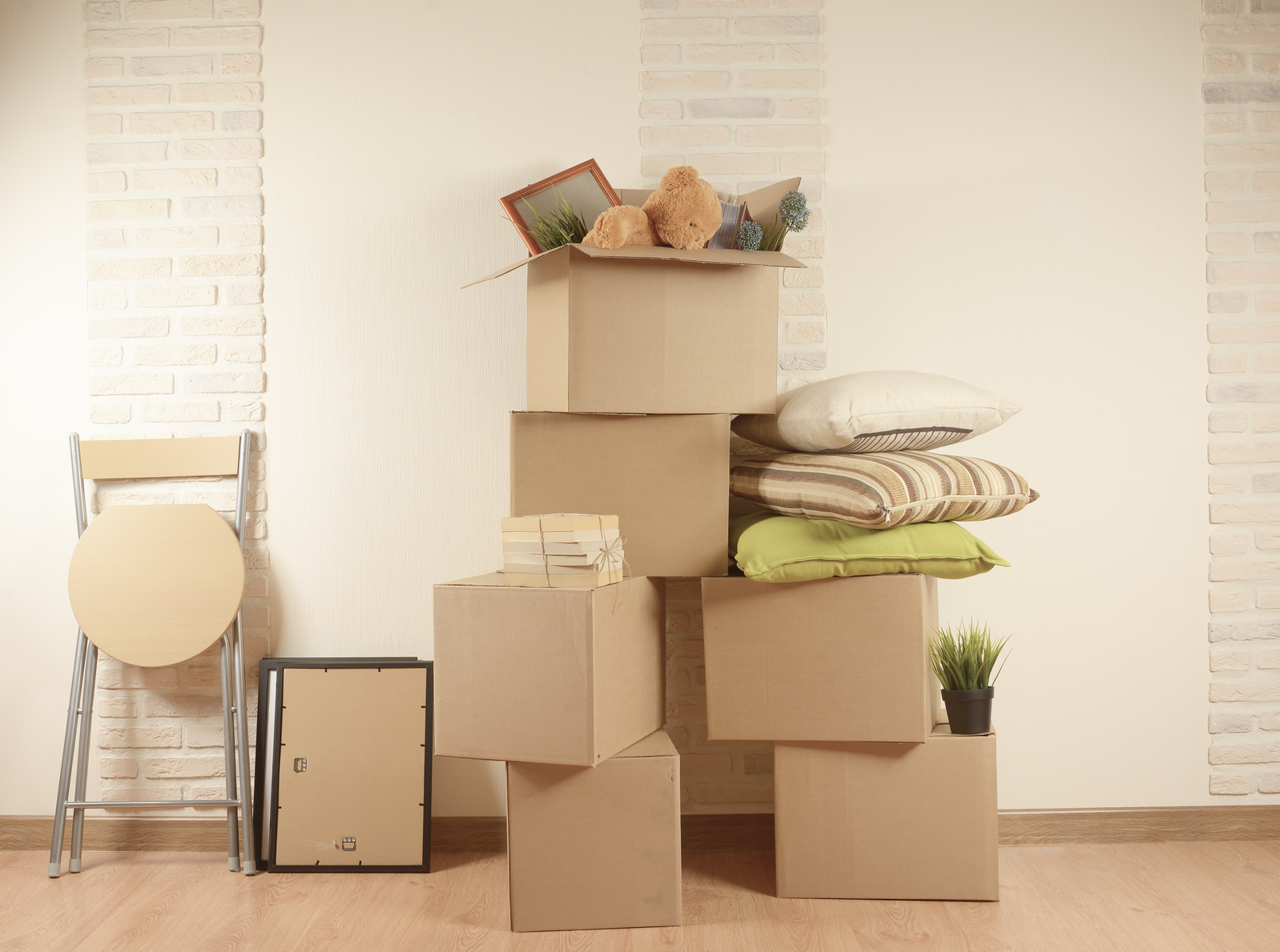 Maybe you got a new job or you're just tired of living in the same town you grew up in. You've found a great place and a great job in a new town. That's awesome!
As you've probably already found out, moving is expensive. You don't have the cash to hire movers to do the legwork for you. So what's the play?
We've got you covered. Today, we've got some tips to get you out with the old and in with the new without subjecting your wallet to ruination.
Here are some tips on how to move out of state without breaking the bank.
Ask for Help
Your friends and family are going to miss you. See if they have any interest in seeing you one last time by helping you pack or load some boxes into the truck.
You can reward them with beers or dinner as a farewell gesture.
Go to local businesses and ask if you can have their boxes. Utilize old clothes, towels, and newspapers instead of buying bubble wrap.
When in Doubt, Throw It Out
There is no way you need every single piece of property currently in your home. If it's broken and busted, get rid of it. You can trash it, donate it to Goodwill or maybe a less fortunate friend in desperate need of furniture.
Don't throw away everything though. If you can, get paid.
Sell your unwanted items that aren't worth making the trip to the new place. This is a great way to not only clean up the house but to clean up your finances as well.
You can add this to the moving budget. If you're going out of state, you'll need plenty of money for food and gas and possibly a place to stay if you're going across the country.
Get Rid of the Bills
Moving companies are usually going to charge a lot of money from the late spring to the early fall, as this is when most people move.
However, not every company is ridiculously expensive. You can learn more about great moving services like Small Moving Inc. with a little research.
You don't need it and it's cutting into your moving budget. While you're at it, cut any major expense in advance. You'll find out just how little you really need.
Organize your finances months before you move.
Don't Pack Too Early
Make a mental map of what's going to go where. You can even write it down.
Packing everything too early is going to add extra stress to your life in the weeks and days prior to your move.
If you're looking for tips on how to move out of state, this is a biggie. Time is money. If all of your belongings are packed and you're having to maneuver around boxes all day, you're going to cost yourself plenty of both.
Final Thoughts on How to Move Out of State Cheaply
Your utilities are cut. You're packed and ready to go. You've got some extra cash in your pocket.
Use your last couple of days tying up some loose ends. Make sure you say goodbye to everyone you care about. Chances are good you won't be seeing them for a while.
What do you think of today's post? Leave a comment below, we'd love to hear from you.