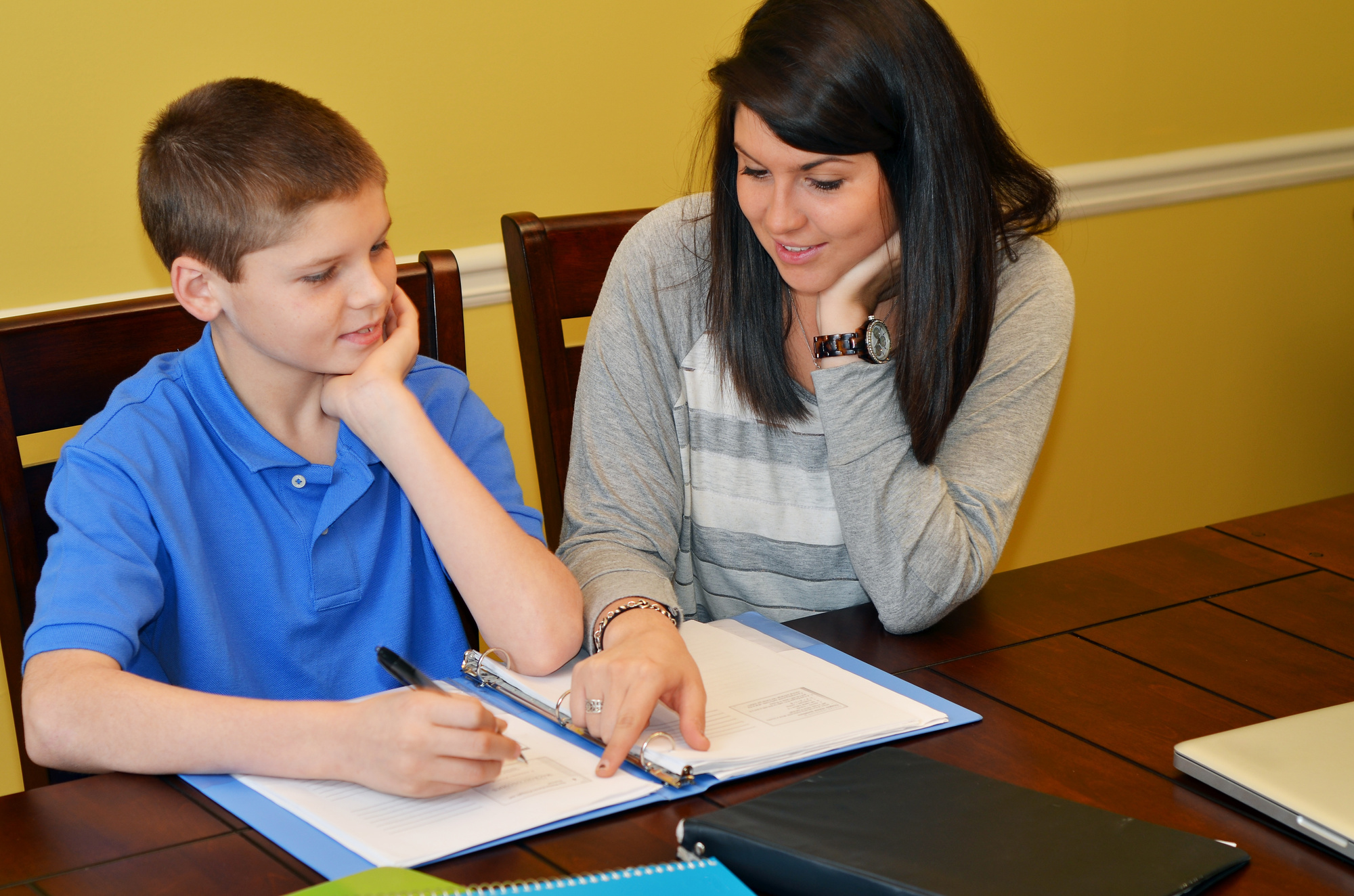 Did you know that 'supplemental education', or private tutoring, is worth over $5 billion?
Pretty impressive, right?
If you want to take advantage of the demand for tutors to earn some extra cash, then you need to know how to create a tutoring business plan.
You'll need to be clear on what you want to teach, who you want to teach, how you'll teach, and how you'll reach customers. The process won't be easy, but a solid business plan should make it achievable.
Ready to get started on your plan?
Let's do this.
1. Decide What You'd Like to Teach
If you want your tutoring business to be successful, you need to teach the right subjects.
While it might be tempting to specialize in a long list of different subjects and courses, this can actually hurt your business.
Many families will look for tutors who specialize in one specific area, like English, Math, or Science, to give their kids extra support for a class they're not understanding.
If the choice is between a 'jack of all trades' tutor and a specialist, there's a high chance they'll go with the specialist.
As a general rule, you should choose a subject you've studied extensively, are genuinely interested in, and feel capable of teaching to anyone.
A tutor who's passionate about their subject will be 1000 times more successful than one who's just going through the motions.
2. Think About Your Ideal Student
Who do you want to teach? Teens? Preschoolers?
There's a huge age range when it comes to private tutoring, and teaching English to a first-grader will be very different to discussing Shakespeare with a college student.
When creating your tutoring business plan, it helps to visualize your ideal student.
Are they studying for a specific exam? What's their current skill level?
Do they have any special needs? How long are they likely to need tutoring for?
Once you've got the answers to questions like this, you can tailor your promotional materials and teaching plans to suit the right kind of student, and you'll be able to say no to any potential students who aren't are a good fit.
Knowing exactly who you want to teach will be essential when creating the rest of your tutoring business plan, so don't skip past it.
When making your choice, remember that your business needs to be viable. You might love to teach art to 7-year olds, but there might be much more for demand for high school science tutoring.
Be sure to balance your skills with what's likely to be profitable.
3. Create Your Own Teaching Materials
Did you think that tutoring meant Googling the subject a few hours before your first session?
Think again.
The best tutors will take time to thoroughly research the subject they're teaching and prepare their own teaching materials. These could include flashcards, worksheets, quizzes, and cheat sheets.
Having materials to refer to will make your sessions feel more structured, help you to measure progress, and allow students to keep studying between sessions. Having plenty of materials also shows customers that you're worth hiring.
It's sensible to create some stock materials for each subject you teach, but be ready to create more personalized versions for individual students.
For example, if you realize that one student learns best visually, you might include more pictures on their worksheets. If another prefers to read about complex topics, you could photocopy a useful textbook for them to refer to.
Part of the appeal of hiring a tutor is getting a personalized experience, so make sure you're catering to your students' individual needs.
4. Choose the Right Tutoring Location
Are you going to tutor students at your messy kitchen table? In your living room?
Probably not – unless you're able to create a dedicated space that feels professional and welcoming.
There's lots of choices when it comes to tutoring location, and your preference may change as your business develops.
You could offer to travel to students' homes to help them study, although you'll need to decide how far you're willing to go, and whether this will affect your rates.
Alternatively, you could tutor students in a public space, like a library. It's important to consider factors like background noise to ensure you can teach effectively.
If you have an office or similar space, you could tutor from your own home. Hiring office space is another option, although most tutors will wait until their business is well-established to take this step.
Be sure to include location details in your tutoring business plan, along with any changes you plan to make as your business grows.
5. Start Promoting Your Business
Having the world's best tutoring business plan is all well and good – but how will customers actually find out about you?
Your plan needs to include a section that details exactly how you plan to reach customers.
Partnering with schools, colleges, and learning centers like Success Learning Management can be a great source of work, and means you'll have access to a wide pool of students.
Creating an online presence and investing in local SEO is another smart move, as many parents will look for tutors online. It doesn't take long to put together a simple website that details what you do – even if you have no experience.
Placing ads in local shops and newspapers and asking people you know to spread the word is a great way to snag your first few local clients, and you might be surprised by how many word-of-mouth referrals you get.
Why You Need a Tutoring Business Plan
Tutoring might sound simple enough, but starting without a business plan is a recipe for disaster.
A solid tutoring business plan will save you time and money by helping you get clear on what you want to teach, the kind of student you'll be targeting, and how you'll promote your business.
It also allows you to plan for growth, rather than getting overwhelmed as soon as you have a few customers.
Make a good plan now, and you'll be ready for tutoring success!
Want more tips for running your own business? Visit our blog today.