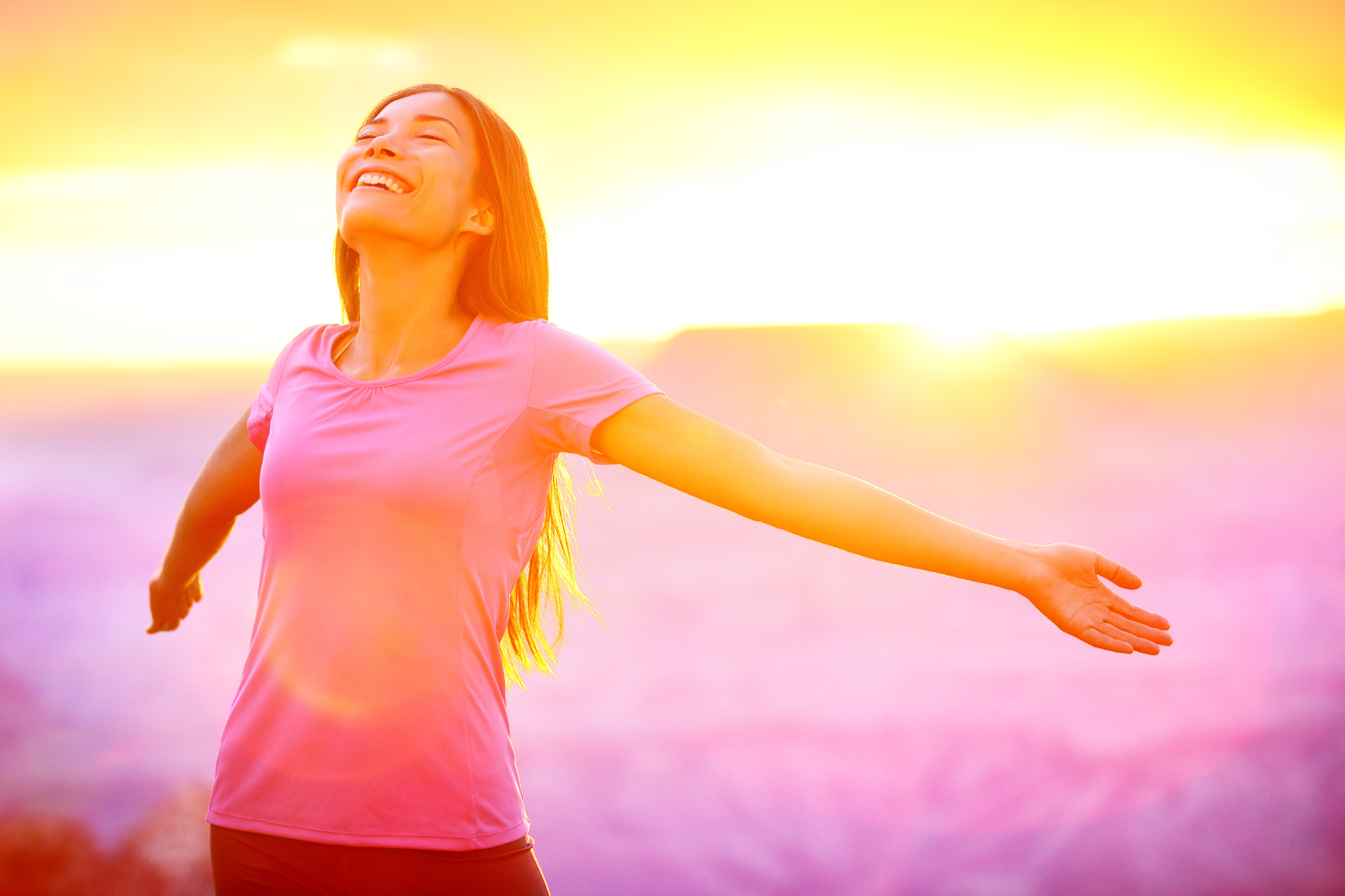 Every company needs to tell customers they're open for business. But, how will you do it?
Digital marketing makes it easier than ever to reach your target audience. Even better, while it requires a commitment of time, it doesn't have to cost a lot.
Here are ten marketing tips to make your wellness business successful.
1. Have a Marketing Plan
The key to an effective marketing plan is to know your potential clients. Identify the people who buy your products and services.
Remember, they want your product because it solves a problem for them. Tell them why your wellness business is the solution to their dilemma.
For example, is your company an addiction treatment center? Your marketing messages must explain how you help people recover from substance dependency.
But don't stop there. Consider the entire person. Here are important factors to examine when identifying your perfect customer:
Age, Gender, Location
Income, Education, Occupation
Values, Attitudes
Interests, Activities, Lifestyle
Where Does Your Customer Find Information?
Who Influences Their Decisions?
Some companies create a customer persona profile to determine the best marketing plan.
Consider all aspects of what your customers want and need to create a better experience. Clients will choose you over the competition because you understand them.
2. Clear Branding
Think about and put in place a consistent image for your business.
You never want a customer confused about who you are and what you provide. Be consistent with your look, tone, and message.
Use the same logo and name in social media, print, and on your website. It conveys a solid, reliable image. It also helps clients find you.
You may not be the only local wellness business in your niche. It's important to provide clear branding so you stand out from the competition.
3. Study Your Competition
Look at your direct competition to see what does and doesn't work in your area. Visit them online or in person.
Don't be a complete copycat, but make a note of tactics that work for the competition. Can you do something similar? Opposite? Add a personal twist to make it your own.
There's a wealth of information about what clients do and don't like available online.
Check Yelp, Angie's List, Google, and review sites to see what people praise and criticize about businesses like yours.
4. Reviews and Testimonials
Most people look for reviews to confirm their choices before they buy. They want to know you provide something better than the competition.
Make sure clients find reviews of your company. Ask current clients for testimonials.
Give discounts and free samples if needed to get reviews of your products/services.
Post reviews on your website and anywhere else potential clients will see them. Your social media accounts and dedicated review sites are good choices.
5. Become an Expert
You want to be the company people turn to for help. You must provide reliable information your customers can trust.
Here are ways to let people know you're the wellness business expert,
Create an Informative Website with Articles and Blog Posts
Write Guest Posts for Relevant Websites
Provide Educational eBooks, Webinars, and Videos
Invite Clients to Tour Your Business
Speak at Local Interest Groups, Expos, and Meetings
Collaborate with Related Businesses
Offer Your Expertise to Journalists
All these marketing tactics position you as a local expert. It's a valuable, long-term strategy for any business.
6. Network
It's important for clients to feel they know you. That's why networking is essential. Whether you have a physical store or operate online, your customers want to see you.
Networking at local meetings and events let you introduce yourself. Get a booth at a farmer's market, festival or special event. Attend expos and meetups related to your company.
Be ready to hand out business cards, flyers, and other information to keep your business top of mind. Refer people to your website.
Another way to network is to host an event. Invite potential clients to sample your product, tour your business, and take part in a related activity.
Capture email addresses so you can follow up after the event.
7. Social Media
Potential customers expect to find you on social media. You have to do more than be present, you have to engage with your audience.
It's important to keep accounts up to date. Double check your website and contact links. Post fresh content. If your account looks abandoned people won't stay.
Current posts keep you in front of customers. Tell them about sales, events, and new products. Include behind the scenes photos and information so customers get to know your staff.
8. Content Marketing
When you write articles, include plenty of keywords and searchable terms. That way your clients (and Google) will love your content.
Post relevant, educational, and entertaining information to build trust with your audience. Learn keywords your potential clients search for, then include them in your messages.
Use websites, blogs, guest posts, social media, search engine listings, business directories, videos, podcasts, and infographics to share information.
You'll gain exposure as an authority, and increase online traffic.
You don't have to write everything yourself. You can hire a search engine optimization (SEO) expert to publish content.
9. Build a Community
The best way to build a community is to tell your story, and then provide a way for customers to tell theirs.
This strategy is effective for a wellness business. People gain confidence and encouragement from people who understand their situation.
Whether it's weight loss, yoga or substance abuse, people get knowledge from shared experiences.
Create an online group on your website or Facebook. Even if your business is only online, you can host events in your area. People enjoy meeting face to face.
10. Advertise
Advertising tells customers how you can help them. Every ad should offer a solution to a problem.
You can advertise on Facebook, social media channels, or in traditional ways. The key is to advertise what your clients want in the places they look.
Facebook and online platforms like Twitter and Instagram present ads to specific audiences. You only spend money advertising to people interested in your wellness business.
For example, your ads for Yoga classes appear to people who like yoga.
Use These Marketing Tips for Your Wellness Business
These proven strategies make it easy for potential clients to find you. Try any or all of them to increase profits for your wellness business.
Want more suggestions? No problem. Get additional guides and marketing ideas on our website.
Please contact us anytime for small business advice. We're here to help you succeed.