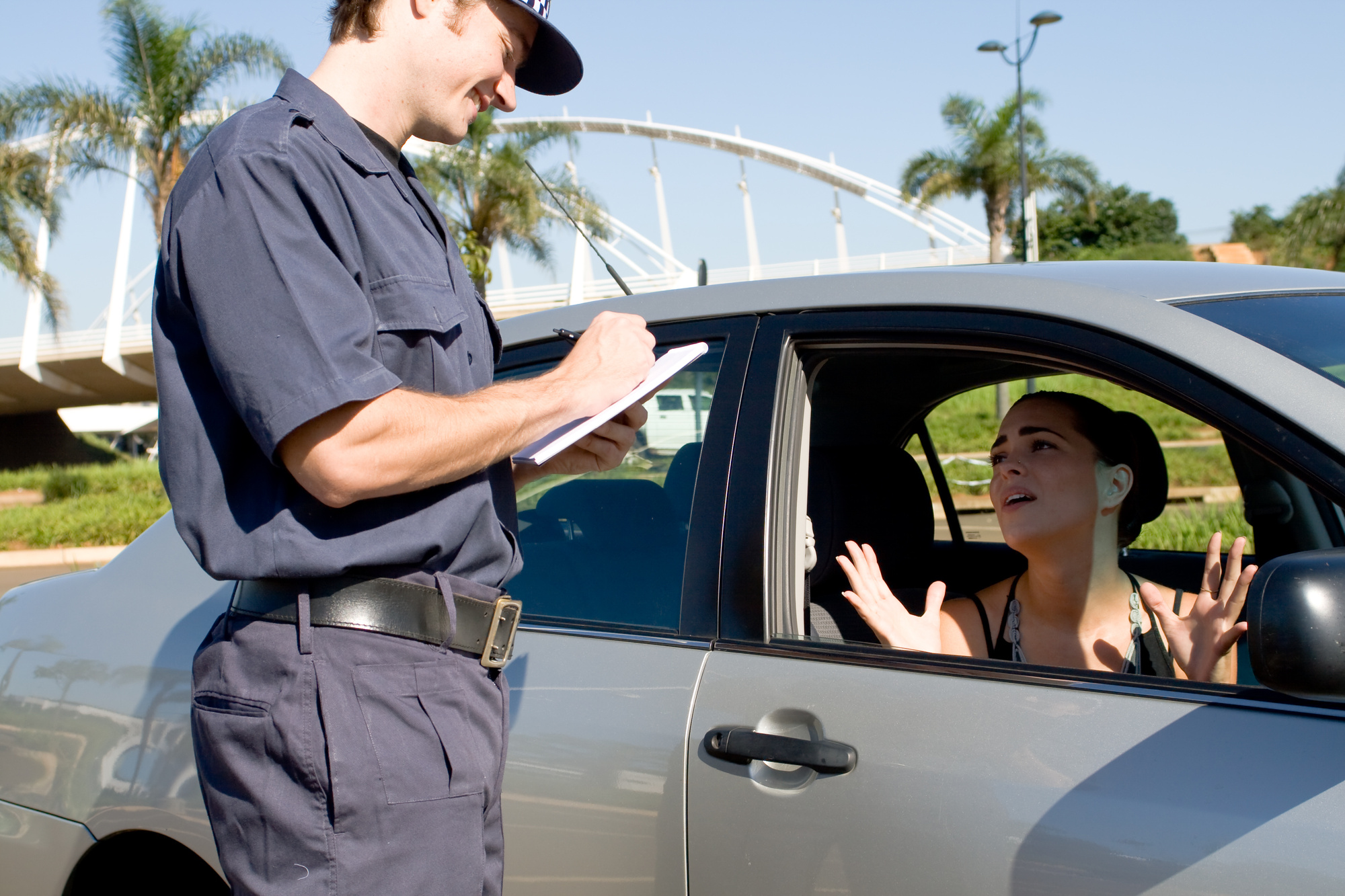 An average of around 112,000 people receives a traffic ticket every day. That's 41,000,000 people getting ticketed every year. While most people think it's less of a hassle just to pay the fine, they're spending money that could easily stay in their pocket.
Here are some tips on how to get out of a ticket that will help you save money, hassle, and a possible increase in your auto insurance premium.
Why Fight a Ticket?
If you've recently received your first ticket, it may not seem like a big deal. You might figure that it's more work to fight the ticket than it is to pay the fine.
While this might be true in a vacuum, traffic tickets can cost you down the line. A second ticket might not be far away, and in some states, multiple infractions result in a suspended license, even if the infraction happens out-of-state.
Cost
One ticket can cost you far more than the face-value. Tickets are expensive on their own but can add years of lost money when you consider insurance premiums.
Some premiums rise after one driving infractions, but almost all of them go up after the first. You may think the ticket is an isolated incident, but you never know if police will stop you for another infraction in a month or two.
Tickets can pile-up, and end up costing you far more than you may think at first. It's worth learning how to get out of a ticket for this reason alone.
It's Easier Than You Think
In many cases, fighting a ticket can be a lot easier than you might think. Every state has a few lawyers dedicated to getting people out of tickets. If you're in Florida, the Florida Ticket Firm specializes in getting commuters out of tickets.
If you hire one of these firms, you likely won't even have to take time out of your day to show up in court. The hassle is waved, and the cost is outweighed by the savings you'll see in both the ticket and points against your driver's license.
The Odds Are In Your Favor
While you may indeed be guilty of the accused traffic violation, the odds are in your favor that you'll get out of paying. Once you learn how to get out of a ticket (more on this ahead), you'll find several strategies you or your lawyer can use to help your case.
You can postpone court dates in the hopes that the officer won't show. If your citation was the result of video evidence, courthouses would rarely go through all the work to bring in the video or image. Radar guns can be faulty, and if your state allows a trial by mail, you have an even shot.
There are a lot of ways to get out of a ticket, so you have a better chance of fighting than you may think.
How to Get Out of a Ticket
As we've stated, there are several strategies you can use to help your chances while fighting a ticket. You can do these on your own, but working with a lawyer will ensure you get the best outcome.
Even if the lawyer can't completely free you of the ticket, there's a strong chance they'll be able to reduce the fine and points against your license.
First Steps
When you first get pulled over, remain calm and be respectful to the officer. Keep this respect throughout the whole process. Even if you feel the officer is wrong, respect will go a long way in helping your chances.
A pen and a piece of paper are your best friends in the early stages. Write everything down including the radar gun reading, time of day, weather, road on which you were traveling, etc.
The more information you have, the better equipped you'll be if you have to go to court.
Postponing
The first strategy you'll use is to postpone your initial court date. You'll want to make the court date as inconvenient as possible for the officer, hoping they don't show up.
It's your right to question your accuser, and if the officer doesn't show it's almost a guaranteed win for you. Firstly, never go to court on the date of your ticket. This is when the officer expects to show up, and could even have a full day of court hearings planned.
Postpone your court date to try to make an officer feel like it's not worth it. If you can get a date near a holiday, attempt to seize the opportunity. Make it so the officer would have to make special accommodations just to show. This will significantly increase your chances of winning by default.
The Right to a Speedy Trial
The sixth amendment: the right to a speedy trial, is another way to get out of a ticket without doing any work. When you go in to request a court date, the court will give you a stack of documents to sign. One of these will waive your right to a speedy trial.
Never sign this document. They can't force you to, and it could result in a dismissal of your case. Every state has a different definition of "speedy," so you'll have to do some research of your own. If the court can't fit your case in that window, though, they have no choice but to let you walk.
Mistake of Fact
A mistake of fact is one of the best defenses you can employ – and there's a strong chance it's true. If the town recently installed a stop sign and you ran it, you can argue that you weren't aware of the existence.
Likewise, if you failed to stop for an old, faded crosswalk, the judge will likely believe you never saw it. If a branch is covering a speed limit change, it's believable you had no idea you were doing anything wrong.
"I didn't know I couldn't do that," isn't an adequate defense, but if there are plausible reasons why you might not have seen something, judges are inclined to side with you.
Give Yourself the Best Shot
Keep your details in order and use every strategy at your disposal to get out of a ticket. If you think it's too much of a hassle, consult a lawyer, and they'll do most of the heavy lifting for you.
Never pay the ticket before fighting. Paying is an admission of guilt, and you forfeit your right to face your accuser in court. With these strategies or the help of a competent lawyer, you should be able to learn how to get out of a ticket.
Have any questions about other topics? Check out our blog for more helpful tips.