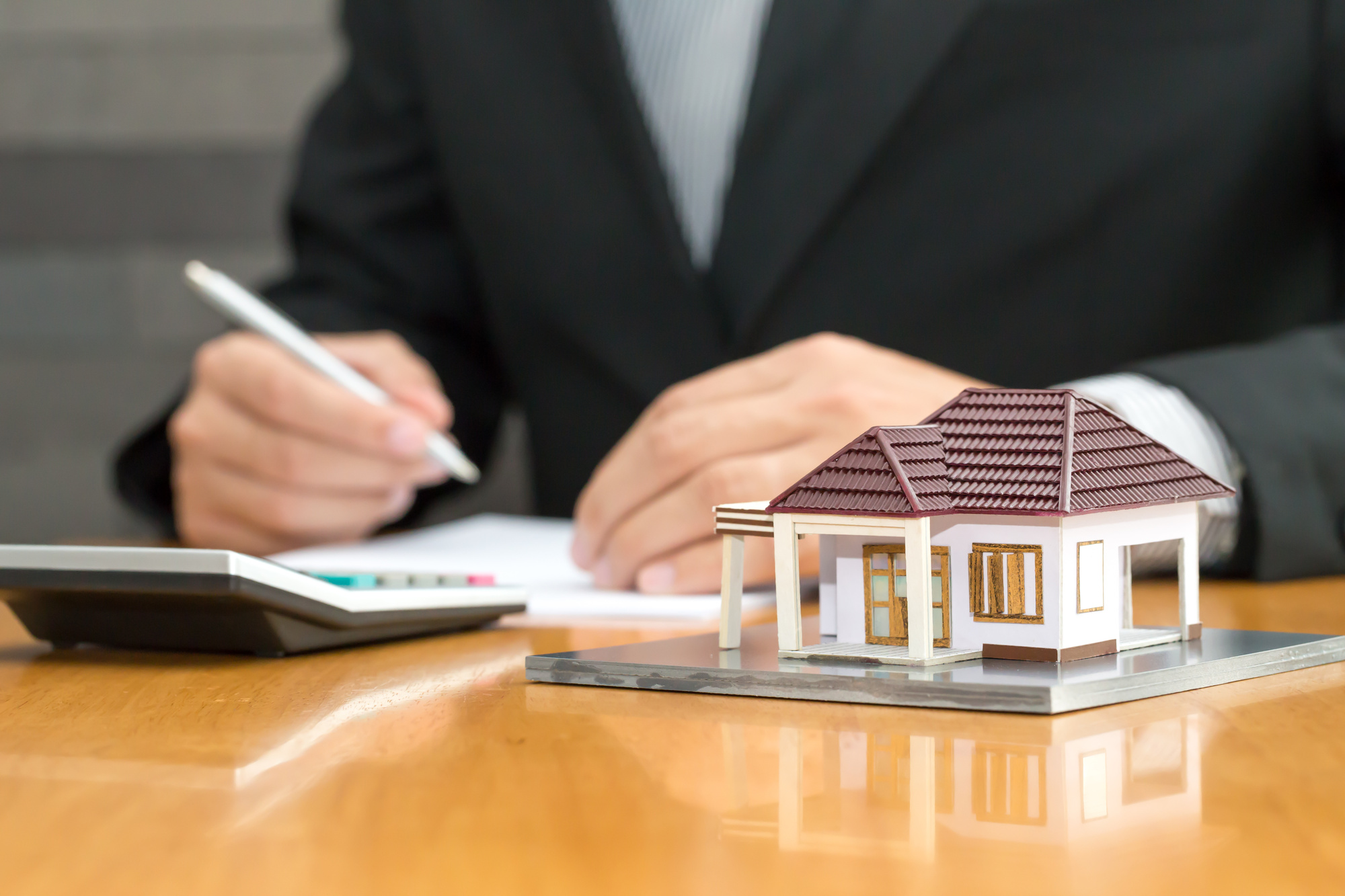 Buying real estate is great for finding your next home or earn some money. But it's not always easy to get the properties you need in time. You need to know about hard money loans before your next real estate investment.
In the real estate market, timing is everything. That applies to home buyers who want their dream home. It applies to investors who want to maximize their profit as well.
But the market shifts on a day-to-day basis. Property can lose value if you don't buy it in time. Someone else can swoop in and buy your dream home as well.
These loans help you get the money you need right away. There are certain risks when it comes to these loans. When used properly they boost your investment in the nick of time.
What You Need to Know About Hard Money Loans
Hard money loans are transforming the real estate market. They are not traditional bank loans and have stricter conditions. But they work to your advantage given the right conditions.
Hard money lenders provide cash to real estate buyers. The cash is distributed immediately without a credit check. The receiver has the advantage of leveraging it right away.
These loans typically have higher interest rates than bank loans. For many borrowers, this isn't an issue. For others, it's a welcome expense in exchange for a deal.
Types of Borrowers
These loans are not for everyone. They're for a specific type of borrower with a clear purpose.
Some borrowers are simply would-be homeowners. They may have a dream home in sight but lack the credit for a bank loan. They may risk losing a home if the bank takes too long.
A hard money loan gets them money to buy the home outright. Perhaps they're saving money on the purchase so that the high interest makes sense. Perhaps they are simply willing to pay the interest to get the home they love.
The most common borrowers want to flip homes for profit. They take hard money loans to buy foreclosures or unseasonable deals. They will improve the home and sell for a profit when the market conditions are right.
5 Advantages of Hard Money Loans
Borrowers aren't limited to these two types. You must understand the loan itself to see if it's right for you.
The following are five advantages of a hard money loan. Review these advantages and determine if this type of loan is right for you.
1. No Credit Check
Hard loans typically require no credit check. This is a big advantage to borrowers can't wait to buy a dream home. It also smooths the process for house flippers.
You may be asked to put some money down for repairs of the home. This is similar to a security deposit when renting a property. This limits the risk for the lender as well.
There is a motive in avoiding credit checks. Lenders will have some insight into whether your investment will work out. They may know quickly whether they will profit as well.
In that case, they want to make sure you invest your money in time. Checking credit would hold up this process. Neither would profit from the loan.
2. Instant Collateral
Even without a credit check, your collateral is taken care of. That's because the home itself becomes your collateral. Your lender will need this guarantee in lieu of a credit check.
Lenders will not use traditional methods to reduce the risk of their loans. Collateral provides your lender with recourse if the investment doesn't work.
3. Convenient Lending Process
Perhaps you are buying your dream home. There is another family about to buy. You reach for a hard money loan to make the purchase first.
You needn't make a credit check. You need no existing collateral. You will receive the hard money in a matter of days for your buy.
Remember, your lender's goal is to profit. But lenders' expectations are to profit greatly in the short term. They benefit from high-interest rates until the property is sold.
For residents, that payoff may not come from a sale. It could come from a traditional loan that arrived too late. The residents can use that money to pay the lender, plus the interest they've already paid.
4. Flexible Payment Options
Unlike banks, hard money lenders are free to structure their own loans. They can be flexible given your financial circumstances. They can customize the loan to the property as well.
If you are flipping the property, some lenders will want to know your business plan. In lieu of interest, they may demand some percent of the profit from the sale.
This frees you from high-interest payments. It ensures you profit before you pay.
5. Local Market Expertise
Hard money lenders are typically local to the area. They will have a detailed understanding of that real estate market. This allows them to be confident when they lend.
For example, the hard money lenders California has will know the ins and outs of that market. You should choose those lenders if you're buying within the state.
In this way, hard money lenders have an advantage over banks. Banks structure loans in a uniform way. A hard money lender can provide insights that will work for both parties.
If you share your flipping plan with the lender, you could get better deals. If you're a homeowner with an investment strategy, you could make better arrangements as well.
5. Personalization
A bank's lending process is technical and impersonal. They don't want to know about your life goals and strategies. Hard money lenders consider it part of the lending process.
The right hard money lender will personalize your loan. They don't want you to fail because they will fail, too. They know they don't have as much recourse as a bank.
If you're hoping to repay the hard money loan with a bank loan, they'll make it work for you too.
Make sure you find a lender who has your best interests in mind. Be sure your repayment plan is realistic to your financial expectations. If you meet these criteria, a hard money loan is right for you.
The Best Insights into Financial Real Estate
Working Home Guide publishes the best content in real estate, finance, and business. We are your essential resource for industry articles and more.
Contact us for more insights into the real estate market.