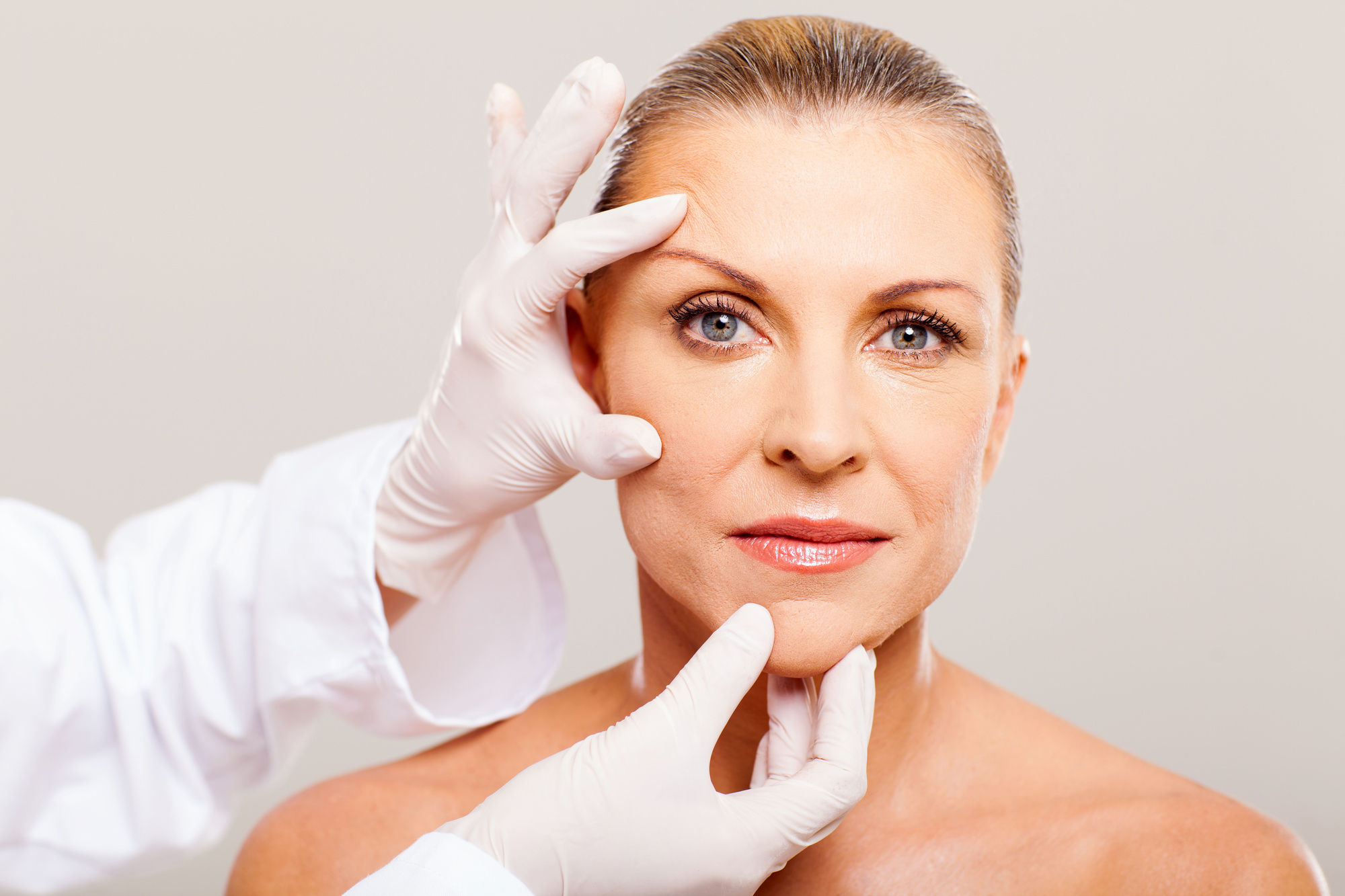 The medical field is one of the top paying industries for the aesthetician occupation.
As a medical aesthetician, you can make more money than you would working in a traditional spa. But we find that becoming one can be a process and is for those who are passionate about the field.
Want to find how if you have what it takes?
Read on to learn what a medical aesthetician does and what to do to become one:
Understand The Job Responsibilities
You will work with medical professionals who recommend skincare procedures for patients. These procedures might be for cosmetic or medical reasons.
Your daily routines will have to do with observing skin to judge what it may or may not need. Services you will perform will include cleansing, exfoliating, treating or removing acne.
You might give clients different skin treatments. This might include microdermabrasion or chemical peels depending on their needs. Aestheticians even help patients with makeup application!
This can be a great career choice for people who enjoy helping people with their appearance. Aestheticians also recommend products and skincare routines based on a patient's skin type.
Many medical aestheticians work under plastic surgeons or dermatologists. In this role, they might carry out the non-invasive services that doctors recommend.
Educate Yourself
To become an aesthetician you will need to enroll in an aesthetics program. Be sure that this program has been approved by the board of cosmetology in your state of practice.
Some community colleges offer classes or an associates degree in aesthetics. In many states, to pursue this kind of education you will need a high school degree or GED to start.
Consider taking classes on biology and anatomy to help prepare you for the medical field.
Continued Education
After you complete your program your learning isn't over. Many Aestheticians attend conferences. This is to help refresh what they know and learn of any updates to certain practices.
Try to go to a cosmetic and skincare conference every few years to continue your education.
There are also many advanced aestheticians programs available.
Associations
Some states even have associations for aestheticians. By becoming a member you will have access to a community that can offer advice. They also provide support in the challenges of the job.
These organizations also focus on improving the aesthetician skills and knowledge.
Get Licensed
After completing the necessary education the next step is getting licensed! There are different licenses and different requirements depending on where you're practicing.
Some license exams can include oral, written, or hands-on examinations. Many will have you apply for eligibility first to make sure you meet all the requirements needed.
State Licenses
License requirements vary from state to state. The number of hours spent training that is required to take the exam varies from state to state.
Some states do not allow you to count apprenticeships as training hours. It is important to see these requirements before attempting to take the exam.
National Exam
A lot of states need you to pass a national exam to get your aesthetics license. If you want to move in the future do your research on whether the new state will accept the national exam as their own. This can save you a lot of time.
National exams include a written, theoretical, and practical portion.
License Renewal
Licenses need to be renewed or else they will expire. If your license expires you will either have to pay a fee or retake examinations again to renew it. Some states need you to complete continued education to renew your license.
Get Medical Aesthetician Training
After you complete your general aesthetics education you'll need more medical experience. We recommend seeking out training specializing in the medical area.
Look out for cosmetic programs that provide a real-world experience. This can be offered in a spa or clinic setting while students are observed as they treat clients.
Popular training topics tend to be laser training. Laser training includes services like laser hair removal and laser cellulite reduction. There are even lasers practices to help reduce acne!
Some programs also teach students how to carry out Botox injections. Dermal fillers are a common practice as well.
Pick Where You Want To Work
After obtaining your training you will have a lot of different options of where to work. Depending on which area you choose your daily activities will be different.
Hospitals
When working in a hospital the job duties of a medical aesthetician can be very general. In this role, you might work with burn victims or cancer patients. Your methods will help improve the appearance of the skin after traumatic experiences.
Aestheticians might also provide facial treatments or makeover to assist patients mental well-being. This is common after a patient goes through extreme surgeries or injuries.
Dermatologist
A dermatologist is a doctor who specializes in skin conditions. When working alongside a dermatologist you may help assist in procedures they perform. You might also help with preparations for procedures and recovery.
Oncologist
An oncologist is someone who specializes in treating cancer. Aestheticians in this position assist cancer patients whose treatment has affected their appearance.
Common help can be recommending products to patients for moisturizing and sun protection. Aestheticians may also assist patients with their hair as well.
Medical Spa
This is a combination of a medical office and a spa. Here aestheticians provide services to damaged skin, wrinkled skin, or laser hair removal. Medical aestheticians may also provide cosmetic tattooing at these locations.
You can open your own medical spa to work independently as well if the other offices don't suit you. There are many tools available now to help you get started with the work that comes with managing a medical spa.
More Career Advice
For someone who loves cosmetics and helping others, become a medical aesthetician is a perfect choice. But working towards a new career comes with its challenges.
It's important to have a detailed plan for success. Check out our career page for more advice on breaking into new careers!