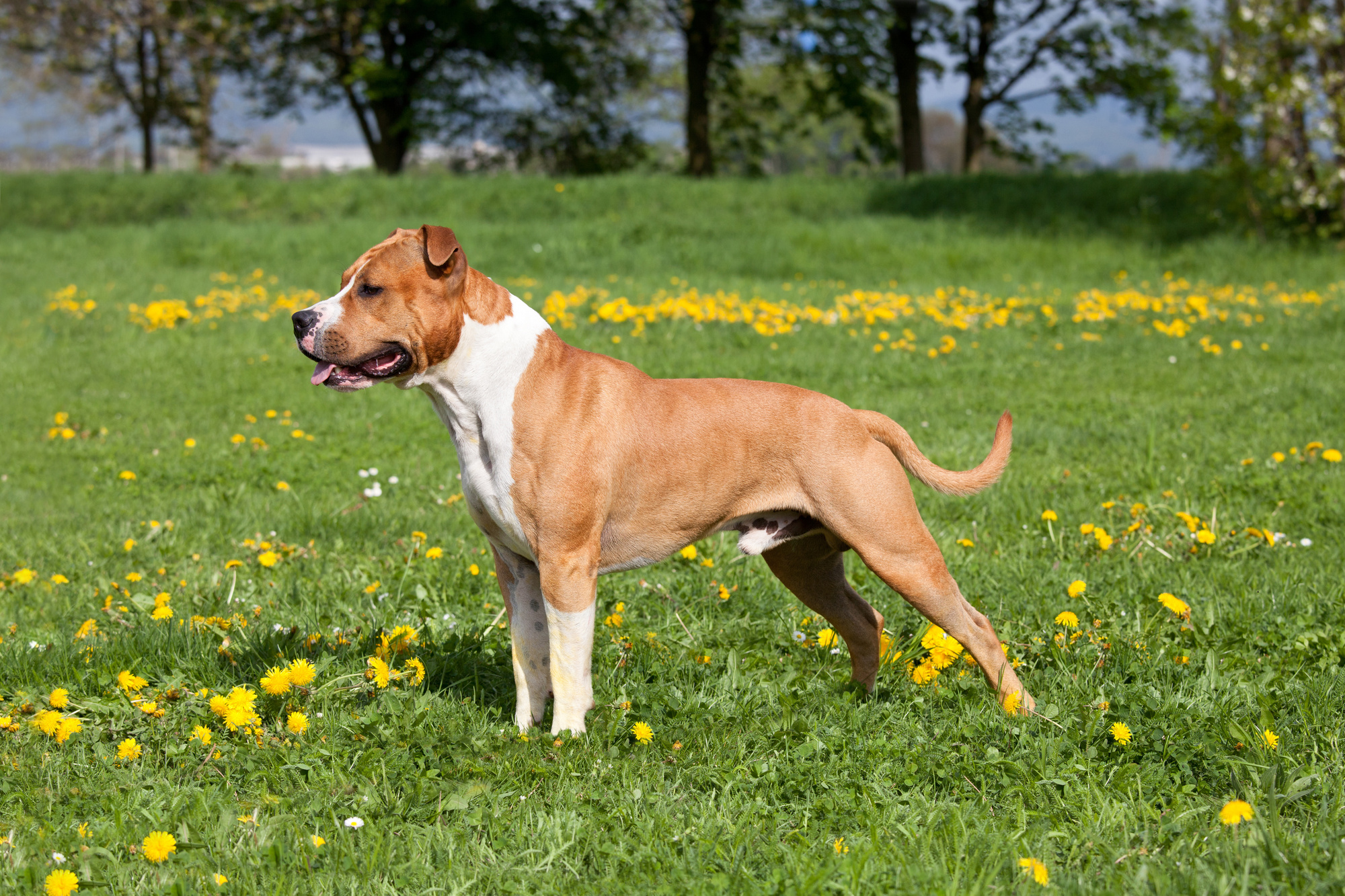 We all know that one dog lover that takes their affection for their furry friend above and beyond. Where their relationship started like any other. But, has since evolved into what you'd consider a parent/child bond.
These are the pet owners picky about what their four-legged family members can have. It makes it hard to buy them gifts.
We've done the research, verified with our pets, and made a list of gifts every dog lover would… love. Read on and find out!
Buying Gifts For The Small Dog Lover
Smaller dogs are quite a lot to handle because of their "small dog syndrome".
Owners tend to baby them which reinforces their shyness. With that said, these dog owners are very protective of their furry babies. So, you have to be extra considerate of what you get. We've got good gift ideas for a small dog lover:
1. The Thundershirt
Thundershirt is one of many brands offering anxiety vests for dogs. These vests are ideal for anxiety-prone small dog breeds. The vest snugly wraps the dog and creates a sensation of them being held.
The Thundershirt comes in a variety of colors, patterns, and sizes. It's a fantastic gift for dog owners wanting to comfort their loved one. It'll keep the dog calm during stressful situations like storms and separation anxiety.
2. Car Booster Seat
Small dog owners love bringing their furry friend for rides. But, they don't get the same thrill of watching the scenery whiz by like other breeds. It's not exactly safe to let them hop around while driving, either, if they're trying to catch a glimpse.
A booster conveniently latches on the headrest. This provides a clothed frame for them to sit, watch, and be safe. It's easy to pick up and go, too.
Gifts for Mid-Sized Dogs
Mid-sized dog breeds tend to be the most popular. The great news when finding a good gift: you've got a selection of toys since there are so many mid-sized breeds. Here are our recommendations:
3. Cleaning Supplies
You're reading that right! Mid-sized dogs are very active animals. They'll likely get into every nook and cranny of the home. A homeowner using chemical cleaning supplies are inadvertently putting their pooch at risk.
Natural cleaning supplies are a well-intended gift for making a dog-friendly and protected home. Look on the label for the EPA/Safer Choice label to make sure it's an appropriate product.
4. A Better Harness
Look and see if the dog owner uses the traditional collar and leash. These aren't the best because they tend to choke the dog. It's also easy for the owner to topple over if the dog suddenly makes a break for it.
Consider a dog harness as a gift to replace the older option. These harnesses wrap around the front and chest. It gives the dog better access; it also makes the dog easier to handle when going out for a walk.
These harnesses are found for about $15 – $25 depending on the design and build quality.
Gifts for Big Dogs
Big dogs, bigger prices, right? It doesn't have to be so if you go with one of these thoughtful ideas for a big dog lover:
5. Obedience Classes
It's easy to treat large dog breeds as huge teddy bears. But, they don't know their size. Their weight could cause injury if play gets too rough. Obedience classes may be in order.
Obedience classes may seem like a slide at their pet parenting. Don't fret because maybe their dog is a recent adoption. Obedience classes aren't cheap which is maybe why they put it off — making it a great gift!
6. Business Goods
Sounds weird, right?
Not when you consider a lot of business owners like to incorporate their pooch in the business marketing materials. It gives the business a nice sense of personalization.
Big dogs are talk pieces, too. Goods like cards or magnets, with the doggy's face on them, can leave a lasting impression. Especially so when their business-minded owner is attending conferences. Or, meeting with Yoobly network marketing trainers.
Gifts for Dog Lovers of All Kind
There's nothing wrong with a generic gift since it's one-size-fits-all. The gifts you find in this category lean toward utility. They're beneficial for both dog owner and the pooch.
We're sure these ideas are delightful for the recipient:
7. Professional Photos
Pet photographers are a very real occupation. These individuals take incredible shots of the pet and their owners. The photos could become any number of neat extras whether it's a life-sized portrait or transferred to a shirt.
Pet photography sessions are usually 1-2 hours and $100-$200 a pop.
8. Bark Box
The Bark Box is a subscription service for dog owners. This monthly delivery is themed each month and comes with:
2 toys
2 bags of treats
Chewies
The service runs $20 a month and can be given as a gift.
9. Car Seat Cover
Taking the ol' pooch to the dog park usually results in a messy backseat after they've trekked in the dirt. A car set cover is a practical gift for a dog lover of all sizes and breeds. The cover neatly fits in the back to protect the vehicle's inside.
The non-slip seat cover stretches the full width of the back. It's very sturdy, even for big dogs, and has seat belts to keep them from bouncing around.
And… the Ultimate Gift for a Dog Lover
Knowing this person is so compassionate for their pet means they likely donate to a pet shelter or cause. Donating to a similar cause or charity in their name would melt their heart — it's perfect, all-around.
Use CharityWatch.com's list of top rated animal charities. Find ones committing the majority of their budget on programs.
Explore the Blog for More Pet Goodness
We've got lots of great posts covering pet care. Check out our pet archives for more guides, tips, and resources for giving furry friends a wonderful life! Else, leave a comment below and let us know what you think are the best gift ideas for dog lovers.