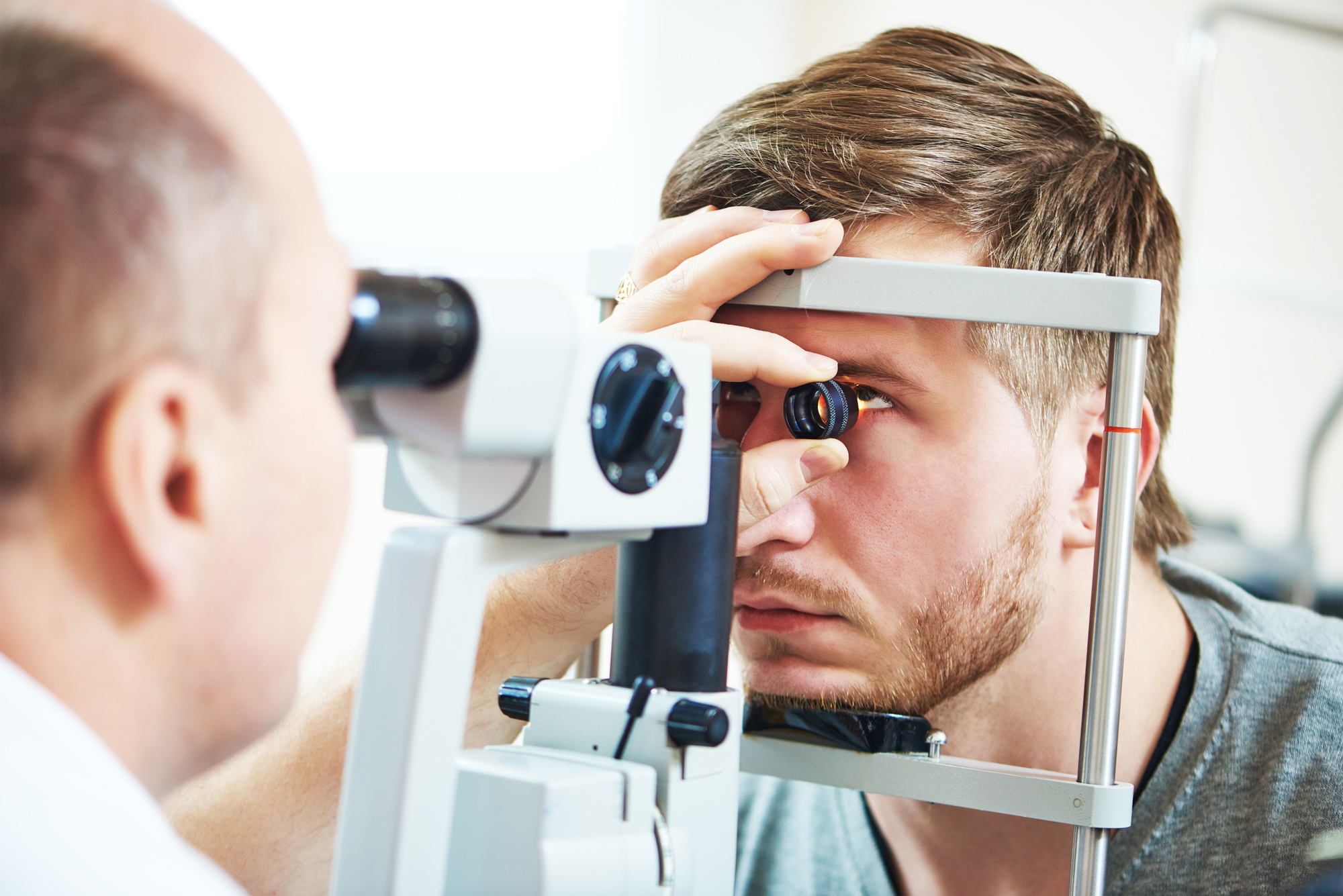 Did you know that every year, there are 1 million new eye infections that require a clinic or hospital visit? Or that at least 24.4 million Americans who are 45 or older have cataracts?
Evidently, eye problems are rampant, and there is something you can do to stop them. All you need to do is become an eye care physician or optometrist.
If you're passionate about helping other people and fancy working in the healthcare industry, you could pursue this profession.
Here in this article, we're sharing insider-style tips on what it takes to become an eye care physician. Keep reading!
Earn a Bachelor's Degree
Like most professions in healthcare, becoming an eye care physician requires advanced training. That journey begins in undergraduate school, where you should, ideally, earn a bachelor's degree.
We say ideally because it's possible to join a school of optometry without a bachelor's degree. Many of these schools require applicants to have a minimum of 90 college credit hours. A typical bachelor's degree has 120 credit hours.
Nonetheless, it's strongly recommended to earn a bachelor's degree in the sciences before pushing on to the next step. Doctor of Optometry students without a science degree often must take additional coursework.
Join a School of Optometry
Obviously, you already know you must join a school of optometry!
There are several universities offering D.O. programs across the country, but you have to ensure the one you choose is accredited by the Accreditation Council on Optometric Education (OCOE).
Also, even when accredited, optometry programs aren't created equal. Do your research to identify the most reputable program.
After gaining admission into the program, you'll embark on four years of intensive training. Coursework will cover topics such as biochemistry for optometry, primary care testing, optics of the eye, pathophysiology, eye diseases, contact lenses and advanced ocular techniques.
In the fourth year of study, you will complete a range of hands-on training programs, including an in-house internship, primary care externship and advanced practice externship.
Develop the Skills Needed to be a Competent Eye Care Physician
Professional education alone won't make you a competent eye care physician. You also need to have the relevant skillset.
For instance, you need strong analytical skills and a high attention to small details. The role involves examining patients and picking out symptoms that are otherwise invisible to the untrained eye.
Strong decisional making skills are just as crucial. After examining a patient's symptoms, it's your job to correctly make the diagnosis and decide on a treatment plan.
Communication remains a keystone of healthy doctor-patient relationships. As an eye doctor, you need excellent listening and speaking skills to have fruitful conversations with your patients, as well as your staff.
Strong teamwork skills will come in handy when you need to work in a multi-disciplinary setting, like when you have to operate on a patient who has been injured in a road accident.
Lastly, you need to be an empathetic person. Over the course of your profession, you'll deal with patients in pain, others may be worried about losing their eyesight. Empathy will enable you to comfort these patients and ease their worries.
Complete a Residency Program
When you successfully complete the D.O. program, you'll have undergone much of the training that goes into becoming an eye care physician.
But, do you have any particular field you want to specialize in? Perhaps you want to only treat people with ocular diseases, or you want to specialize in family practice. Other areas of optometry emphasis include:
Geriatric optometry
Community health optometry
Vision therapy and rehabilitation
Cornea and contact lenses
Low vision rehabilitation
Refractive and ocular surgery
Pediatric optometry
Brain injury vision rehabilitation
Primary eye care.
If you want to specialize, you must complete a 1-year optometric residency program. Again, ensure the program is accredited by OCOE.
Is it important to specialize?
By all means, you should. Specialization not only increases your earning potential but also enhances your chances of becoming a consultant. For instance, the professionals at Eye Consultants have a variety of focused specialties.
If you don't want to specialize, or simply want to practice as an eye care physician for some time as you weigh the options, skip this step!
Get Licensed to Practice
At this point, you have the professional competence to diagnose eye problems and recommend or administer a treatment plan. But before you can do that, you must obtain an occupational license from your state's board of optometry.
If you intend to practice in Atlanta, for instance, obtain your license from the Georgia State Board of Optometry.
Even though the specific requirements for licensure vary from state to state, you generally need to prove that you've successfully completed an accredited D.O. program, as well as pass licensing examinations administered by the National Board of Examiners of Optometry.
Some states will also require you to sit an additional exam to test your grasp of state laws governing the practice of eye care physicians.
Seek Employment or Start Your Own Practice
Degrees. Check.
License. Check.
What remains is for you to go out and look for a job.
Established optometry practices (optometry clinics) are the primary employers of eye care physicians, but you can also find employment in hospitals, offices of physicians, health and personal care stores, and public health agencies.
If you have the capital to start your own practice, do it! If you don't, you can join forces with 2 or 3 other optometrists and start a group practice.
Become an Eye Care Physician and Bring Healing to the Eyes
To this end, we believe you have all the information you need to pursue this career.
Still on the fence?
How about we tell you that a starting salary of at least $100,000 a year awaits you? Or that this is an in-demand career, and will continue to be so through the next decade?
Well, that should help you make up your mind. If not, spend more time on our careers section to learn more about other jobs that could interest you.