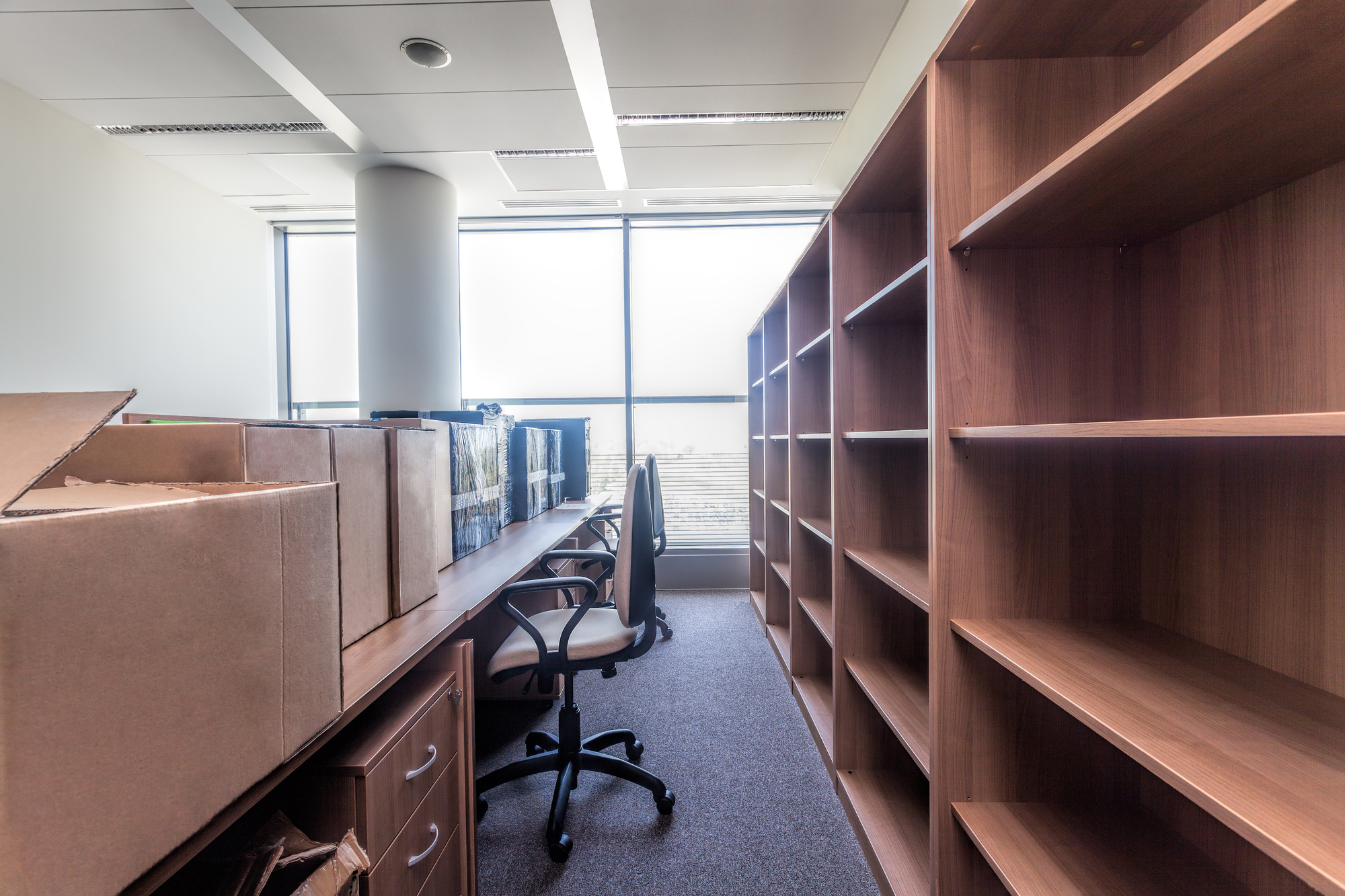 Are you getting ready for your business to move locations?
An office move comes with plenty of benefits. Sometimes more space for your staff, a more prestigious neighborhood, or even a better view can make all the difference in your company's success.
But, before you get to enjoy your new space, you first need to deal with the hurdles of moving.
No matter how big or small your company is, moving office is no easy feat. You are already juggling plenty of tasks running your business, and adding a move to that can be completely overwhelming for some.
Luckily, there are tips you can implement to make sure your office move is as stress-free as possible.
Here's our guide to ensuring your move goes off without a hitch.
Create a Timeline
The sooner you start planning your office move, the better.
Ideally, you'll want to give yourself about six months to get everything squared away. You need time to find and confirm your new space, find vendors, and get all the minute details figured out.
In reality, the six-month timeline doesn't always pan out. Your lease may fall through (you can find an office space for lease here if yours falls through), renovations may run behind schedule, and you may find yourself scrambling to come up with a Plan B.
To avoid last-minute scrambling, create a tentative timeline for each step in the process.
You should have an idea of what date you want to secure your moving company by, when you want to actually be packing up your office, and when you want to be officially settled in by.
The key though is to remain flexible. Small blunders are going to happen along the way and you likely won't get everything done in precise time. Just be prepared to roll with the punches and adapt when necessary.
Find the Right Company
Finding the right moving company is arguably the most important factor in ensuring you have a stress-free office move.
But with so many moving companies out there, where do you even begin your search?
Here are some things you should do to find a great company:
Figure Out Your Budget
Before hiring a moving company, you'll want to get several quotes to find the best one within your price range.
So first, figure out your budget for the move. Of course, some unexpected expenses are going to pop out, so make sure to factor in these costs as well.
Don't just go for the cheapest company. You want a solid mix of quality and fair price.
Get Recommendations
You likely know someone else who has had to deal with an office move. Oftentimes, the people you know are your best resources for finding a solid moving company.
If you don't know anyone personally, however, you can check online for reviews and ask the moving company for referrals.
Do an Initial Screening
Once you have a list of recommendations that are within your price range, you'll want to cross-check your list with the Better Business Bureau.
It's also a good idea to see if the company is registered with the American Moving and Storage Association. The membership is voluntary, but it's an extra bonus if they are.
You can also check sites like movingscam.com that advocate for consumers.
Get an Estimate
Once you've eliminated any bad apples, you'll want to get an estimate from the moving companies on your list.
Movers should provide you with an official estimate document that states "written binding estimate" at the top. Their signature, as well as the date, should be included at the bottom.
Check License and Insurance
Once you find the company that offers the best estimate and that you feel the most comfortable with, the last thing you need to do is check to make sure they have up-to-date licenses and insurance.
Notify the Right People
Your employees aren't the only ones who need to be informed about your move.
Vendors, clients, and pretty much anyone else your business deals with on a regular basis also needs to be informed.
You never know, the client you hear from only once per year may randomly choose moving day as the day to get in touch.
Plus, announcing your office move to your clients can also be a great marketing tool. It gives you a reason to get in touch with them without being intrusive.
Update Business Materials
Check out any review site like Yelp or Google My Business, and you'll see people leaving one-star reviews simply because the business wasn't at the listed location.
It's vital that when you move offices, you update all of your business materials with your new address. Brochures, business cards, websites, and other marketing materials should all reflect the new address as soon as the move is official.
Neglecting to update these materials could easily lose you customers, so don't forget!
Understand the Layout of Your New Location
Oftentimes, business will purchase or lease a new office space and only barely look at the layout due to their busy schedules.
However, to ensure that you have a stress-free office move, you need to take the time to thoroughly understand the floor plan of your new space.
Having a solid understanding of the office layout will make it easier for you to organize furniture, desks, storage, and everything else.
Protect Your Network
Do you have an in-house IT team?
If so, you need to make sure they are up to speed on all changes and that your network and other data components will be ready come move-in day.
You want to get your computer network up and running in your new office as quickly as possible, so make sure to offer this team extra support during the move to help ensure this happens. Otherwise, your team may not be able to access important data and software if everything isn't up and running right away.
Are You Ready for Your Office Move?
By following these tips, you should be completely ready for a stress-free office move.
If hiccups happen along the way, just remember to roll with the punches and remain flexible. Soon you will be settled in your new and improved space!
And, don't forget to reward your team with some fun time after the move is complete.
For more tips on ensuring your business keeps running smoothly, check out our blog.