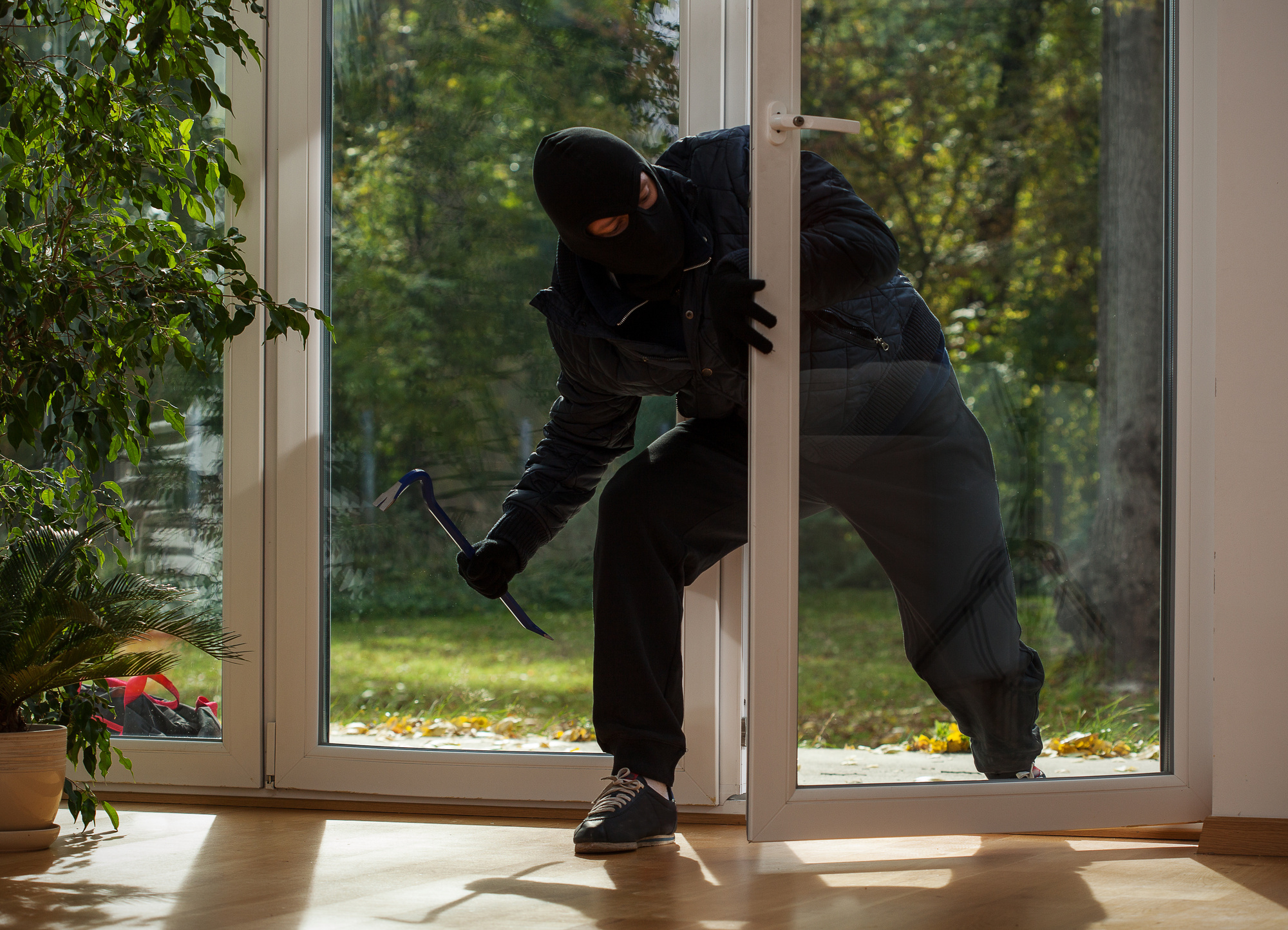 Are you looking for ways to make your home or office more secure?
According to the FBI, in 2016 there were 64.3 burglaries per 100,000 inhabitants in the United States. This was a 4.6 percent drop from one year before.
But despite the slight decrease in burglaries nationwide, it's still a potential threat to your home or business. To avoid being a victim, you should ensure you are doing things to protect your property.
Read on to learn 5 tips to boost security for your home and business.
1. Install a Security System
One easy way to increase security is to install a security system at your home or office.
Homes without a security system are up to 300% more likely to be burglarized than those that do. Installing security like an ADT alarm system adds another layer of protection at your home. It also sends a message to burglars that there are other eyes and ears for your home or business.
2. Increased Lighting
When it comes to burglaries after dusk, light is a strong deterrent for would-be thieves at your home or office.
When your property has additional light, it makes it harder for a burglar to conceal themselves. You can use extra lighting outside in your yard or garden. But you can also add lights inside of your home that can operate on a rotating schedule to fool a potential thief into thinking you are at home.
3. Lock Your Doors and Windows
Many burglaries are called "crimes of opportunity" — meaning that they take place because there are favorable conditions that can help to invite the unlawful act.
One way to help boost security at your home and office is to ensure you are locking all of your doors, windows, and fences. This creates an added barrier to a burglar's entry and may help drive them away from your property altogether.
4. Keep Plants and Shrubs Trimmed
Trimming plants and shrubs in your yard helps you to eliminate potential hiding places for burglars.
You should pay special attention to the plants and shrubs that are in front of your doors and windows. This is because well-kept plants and shrubs do not give burglars the coverage that they want at points of entry into your home or office.
5. Add a Dog to Your Property
Dogs are often called a "man's best friend" but burglars cannot say the same.
Having a dog on your property can startle a burglar and keep them from coming into your house or office building. To help keep someone from entering your property, you may consider posting a sign on your door or gate.
Besides the noise created by a barking dog, a burglar also will fear the possibility of being bitten or injured by your dog.
Wrapping Up: Boost Security at Your Home and Business
Even if you have been fortunate enough to not be a victim of a burglary at your home or office, you can benefit from a boost in security.
Are you interested in learning more about how to take care of your house or business?
At Working Home Guide, we offer insight into technology, home improvement and more. Check out our post offering tips on installing security grills on your windows!