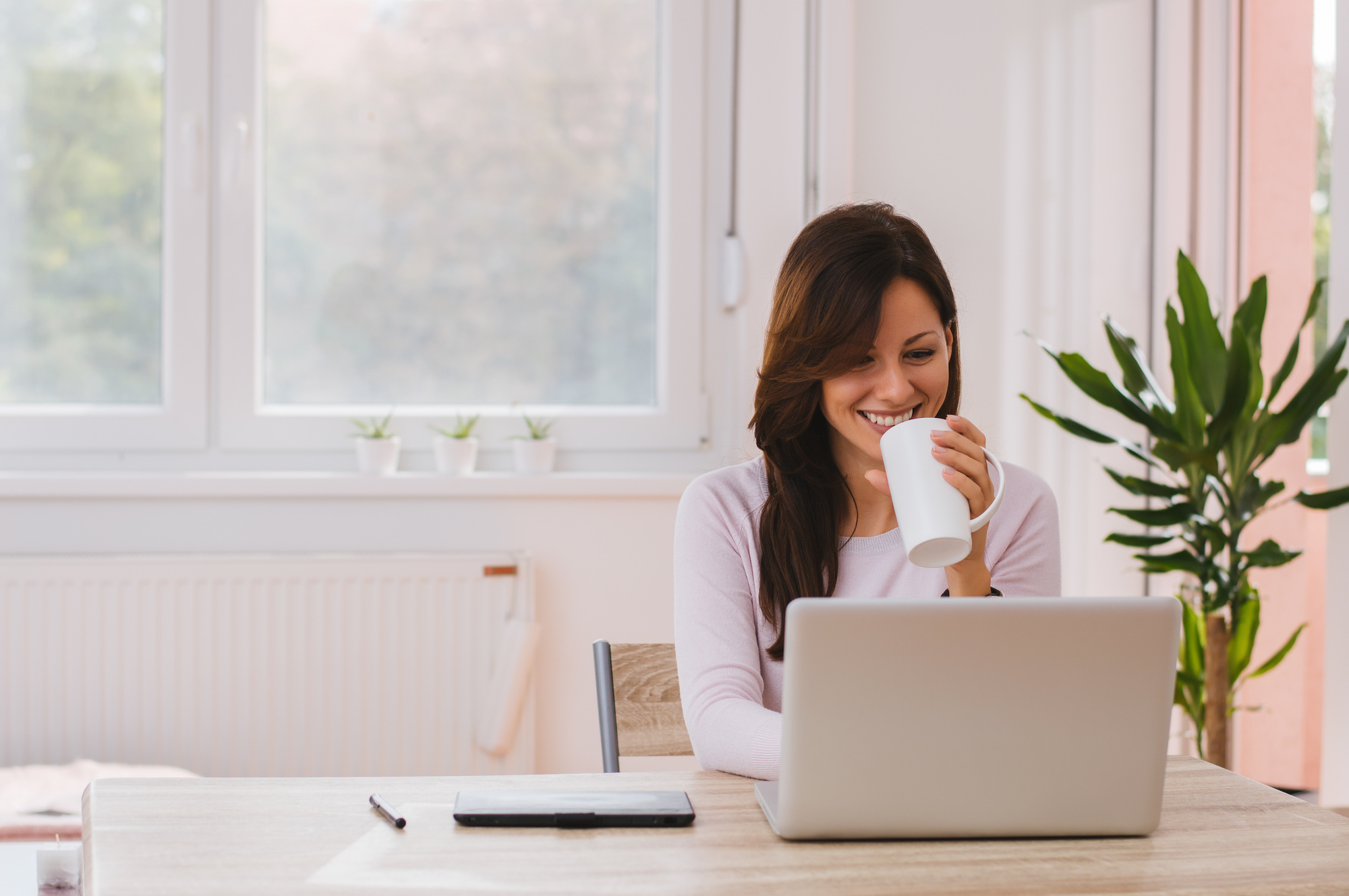 In the past, it was hard to find a legitimate work at home job. Many of the ads boasting remote opportunities normally turned out to be scams.
A lot of them required you to pay to work, which is always a red flag to watch for. But times have definitely changed and there are plenty of real jobs you can do from home.
There are even major companies hiring people to work remotely, such as Convergys and Amazon.
If you're on the search for home based jobs, then you may find one of the following options attractive.
Let's review them!
1. Sell Health and Wellness Products
Health is a booming industry right now, as more people are trying to lose weight, get in shape and fight disease. You can become a distributor for various companies, selling products that can help people achieve their goals.
If you're good with people and don't mind selling, then this may work for you. It wouldn't hurt if you have sales experience as well.
One of the home based jobs worth mentioning is the Kyani home business system. The kicker with this gig is that you're being paid to get healthy and help others do the same.
Everything is already put together – all you have to do is learn the system and begin selling their products.
2. Offer Virtual Assistant Services
Maybe once upon a time, you were a receptionist, clerk or customer service rep. This means you have skills business owners can use. Your role as a virtual assistant is to perform all the same office duties, but virtually.
You take calls and emails on behalf of your clients. Plus, you help arrange appointments and business travels.
What's great about this is you can take on as many clients as you can handle. Or you can work full-time for one well-paying employer.
Set up a WordPress website showcasing the services you offer and your rates (or ask visitors to call for pricing). This will give you more of a professional appearance and shows you're legit.
3. Transcribe Documents for Clients
If you're a fast typer, you should check out home based jobs involving transcription work. You'll need a quiet setting where you can listen to dialogue in a headset.
You'll also need a foot pedal and transcription software (which you can download for free). This will speed up the process and allow you to earn more.
Most clients will pay per hour transcribed, so the quicker you can write, the more you can earn. Do note that accuracy is very important, along with formatting of documents. You'll need to have good editing/proofreading and Microsoft Office skills.
Find Home Based Jobs Online
Working from home grants you all sorts of benefits. It can free up your time to spend with family, give you more control over your finances and empower you to become your own boss.
There are many websites you can use to find home based jobs. Plus, you can always advertise your services in online classifieds.
If you're looking for more tips and guides on starting your home business, then visit Working Home Guide. Here, you can find plenty of resources to get started working from home.
Stop by today to see what you can find!