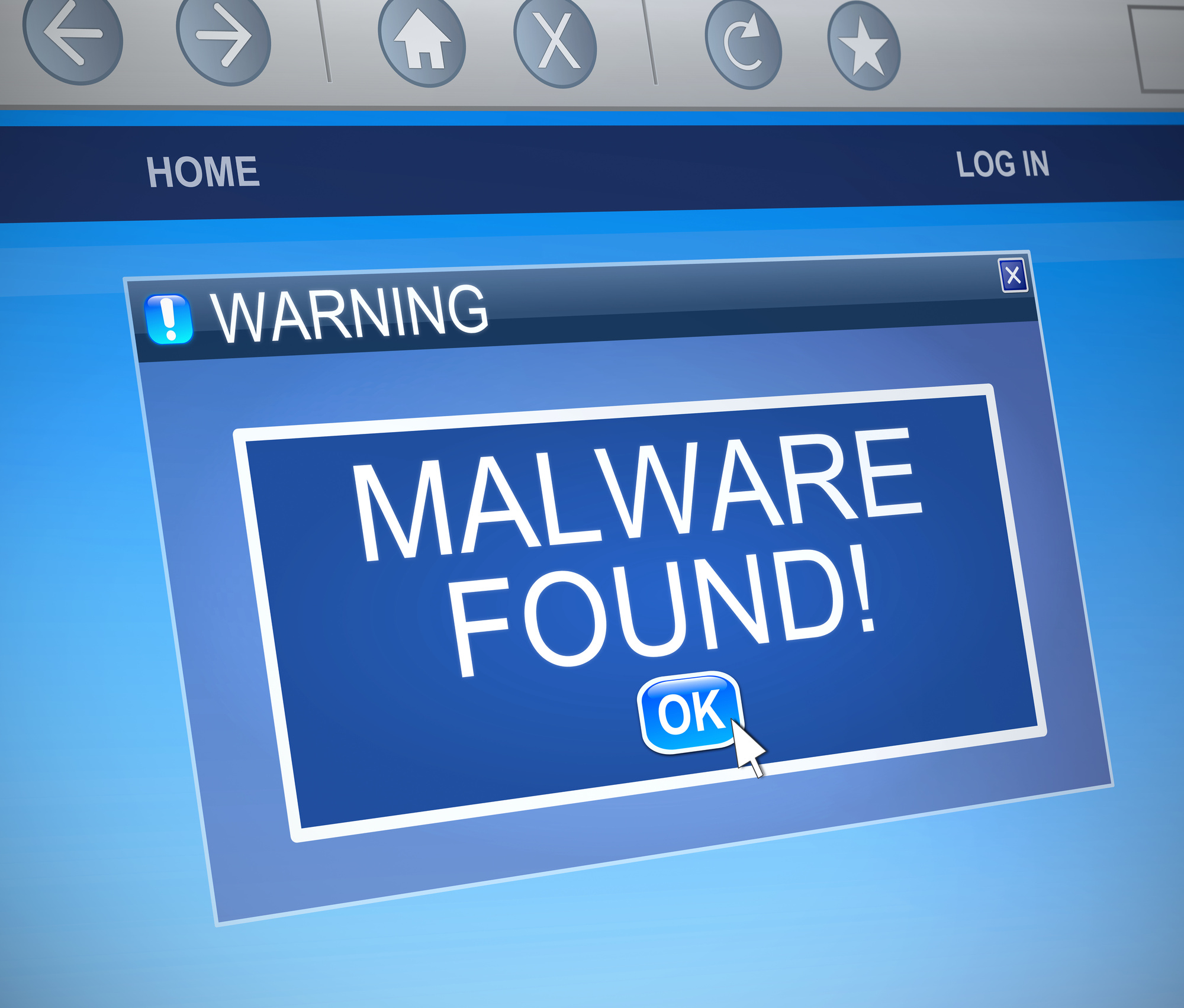 Is your POS system protected?
Worried your retail store may be vulnerable?
A point of sale (POS) system is crucial for many businesses, but can also come with a lot of risks when it comes to securing important data. You need to make sure you take the proper precautions to protect your POS hardware against malware, viruses, and unauthorized users.
Whether you're using an old-fashioned POS system or a more modern touchscreen POS terminal, security is a serious issue you need to consider.
Below are the best ways to ensure your POS hardware is protected from malware.
Why You Need to Protect Your POS Hardware
Many malicious users may try to bring into your POS system in order to gain access to credit and debit card data from consumers as well as business data.
Hackers can use several different tricks to do this.
One possibility is that they may use a physical device called a "skimmer" to capture card data from your hardware. They may also access your POS via wireless networks and use malware to capture data as it is used.
Exploited customer data or business data can lead to some serious problems. It is critical that you take the necessary steps to prevent any intrusions and protect your business to the best of your ability.
1. Use Your Passwords Wisely
One of the best ways to protect your POS hardware is to make sure you have good habits when it comes to creating your POS passwords.
Make sure to create strong passwords that are very hard to figure out, mixing numbers and letters and other special characters. You should also regularly change your password.
Additionally, make sure that each employee uses a different password. This will allow you to more easily track each employee's individual activity on the POS system.
2. Use Powerful Anti-Virus, Anti-Malware, and Anti-Adware Software
To protect your POS software as well as your hardware, it is important that you install the right programs on your POS to protect against attacks such as a powerful anti-virus, anti-malware, and anti-adware tool.
This software can help you to prevent attacks in the first place, but can also help to detect threats once they have appeared in your system. The software will then be able to remove them from your system and disable their access to your important data.
3. Set Up a Firewall
To protect your POS, you also need to have a strong firewall in place. A firewall is an extra line of defense that can start protecting you even before an antivirus software does.
A firewall is used to block access to your POS private network and prevent threats such as viruses and malware from ever getting into the system. Any device on a wireless network needs a firewall to stay secure and limit what kind of other devices and users can connect to your POS hardware.
4. Consider Using Endpoint Protection Tools
Endpoint protection tools can go a long way in protecting your POS hardware from attacks. These tools include different functions to protect your system and are available from certain security providers.
Endpoint protection tools limit the applications that are run on a POS and can, in turn, lead to less ability to attack the POS. Fewer devices will be able to access the network and the amount of the active hardware and software that can be attacked is lowered.
In addition to the ability to set up a firewall, these tools include system lockdown, device control, and application control tools that can help protect against an attack.
5. Limit Employee Internet Access
It is important that you make sure your staff uses the POS system for only essential activities. It's best if you and your employees use the POS system only for the most important business-related tasks and not for personal use.
Although your employees likely don't have sinister intentions, if they use the network and terminal for anything and everything they may inadvertently open the way for a virus or attack.
By keeping the POS system available for only sales-related functions you will eliminate much of this risk.
6. Disable Remote Access Capabilities
With remote access, your POS can be accessed from anywhere. Though this may be convenient for your business, it also opens your system up to a lot of risks. This is one feature that a hacker can easily use to their advantage.
You should disable any remote access capabilities that your POS system has. By disabling remote access you will lower the risk of someone breaking into your wireless network and taking over your system from a remote location, far away from your business.
7. Update Your POS Software Often
While it's important that you choose a secure POS system in the first place, it is also crucial that you always keep your POS software up-to-date. This will keep your system in great working order and allow it to be as reliable as possible at all times.
Updates often repair vulnerabilities that are in the system, and if your software isn't up to date you may be more prone to an attack. As a result, updating your system regularly will go a long way in keeping your system more secure and protected.
8. Give Your System a Regular Cleaning
Finally, you need to inspect your POS hardware regularly and clean the physical components of your system well. Eliminate grease, grime, dust, as this build-up can lead to your hardware deteriorating over time.
You should also work to maintain your disk. In addition to software updates, you should run hard drive checks and disk defragmentation tools from time to time in order to ensure your system is in great working condition.
It can be a good idea to work out a regular maintenance deal with your POS provider. Tower Systems is one example of a POS company that gives ongoing support, allowing your system to be ensured and well-maintained at all times.
Final Thoughts
Protecting your POS is possible. You just need to make sure to take the precautions above, and you'll be sure to keep your system secure and away from malicious attempts.
Keep in mind that your POS system is comprised of both hardware and software, and each of these influences the other. By protecting both the hardware and software, you will go a long way in keeping your data safe and secure at all times.
Have questions or comments about this article? Have suggestions or feedback? Contact us today.