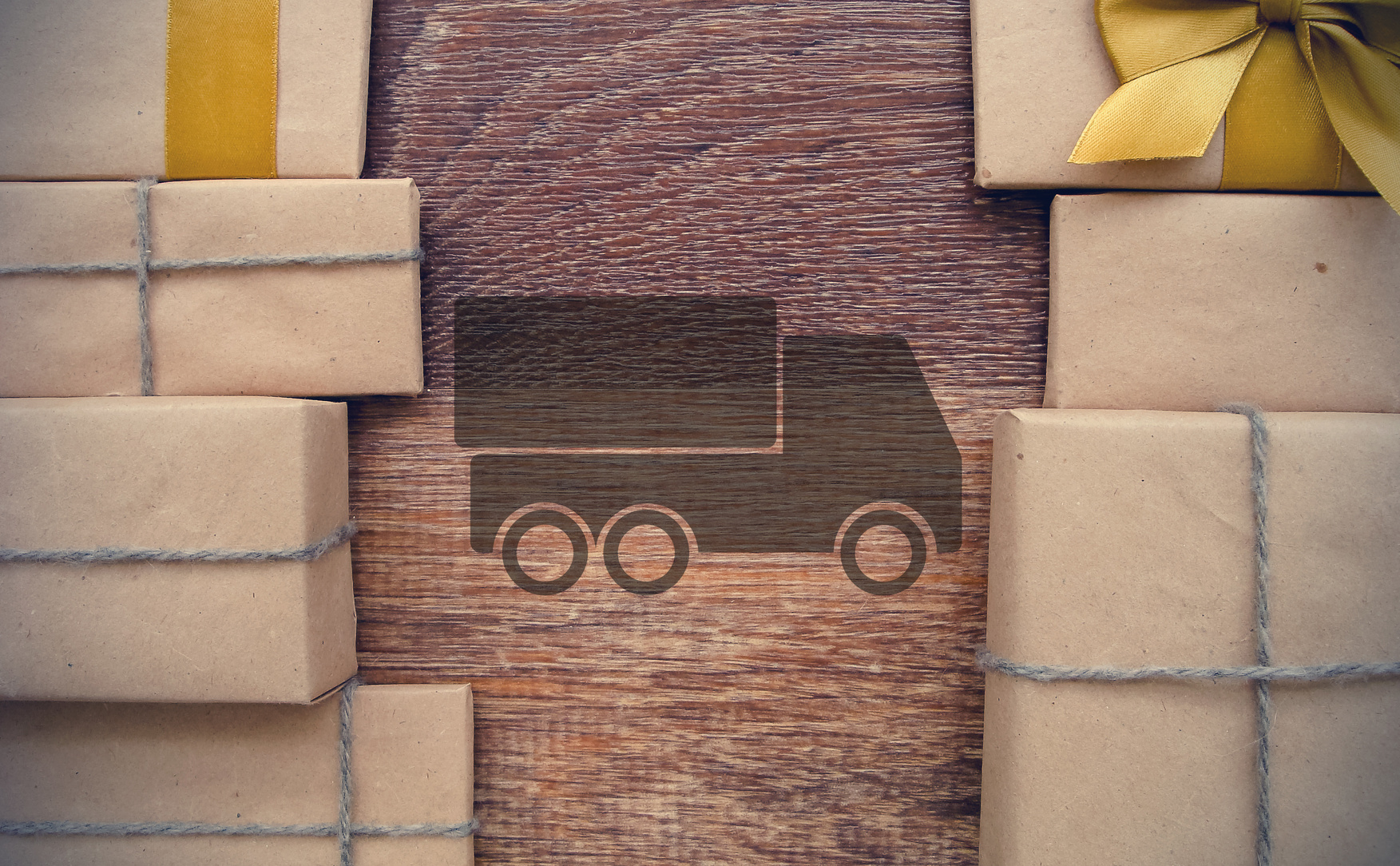 Dropshipping is an affordable way for those who wish to start their own business to sell products without having to purchase inventory. Starting a dropshipping business is a low-cost, low-risk, easy way to start your own business.
In addition to allowing you to sell goods without having to buy inventory first, you also don't have to worry about manufacturing, equipment, facilities, labor, or the actual shipping of the goods.
While dropshipping will cost you less than starting a business that requires inventory, you'll still need to learn the basics of this business model.
Read on for five foolproof tips for starting your own dropshipping business.
1. Choose Your Niche
For small businesses, this one is HUGE. If you aim to cover a wide range of items, you'll be lost in a sea of competitors and made nearly invisible by larger companies.
However, if you choose a more specific category of products, you will appeal to and be found by those who are seeking that product.
While it may seem like casting a wide net would provide more opportunities, it often just reduces your chances of success. When you choose a niche, you'll
Be able to better describe what you offer
Be able to stand out instead of getting buried by bigger competitors
Be found more easily by customers who are more likely to purchase
To illustrate the concept, consider the vast and varied world of computer products. If you focus on one particular product, then people looking for that product will find you.
For example, if customers want custom USB drives, they would quickly find a site like memorysuppliers.com that offers a great selection of USB drives.
2. Have a Customer-Friendly Website
When customers visit your website, their first impression and their user experience as they navigate through your pages will have an influence on their purchasing decision. Regardless of what products you are selling.
Take the time and invest some money in setting up a clean, well-organized, and smoothly functioning website for your customers.
Visit your competitions' websites. Take note of their layout, product pages, and checkout. Pay attention to features that make the customers' experiences great and use this information as inspiration for your own site.
3. Separate Your Finances
When starting a dropshipping business, you need to make sure your finances are in order. Don't make the small business mistake of combining your personal and business finances.
Separating the two will help you avoid confusion, accounting mistakes, and tax trouble.
Set up one business account for all revenue deposits and expense withdrawals. If you'll be using a credit card, open a separate one for your business.
4. Brush Up Your Online Marketing Skills
Learn more about what online marketing techniques will generate the most traffic for your site.
Having even a basic understanding of search engine optimization principles and online advertising options will help you develop a site with higher visibility.
As your business picks up momentum, you may also consider hiring an inbound marketing agency to help you generate even more traffic and sales.
5. Find a Supplier
Your supplier provides the very products you're selling. You'll want to make sure the supplier is trustworthy, has experience with dropshipping, and will ship your orders in a timely fashion.
After you've found a supplier that makes what you want to sell, get down to the nitty-gritty.
How long do they take to ship and what methods do they use?
Do they offer warranties on products? How is their quality control?
Answers to these questions will save you from the headache of customer dissatisfaction with shipping and products.
Starting a Dropshipping Business Makes Entrepreneurship Easy
Without the need for inventory or facilities, dropshipping is a faster, more simple, and cost-effective way to try your hand at starting your own business.
For more insight on running your own business, keep exploring our website. You'll find plenty of valuable information on business, technology, money, and more.