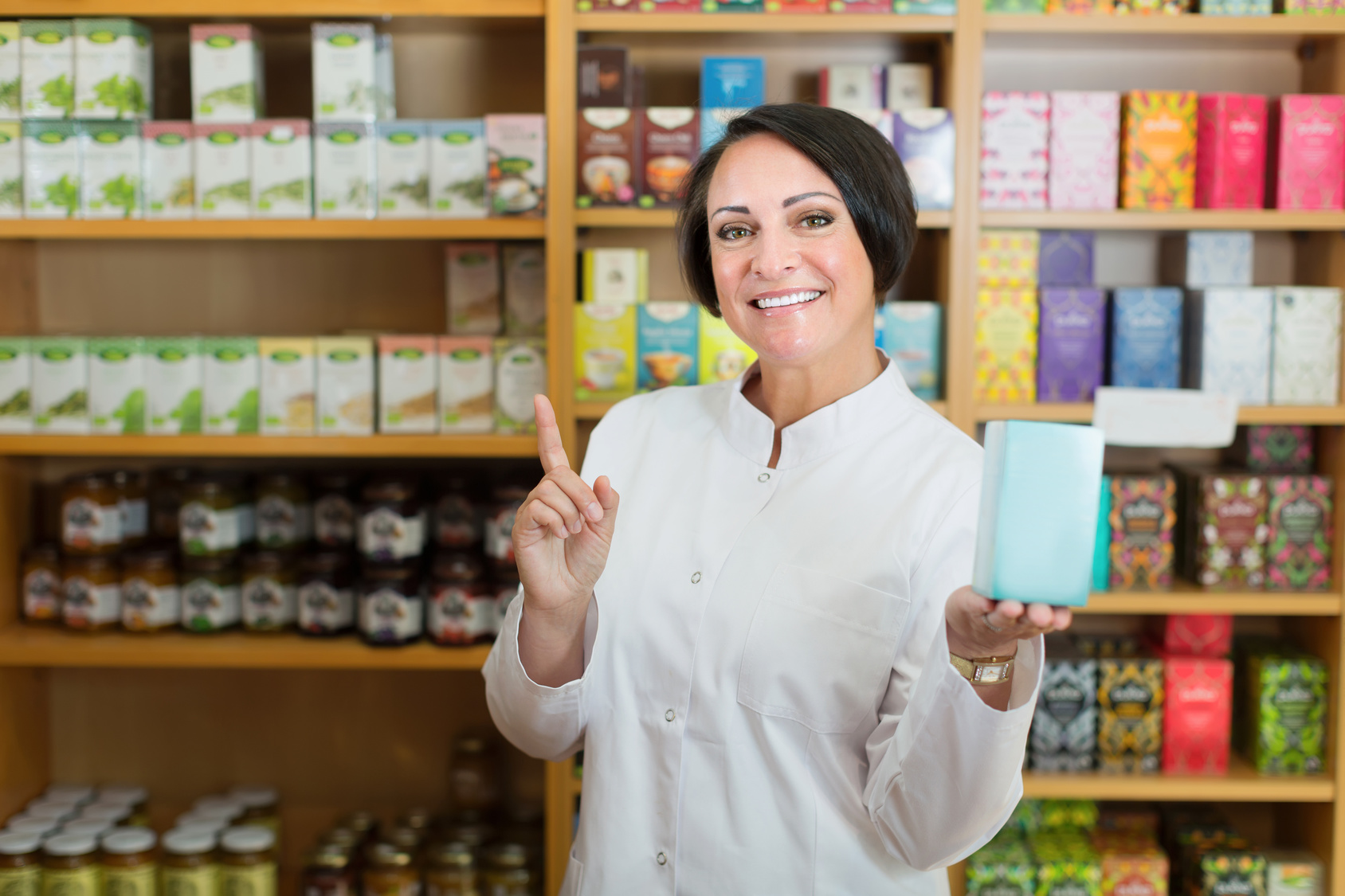 Are you looking to make money from home? Are you passionate about health and wellness? If so, selling supplements is just the business for you!
The supplement market is huge, making it a great way to earn extra income from the comfort of your home. In fact, 68 percent of Americans take dietary supplements to keep their bodies healthy.
But where do you start? Here are 5 tips to start your at-home supplement business.
Your Ultimate Guide to Selling Supplements from Home
From getting the right products to getting your products in front of the right people, there's a lot to know about selling supplements online. Fortunately, getting started is fairly easy and won't cost you too much. Here are your first steps to take.
1. Purchase Products
Since you're selling products that people are going to ingest, you must take this seriously. Only purchase products that are approved by the FDA.
Make a list of the most popular supplements out there. Right now, adaptogenic herbs are extremely popular for helping people manage anxiety. When looking for the best products to sell, consult reviews like this kratom buyer's guide.
Start with a small inventory. You can always purchase more as people buy your product and you see where the demand is. In order to make a profit, purchase products from a wholesale supplier and market up the price.
2. Create a Website
While your business can be done by word of mouth, it's still helpful to have a website to send prospects to. Then they can learn more information and browse all of the products. Additionally, you can reach a large audience by having an online marketplace.
Be sure to add well-written content and product descriptions. Include clear images of the products and feature the price, benefits, and instructions of use for each product.
3. Market Your Business
The only way to succeed is to let the world know about it. Advertise your business at every opportunity. This includes word of mouth, social media, and flyers at gyms and health clubs.
When marketing your supplements, be sure to provide accurate information. Do not make false claims about the products you're selling.
Since the supplement market is so popular, you'll have to stand out from the crowd. Consider what makes your business different. Find a unique brand personality and be consistent with it throughout your marketing efforts.
4. Keep Up With the Trends
Supplement popularity changes often depending on many factors, including the latest research, media coverage and even the time of year. If you're making a business of selling supplements, you need to pay attention to the market trends and adjust your product inventory accordingly.
5. Notify the FDA
If you have a product with a new ingredient that hasn't yet been sold in the United States, notify the FDA that you are distributing it.
Distributors are responsible for determining whether an ingredient is new under the Dietary Supplement Health and Education Act. You are responsible for proving the safety of the new ingredient.
Start Selling Supplements From Home
Supplements are a great market to tap into if you want to make money from home.
Start by purchasing the most popular supplements that are approved by the FDA, and market your business accurately. Watch out for any new ingredients you haven't seen in products before to be safe.
Once you've got a profitable business going, you'll need to manage your finances. Check out our guide for Accounting Services for Business Growth!