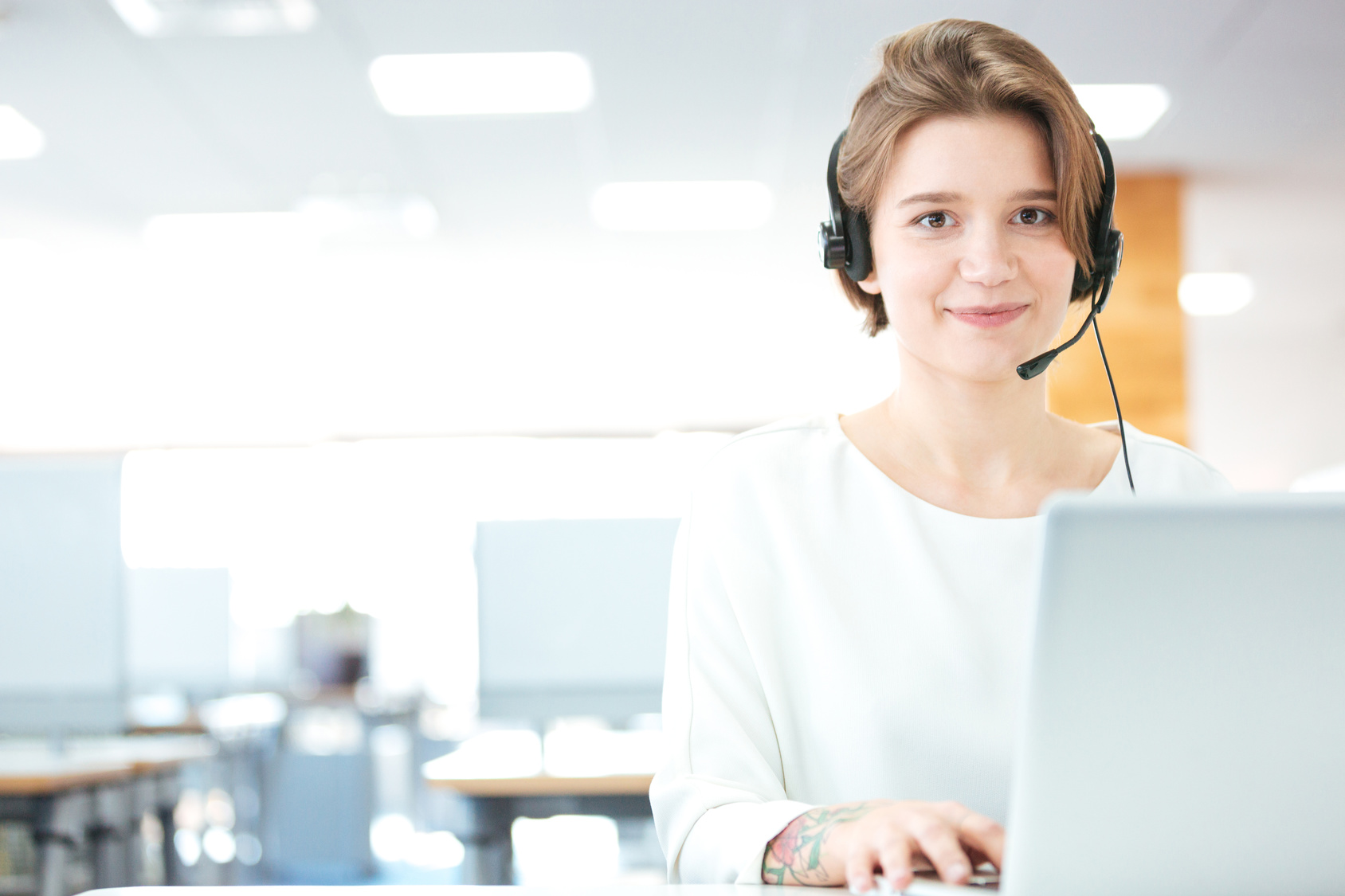 Most people hate their work all week, and then blow off steam by partying hard all weekend.
Is this the healthiest way to live?
There are 365 days in a year. 28% of them are weekends. Are you only enjoying 28% of your days?
Work-life balance is more important than ever as workers begin to question the way they live. One popular solution? Figuring out ways to make money on the phone.
Keep reading to learn about how you can make a full-time job out of a phone call.
Home Call Centers
In 2016, 22% of Americans were remotely employed, either part-time or full-time. A big percentage of those people worked in home call centers.
There's no debate that the U.S. workforce is becoming more and more mobile as new technologies emerge. Nowadays, you can score a job in a home call center with as little experience on your resume as a retail job.
If you speak another language, you're at an even greater advantage. Companies are always looking for bilingual people to work their phone lines.
Keep in mind: some companies will require you to purchase certain equipment before you can make money on the phone. Often, this includes a multi-line phone that can handle the heavy call volume. Check out VoiceOnyx to gear up.
Mobile Apps
In the age of the smartphone, we'd be remiss if we didn't have employment opportunities emerging through iOS apps.
There are tons of opportunities to make extra dough on your smartphone, but the app that can really put you on the path to full-time phone employment? Gigwalk.
The more you use Gigwalk, the higher you're ranked in their system. The higher your ranking, the better and higher paying gigs you're matched up to.
It might take a little while to get your Gigwalking off the ground, but once you're up and running, the app will match you with high paying gigs to suit your performance specialties.
Live Operating
Companies like VoiceLog are always seeking work-from-home employees to act as live operators for their quality control businesses.
According to their site, you can choose your schedule, and even choose how long your shifts are. When a customer needs a live operator during your scheduled shift, you'll be connected- boom.
What if a customer doesn't need the service during your time slot? Don't worry — VoiceLog guarantees an hourly rate regardless of call volume.
You Can Make Money on the Phone!
It's easy to dismiss the possibility of a remote job for your situation. What if the company is a scam? What if I can't make enough to live off of?
They're not, and you can. As long as you're keeping track of your income and budgeting properly, there's no reason you can't make the switch from a 9-5 to a freeing and happy work-life balance.
Once you've mastered the art of remote phone employment, you can branch out to the internet! With growing technologies today, utilizing all the resources available to you can help you design a life you love.