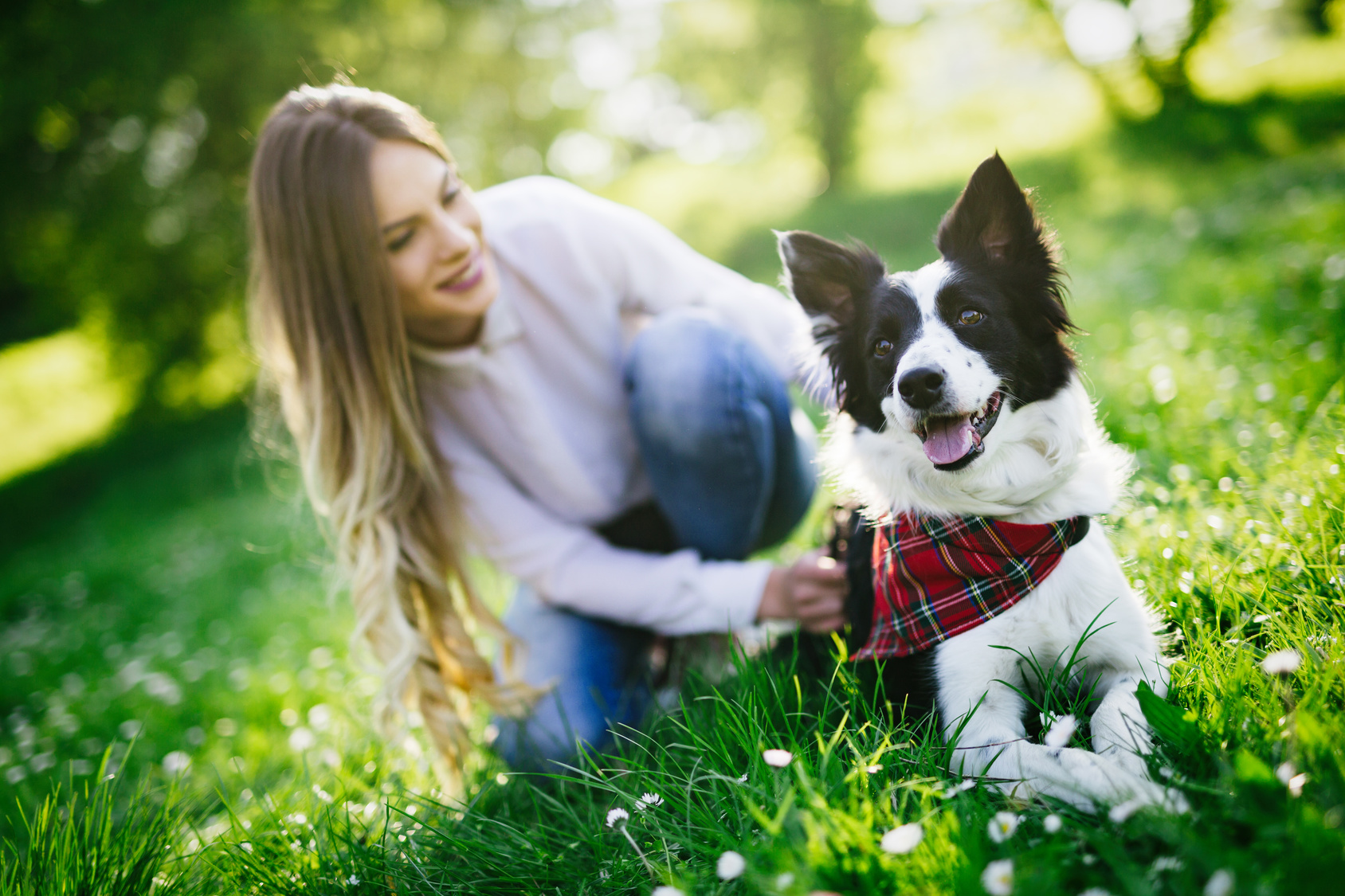 What will your family do when you're gone?
It may not be a cheery question, but there are steps you can take today to secure your family's future. For instance, you can give yourself and your family the peace of mind you deserve by investing in a living trust.
A living trust is a trust that can be set up quickly and easily and has tons of benefits. Looking for some examples? Read on for some of the biggest benefits of a living trust.
1. A Living Trust Is Fluid
Before we begin, it's important to have a solid grasp on what estate planning really entails. To learn more about the specifics of estate planning, click here, then read on. While it's similar to an inheritance, it isn't quite the same thing.
Perhaps the best benefit of a living trust is that it's just that — living. You have the ability to change or even cancel it at any time you wish.
It's understandable that things in life change. Relationships are altered, views may change, and you may want to give more or less accordingly. Once you've invested in a living trust, this is well within your right.
If you're using a simple trust, you're missing out on the option to alter the details at your whim. All you have to do is draft an amendment form, bring it to a notary public and sign it along with your beneficiary.
2. No Probate Fee
People tend to shy away from legal documents such as trusts and wills due to the high court fees associated with them. With a living trust, there's no need to worry about probate fees at all!
Probate is a term for the court process where the person's estate is distributed. And like anything involving a court system, the fees associated can skyrocket.
One of the biggest benefits of a living trust is that your loved ones don't need to stress. That includes the stress of court proceedings and the associated fees that come with them.
Your family will already go through enough after your passing. A living trust shows that you took the time and effort to make their lives as easy as possible.
3. You're Covered in Case of an Accident
Not all of the benefits of a living trust involve your loved ones, however. Your peace of mind matters, too.
With a living trust, there's no need to stress over the 'what-ifs' and details of hypothetical situations.
Your trust is an all-encompassing document that explains your wishes and desires in case of:
An accident
Debilitating illness
Coma
Conservatorship
In short, a living trust is a great way to cover all of your bases and have a solution for every possible disaster.
Final Thoughts on The Benefits of a Living Trust
There are plenty of benefits of a living trust. From the tranquility it'll bring your family to the lack of fees, a trust is a great way to make sure your loved ones are taken care of.
Have any thoughts or additional benefits? Be sure to let us know in the comments below or get in touch! And don't forget to check out our great guides for every area of your life.