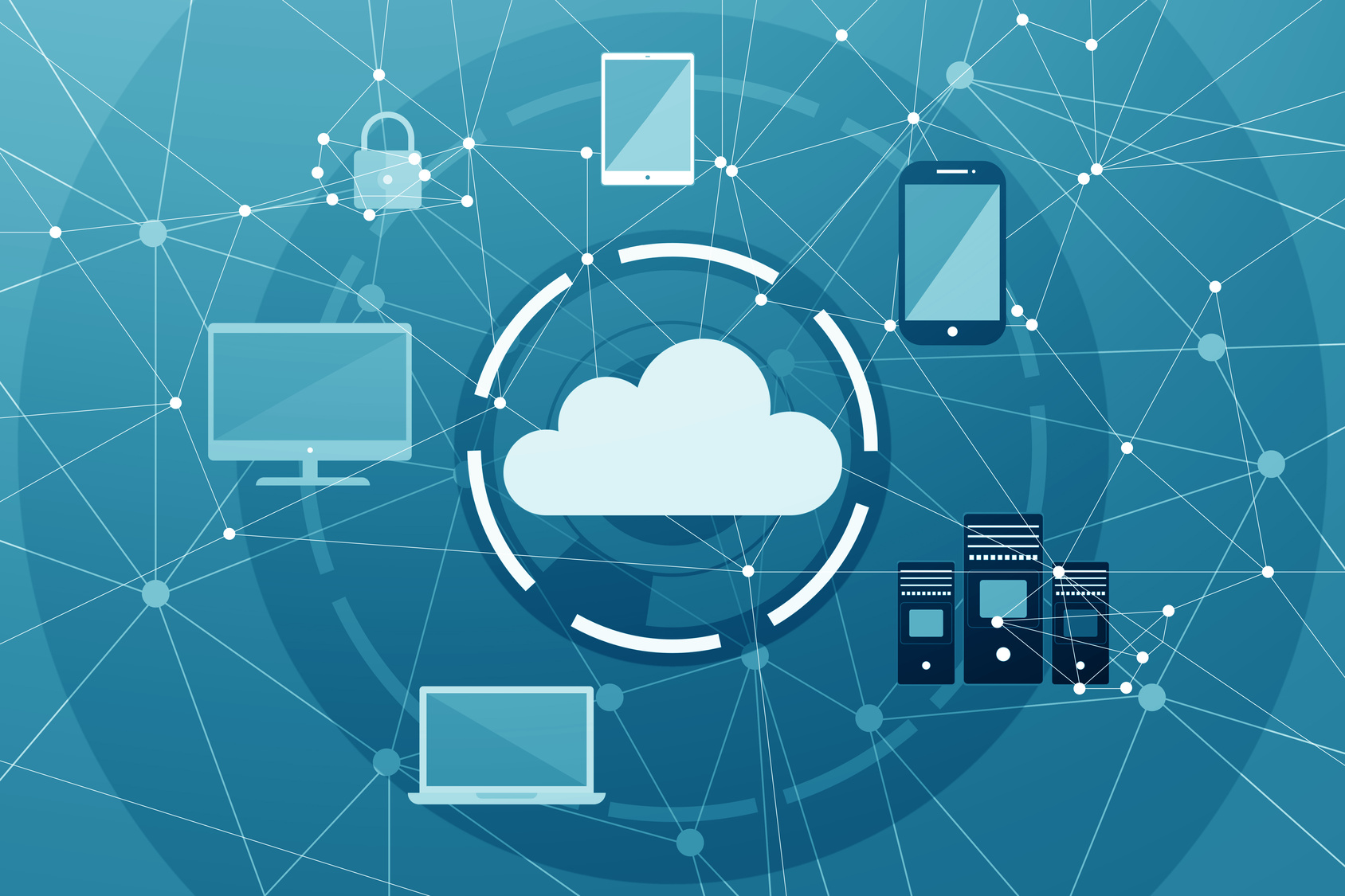 According to Forbes, 74% of Tech Chief Financial Officers (CFOs) predict that cloud computing may affect their business more than any other aspect this year.
If you haven't implemented cloud computing into your business yet, you will be left behind. Are you unsure about where to start?
Well, here is an introduction to cloud computing that will make you look like a pro in no time.
The Basics
Cloud Services are a pay-as-you-go system that allows you to use computer power via the internet without paying for the infrastructure that goes with it. If you have a Gmail or Hotmail e-mail account. You are already making use of cloud services.
These platforms highlight one of the biggest benefits of cloud computing. You can access your data anywhere, anytime at low cost.
Likewise, cloud computing ensures that your data is stored safely off-site, guaranteeing your business continuity no matter what.
Introduction to Cloud Computing Services
Over time, cloud computing services have become more refined to suit the different needs of their customers.
You can choose from 3 different cloud offerings for your business:
Software as a Service (SaaS)
This gives you access to the programs you need to run your business. These are provided on a rental basis and include web hosting. Providers such as Brixly Web Solutions are able to offer these aspects at highly cost-effective rates.
Platform as a Service (PaaS)
PaaS provides you with everything you need for your developers to build applications and services as you go along. PaaS includes support, maintenance, and management of software for your growing business.
Infrastructure as a Service (IaaS)
IaaS is the same as having your own internal computer network, only at a fraction of the cost. Dedicated virtual servers, storage, and networking are at your disposal with IaaS.
Virtualization
Virtualization is what makes cloud computing tick. Instead of storing your data onsite on your own server, virtualization allows it to be kept offsite on multiple hard disks.
You always have a backup thanks to virtualization.
Security and Privacy
Are you concerned about leaving your sensitive information in someone else's hands?
Strict legal and administrative controls prevent cloud computing service staff from accessing your information. Automatic encryption of your data on the 'other side' makes unauthorized access unlikely.
Cloud Services Grow With You
The cloud will never run out of space, no matter how large your business becomes. Even large corporations are harnessing the power of cloud services to streamline their operations.
Cloud computing is ideal for businesses that only require applications to be used in short bursts. You don't need to employ skilled personnel or buy special programs and equipment that you use infrequently.
This basic introduction to cloud computing is all you need to decide how technology can help to propel your business into the future. You can leave the rest up to the experts.
Can We Help With Anything Else?
Our website is filled with ways to make life easier for you.
Browse away to find other useful guides and information on Money, Business, DIY, Pets and Career tips.