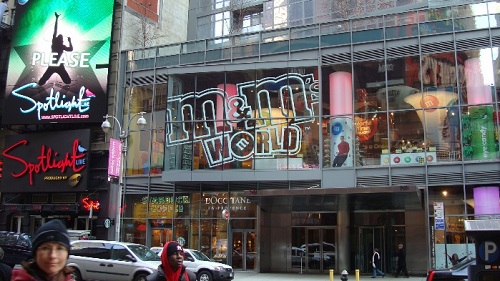 The internet has changed the way we work, communicate and even shop. As a matter of fact selling stuff on the internet was one of the first businesses to actually kickoff the dotcom bubble of the early 90s. However, even though shopping online is extremely easy and can be done from the comfort of your home there are a number of cons that you need to be aware of.
Below we look at a number of pros of online shopping and their associated cons as well as how to avoid them.
Hundreds of stores to choose from
The beauty of shopping at baby stores online is that you have literally hundreds of stores from around the world to choose from. You can buy an Italian jacket for your baby, or a Russian fur coat, or even talking robots from Japan. This opens you up to lots of variety provided that you're fully aware of what you're purchasing and have done thorough research.
Variety is not always a good thing because many times what is sold online comes without a warranty, especially if you're buying from foreign stores. If you're buying clothes then the sizes will vary.
Solution: The best way to avoid end up with something that either does not fit or does not work is to do a bit of research. If you're buying clothes for your baby then use an online size converter to convert your baby's present dress size to European or Asian standards (depending on the origin of the store).
This will help you get things right. If you're purchasing electronics check with the store to ensure that you're getting something that is backed up by a solid warranty.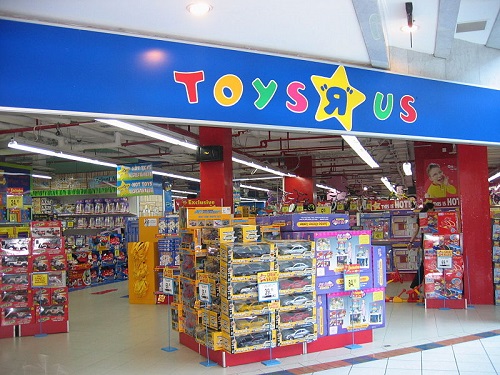 Many online baby stores are super cheap
Since online stores have around 60% less overhead as compared to conventional stores they end up passing this savings on in the form of cheaper items. So, on average what costs you $20 in a regular store will cost you around $12-$15 at an online store. The same goes for baby items sold by baby stores online.
However, even though some really reputed stores sell cheap items it is often difficult to distinguish if the store is selling the real deal or a knockoff. This is especially difficult to determine with baby clothes and shoes. Many people think that they are getting a great deal when in fact they are buying knockoff items.
Solution: If you want to avoid buying knockoff clothes for your baby then limit yourself to buying from reputed online sellers. Since, online sellers like Australian based baby store Grace Baby have a reputation to protect they will never save a few extra dollars by selling knockoffs. Just do a bit of research to find reputed online stores in your country.
Big seasonal discounts
Online stores often offer up to a 75% discount and these discounts are much more frequent as compared to regular stores. This means that people have a much better opportunity of capitalizing on a discount at their favorite store from the comfort of their homes as compared to at a regular retail store. However, unlike a regular store you're not able to actually see what is on discount i.e. check the quality of the items sold.
There are some stores that put up slightly damaged items for sale at a huge discount but this is not instantly evident until it's delivered to you. These items often come with no warranty and you cannot return them to the store.
Solution: The best thing to do here is to always check out the type of discount being offered. Read the terms of the discount whether it is a seasonal, clearance or yearly discount. Only then should you decide to buy.
Getting the size right for babies is not easy
Shopping at baby stores offline is a lot simpler, you choose something, put it up against your baby and decide to buy it if it fits. At online stores this is not easy to do and even the sizes can vary because babies grow every day. If it takes an item two days to reach you and it was a size smaller than you thought, shipped it back for a replacement by the time it gets back its small again because the baby has grown.
Solution: Always buy a size or two large for your baby. Measure the neck, chest and thighs of the baby and check these measurements against the size you choose online.
Citations:
Mark has been in the online retail industry for over a decade. In the past he was associated with the offline retail industry, his main focus has been baby stores selling high end baby items. He currently also sells baby items via his Sydney based online store which ships items across the country.