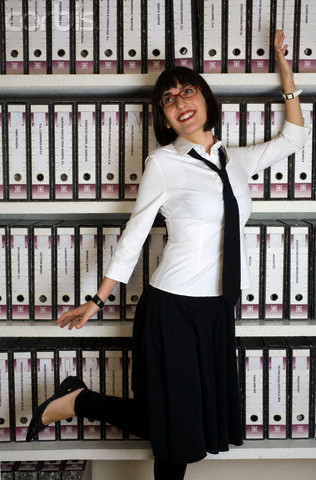 Whether you are just getting started in your professional life or you are looking to change careers, a job in medical billing and coding could be a good option to look into. Medical coding is a sought-after skill in the health care industry and provides steady work for those involved with it.
There are different options for those looking for a medical billing career and anyone can find a job that suits their lifestyle and needs. There are many reasons to consider a career in medical billing and coding but these are the most appealing aspects of this kind of job.
1. Medical Billing Is In High Demand
The job prospects for those skilled in medical billing are excellent and will continue to be good in coming years. Employment rates are actually expected to increase in the field by 20% by 2018 which is much faster than the average job rate. Medical billing and coding is an important skill that is much needed in the healthcare industry.
2. Education And Training Is Fast
Many jobs in the healthcare industry can require years of specialized training but medical billing training can be completed much faster. Many training programs can be completed in less than a year or even in as little as three months.
For an associate degree, education will only take a year and a half to complete. Training for this career can even be completed online if you don't have much time to take courses. This is a good option for those hoping to switch careers without having to lose their current job during training.
3. Jobs Can Offer Flexibility
With a medical billing career, you have the option of either working regular hours in a hospital or choosing to work freelance from home. For those who need the stability and predictability of regular hours, there are jobs available with 40 hour work weeks and good benefits in hospitals and medical centers.
For those who like a more flexible schedule that fits into their lifestyle, freelancing can be a good option giving you the freedom to work when you want while getting a steady paycheck. An independent and self-employed medical coder is still in demand and can find plenty of work without having to be committed to a 9 to 5 job.
4. Get Into The Healthcare Industry
For people interested in switching to the healthcare industry medical billing can be a good option for an entry level job. They have the possibility then to land other jobs in the same field as they work to move up in the medical industry. A medical billing job can provide the foot in the door to work in other medical jobs that interest you.
5. Provide an Important Service
Medical billing is in demand because it offers a crucial role in the health care industry. Software can help the work of medical coding but there is no substitute for a human being that can identify errors, review medical bills and keep them organized. A medical billing career can be fulfilling and rewarding because you are serving an important role in the healthcare industry.
Kenneth Gray is a medical billing expert and it interested in helping people pursue medical billing careers at A-Fordable Billing Solution.