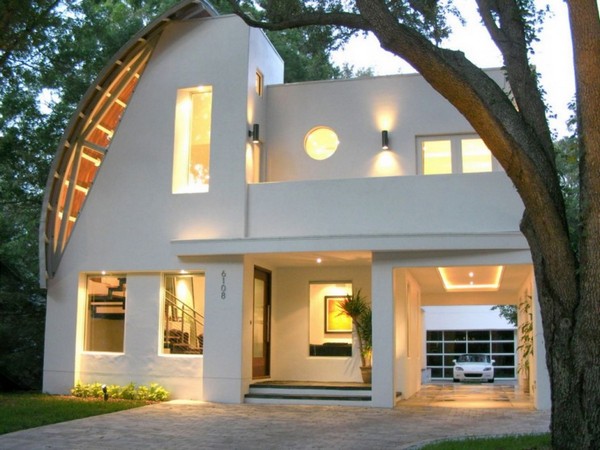 Home upkeep and repair is a constant part of life for many people. Regardless if you are a new home buyer, have a fixer upper or have lived in the same house for decades, repairs and improvements will always need to be made. Objects break, parts go out of date and accidents occur no matter how new or old the home may be. It is important for all home owners to keep in mind that these will be necessary tasks at some point in the future.
Solid Ground
One of the most common reasons for home improvement is to simply make it more visually appealing. There are a wide variety of ways to accomplish this. Perhaps the most popular one is to install new flooring in frequently trafficked rooms. While certain types of flooring may look nice, it is also important to keep in mind that not all floors are good for all locations. Tiling, for example, does not preserve heat very well and is a very poor natural insulator. In a cold environment, it is imperative for energy efficiency that living areas are either covered with wood flooring or, better yet, carpeted.
Raising the Roof
Especially in rainy climates, water damage can be a serious issue in many homes. A damaged roof can be costly to repair, but it is a necessary expense. Water leakage can cause serious damage to property and onset mold growth, which may eventually result in sickness or death. Likewise, in hot environments a poorly maintained roof can let the heat in and cool air out. Aside from this, having a well-kept roof will increase the appearance of your house.
Branching Out
For homeowners, the option to expand their building is always open, which provides excellent versatility. You may one day decide that an extra bathroom and bedroom are necessary for you and your family to live comfortably. No problem – building a new section off of your house isn't as difficult as it might seem at first, and allows for expanded creativity. There are many codes and regulations to be followed if the room is to have electricity and/or plumbing, but that is to be determined on a case-by-case basis.
Decked Out
There are also certain exterior features which can be considered home improvement. Building a deck off of the back door is one such feature that would fit the category. A deck can be functional in a varying number of ways, or just like anything else can serve only as an aesthetic object. Building a deck is a similar process to building a new room, but be prepared to spend extra money on pressure-treated lumber – anything else will just deteriorate when it rains
Houses can be people's most prized possessions. They are often passed down from generation to generation, until eventually the current generation has forgotten the origin of the building. For something so important and with such longevity, one would think keeping it in good shape should be a top priority. Keep in mind while doing repairs and improvements that each state, town, city and county has their own regulations and building codes. By law these must be followed or you will be fined.
Johhny Ringo is a professional contractor as well as a father. He spends his weekends blogging on many online website about the importance of keeping your roof and roof repairs up to date, as these greatly effect your homes value.