YouTube is already a big platform for people who work from home, whether if its for marketing, posting videos on sites and even for earning. Now, YouTube is announcing on another alluring opportunity of revenue- The Merch Store.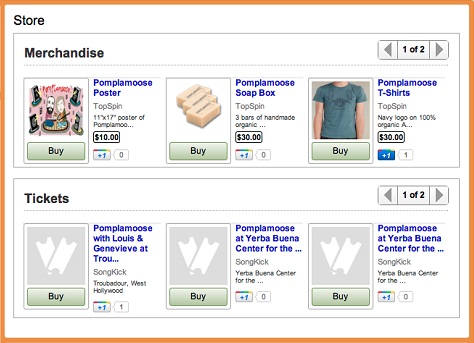 New Income Stream Opportunity
The Merch Store is a great opportunity to add another income stream for online businesses, by selling all kinds of products and/or digital products directly on the YouTube channel. Although the program is targeted especially for artists, it will be open to all YouTube partners when YouTube obviously would also gain some of the profits (the split is still unknown).
To launch the Merch Store, YouTube has partnered with several affiliate programs such as Topspin, Songkick, iTunes and Amazon, so it is pretty safe to assume that there will be a varied selection of products to choose from, according to the unique characteristics of the channel and its designated audience. It will be rolling out worldwide in the next few weeks.
YouTube is the leading video site on the web and it is the third most popular website all over world. With 800 million visitors every month and billions of videos watched every day, it is definitely a stage we have to use for our work at home. The Merch Store opens a new possibility of profits for ones who have large fan base for their channels and for their online business.
More information about this program will be revealed at the YouTube's Indie Artist Summit in NYC, on October 20th.