When social networks just begun their way few years ago, they were mostly perceived as a young people trend and nothing more. But as the years have passed and more people from all age groups have joined, the social media became much more than that and today it is standing in the front marketing efforts of almost any company.
A study conducted by the management consulting firm Booz & Company among 3,300 people from the 60 company's offices around the world, is shedding some light about the relations of social media and companies marketing in 2011. Let's go over the study main keynotes:
Social Media Platforms Priority
As expected, Facebook takes the first social media priority place where 94% of the respondents list it in their top 3 social platforms. Twitter also has a wide reach with 77% and Youtube ranked third with 42%. Location based social networks like Foursquare still don't count as major priority platforms with only 8% reach, although they are gaining momentum over the last year.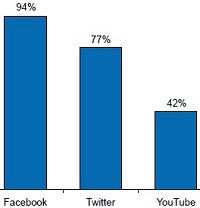 Social Media Department Responsibilities
Today, most social media departments of companies are responsible mostly for marketing (81% of the respondents), digital (62%) and public relations (48%). Customer service (26%), research (16%) and sales (10%) takes smaller parts of social media departments responsibilities.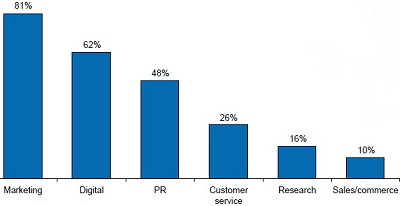 Senior Executive Head Of Social Media
A little more than third (35%) of the companies, reported they have a senior executive responsible for the social media company wide.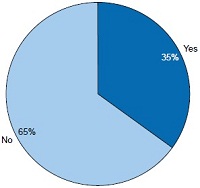 Social Media In CEO Agenda
38% of the respondents have answered that the social media is in the high level of CEO agenda. The number may be even higher because 19% don't know if its in the CEO-level agenda.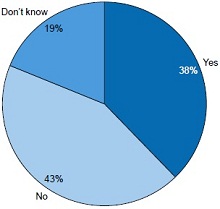 Social Media Usages
The social media has a very wide range of uses- Advertising and promotions (96%), public relations (88%), customer service (75%), market research (56%) and sales (48%) are the major ones.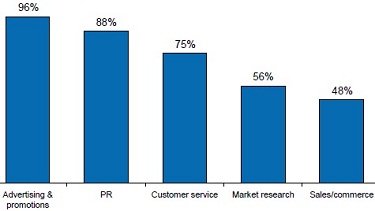 Social Media Spending Today And In The Future
The respondents have made it very clear that they intend to increase their social media marketing spending in the future- In 3 years, for 28% of the respondents, social media spending will take more than fifth of their total marketing budget and for 27% of the respondents, it will take 10%-20% of their total marketing budget.