When the fellows at Blogger introduced us 3 weeks ago the new dashboard interface, they added that more major updates are on the way. Now, Blogger presents complete new modern appearance options for blogs with Dynamic Views.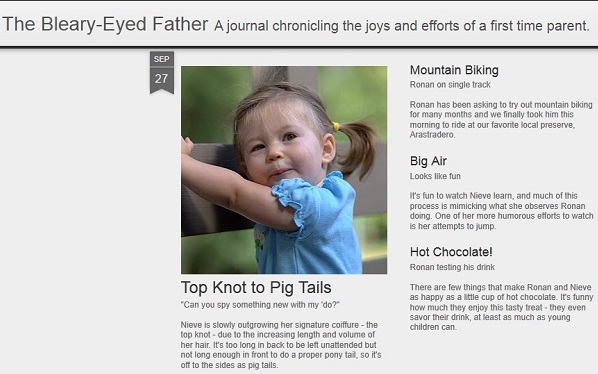 Dynamic Views are actually seven blog templates for better interactive look. These templates were created from the latest web technologies like HTML5 and CSS3 which makes the loading time 40% faster than the (old) traditional templates.
Among the many appearance improvements and changes you can find infinite scrolling (loading more posts as you browse down), improved search (Fully integrated with the blog) and social sharing (+1, Tweet, Like).
How To Enable Dynamic Views and Customize It?
Once you logged in you blogger account, hit the "Template" option in the dashboard. Choose the default template you want visitors to see when they enter your blog and click the "Apply To Blog".
If you want to customize your chosen template, instead of clicking the "Apply To Blog", click on "Customize"- There, you can edit the background, width, layout or edit the CSS yourself.
Note: Although you choose the default template, visitors can still choose to view your blog as a different one.
The Dynamic Views Templates:
Classic- The standard (modern) blog appearance.
Flipcard- List the posts as image gallery and show the post title when hovering over.
Magazine- Newspaper look.
Mosaic- Different size images gallery view.
Sidebar- Posts listed on a sidebar.
Snapshot- Another image gallery look, with frames and post's excerpt appears when hovering over.
Timeslide- Posts excerpt appears in chronological order.
Watch this video to view all the Dynamic Views templates in action: