Numerous number of entrepreneurs that manage and own the biggest companies in the world never finish or even started their academic studies. Here is list of successful individuals that made it to the top without an academic degree (Don't show it to your kids):
Alfred Taubman
Worth: $1.5 Billion
The founder and the ex-CEO of Taubman Centers, tried couple of times to finish his University degree but never done it- During his first effort he was recruited to the army and fought in world war 2. After he returned, he tried again but then, recognized real estate opportunities and since then for 5 decades he expanded his company until it went public on 1992.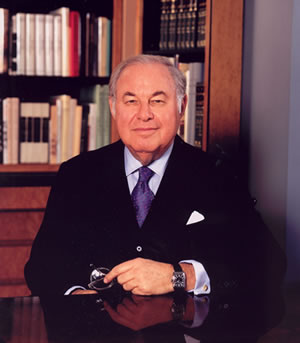 Richard Schulze
Worth: $2.5 Billion
At first, Richard Schulze intended to study in St. Thomas University but he recruited to the air force so his plans were canceled. After he released from the air force, worked with his father selling electronic devices and after a few years found The Sound Of Music company which later developed to a little shop you may know as Best Buy…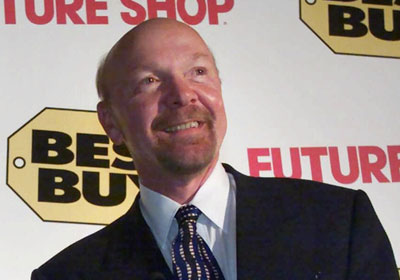 Ralph Lauren
Worth: $5.8 Billion
In 1967, when he had only his high school graduation diploma, he went with his instincts and started his ties business which later evolved to one of the most successful and breakthrough fashion companies in the world.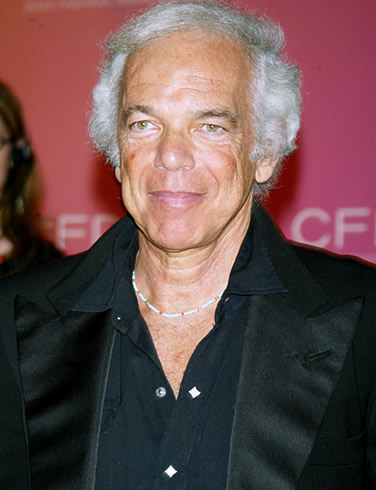 Richard Branson
Worth: $4.2 Billion
This entrepreneur didn't even finish his high school studies… When he was 16 he started the Student Magazine and after 4 years found the Virgin group which gained momentum and expanded to a record company. Today the company providing mobile, internet, radio, finance, entertainment and transport services.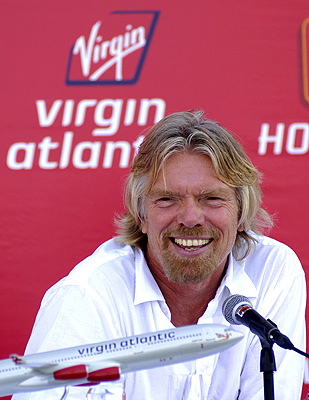 Micky Arison
Worth: $6.1 Billion
Instead of spending 4 years in college, Micky decided to climb up the ladder of the company Carnival until he landed as CEO. Under his management Carnival turn into one of the largest cruise companies worldwide.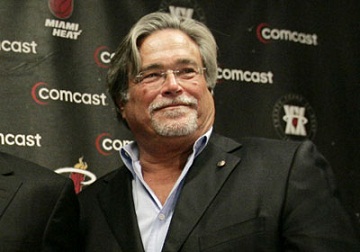 Michael Dell 14.6
Worth: $14.6 Billion
Most 19 years old would spend the little money they have on a studies, car or a vacation. Michael Dell use his money to start his Company Dell. After only 8 years the company already had 100,000 (!) employees and in 1992 Michael was the youngest CEO ranked in the Fortune 500 by Forbes.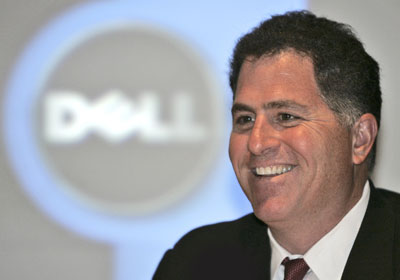 Mark Zuckerberg
Worth: $13.5 Billion
During his studies in Harvard he developed Facebook (back then, it was called TheFacebook) and left his studies to work on his little project that now has over 750 million users worldwide.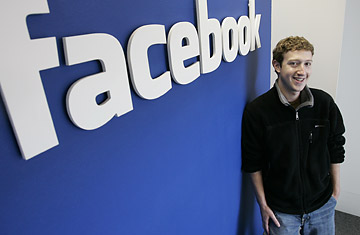 Bill Gates
Worth: $56 Billion
Another Harvard drop out… On his second academic year, left his studies to focus on a new company he and his childhood friend, Paul Allen (also without academic degree) founded. This software company, Microsoft, became one of the largest companies on the history.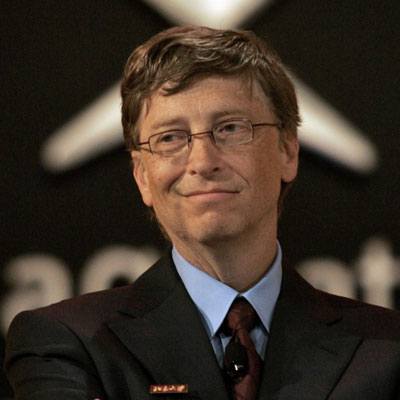 Steve Jobs
Worth: $8.3 Billion
After high school began his studies in Reed College, only to drop out after one semester. Steve Jobs is mostly known for founding and managing Apple but he also founded other successful companies like NeXT (that been bought by Apple for $400 million) and Pixar (that been bought by Disney in a $7.4 billion deal).