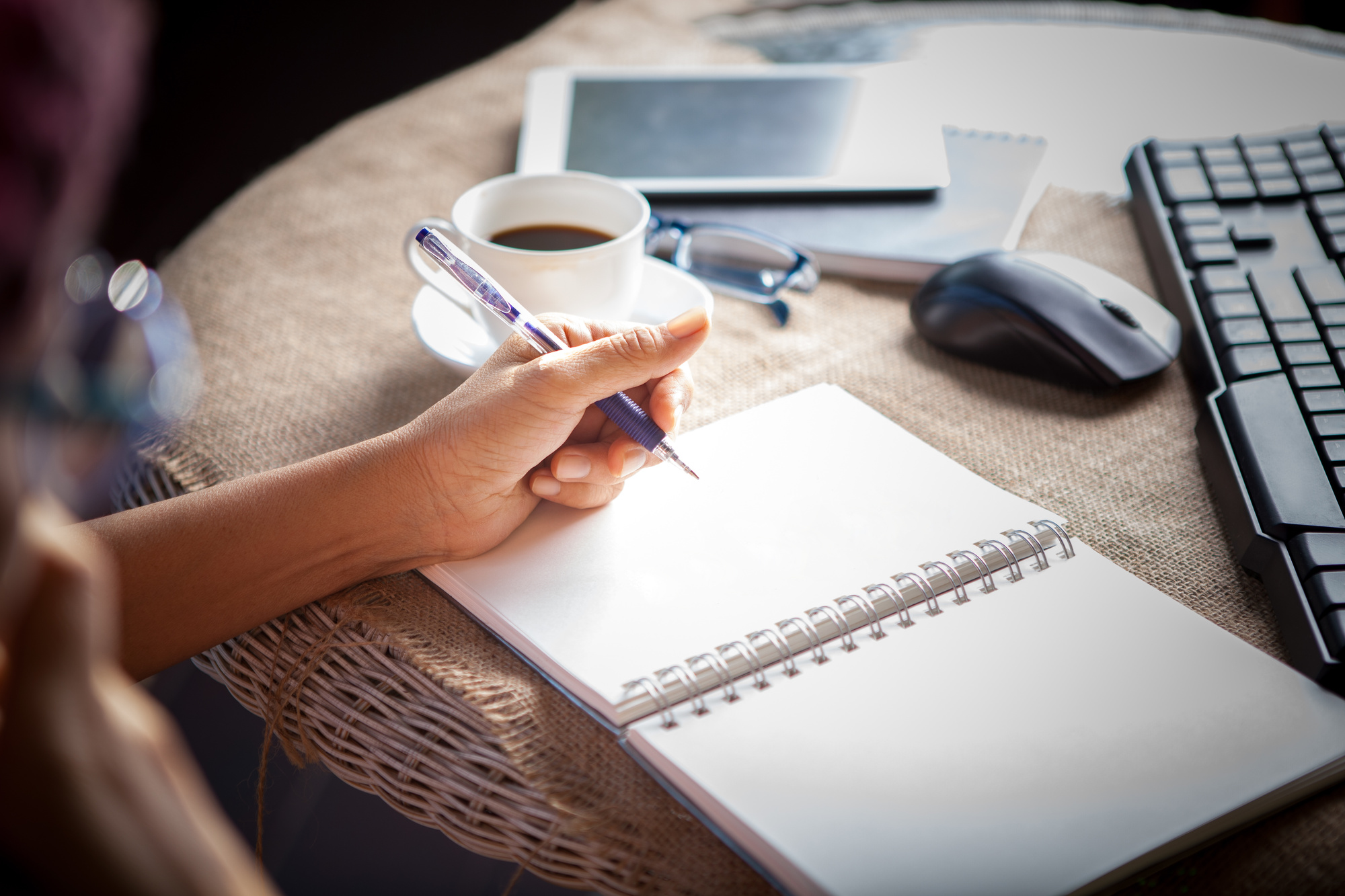 Working online is a fantastic way to think outside the box when it comes to making money. Work in your pajamas or travel the world and still earn enough to pay the bills.
You may not be ready to quit your day job yet. For now, you just want to earn some extra money in your free time. Regardless, there are some amazing online opportunities out there. You simply need to be willing to put in the effort.
Being a freelance writer is one great way to earn money online. But how do you get started? Where do you go to find legit online writing jobs?
Check out this list of ten great places to visit in your search for online writing jobs. With a little effort, you could find a way to write your way to your financial goals.
1. LinkedIn Jobs
LinkedIn is not only a great place to find online writing jobs. It is also a great networking tool for professionals in many different fields.
Many people set up a LinkedIn profile, use it a bit, and then forget about it. What they don't realize is that LinkedIn can be a gold mine when used well. Put it to work for you and you could find some great opportunities.
2. ProBlogger Job Board
ProBlogger is a great site with lots of information. They have tons of resource for folks interested in starting their own blogs. Their job board is also an excellent place to find quality writing jobs.
This is a prestigious website where there is more respect for high-quality work. Companies pay to put listings on ProBlogger which helps to cut down on spam listings.
Most of the listings are for freelance work. Sometimes you can find ongoing opportunities and even full-time and contract work.
3. Online Writing Jobs
Another great resource is Brian Scott's Online Writing Jobs blog. The blog is full of useful information about how to grow as a freelance writer. There are tips for creating a strong portfolio and even landing full-time gigs.
The job board is full of quality job listings. According to the site, they research and handpick the listings they choose to show.
4. Morning Coffee Newsletter
FreelanceWriting.com has a great resource that you can take advantage of. Sign up for their Morning Coffee Newsletter.
Each week they'll send you the top eight new online writing jobs that are available. Their website also contains a wealth of information for freelance writers.
5. All Freelance Writing
All Freelance Writing is another freelance writing blog. It's full of lots of helpful information for freelancers.
You can check out their job board for quality listings. They list the pay range right in the listing so that can help speed up your search.
You can also create a freelance writing profile for yourself on the site. They claim that many of the highest paying jobs never make it to the job board.
Instead, companies hand-pick a qualified writer with the experience they're looking for. This is especially great if you have an expertise or deep knowledge in a particular field.
6. Media Bistro
Media Bistro is a great spot to find jobs working for publications. TV, magazines, PR and marketing jobs appear on here all the time. You can find lots of media-related jobs here, not just online opportunities.
The search function is versatile. You can search by function, specialty, salary range, and several other narrowing factors.
You can also take courses to improve your writing skills or develop a specialty. Be sure to check out their blog as well for lots of free advice to hone your skills and be successful.
7. BloggingPro
BloggingPro, not to be confused with ProBlogger, is also a great freelancing resource. They claim to do the legwork for finding the best blogging jobs so that you don't have to.
They tend to focus more on blogging and copywriting. You can find a wide variety of topics on here.
8. Journalism Jobs
Do you want to break into a more journalistic style of writing? Journalism Jobs is the place to look for this type of work.
Find jobs writing for magazines, newspapers, TV, radio, and lots more. You can even find some unique and interesting opportunities. Write for the government, academia, and nonprofits for something a little different.
9. MyPaperGeek
If you enjoy writing academic style papers, MyPaperGeek could be for you. This site offers college students custom written papers on a variety of subjects.
Pay for these types of assignments varies greatly depending on the needs of the student. The type of assignment also makes a big difference, of course. But if you were one of those student tutor types in high school or college, this could be a great fit.
10. About Freelance Writing
About Freelance Writing is a rich resource for freelance writers. The website is full of tips on how to improve your writing, find jobs, and market yourself. The author is personable and even has e-books you can get with tons of information.
You can write and submit guest posts for exposure. Don't forget to check out the job board and sign up for her free newsletter.
Find Your Online Writing Jobs
The internet is full of opportunities to work from home as a freelance writer. The trouble can be finding them.
There are plenty of companies out there looking for writers willing to work for pennies. But there are just as many who are looking for quality writers and are willing to pay well.
You can make a proper wage working online as a freelance writer. It will take some work but, as you can see, there are tons of resources out there to help. You don't have to sit in traffic for hours every day anymore.
Check out our work from home guides to learn about more opportunities. Remote work opportunities are the wave of future in many fields of employment. You can jump on the bandwagon now and have a more flexible lifestyle.