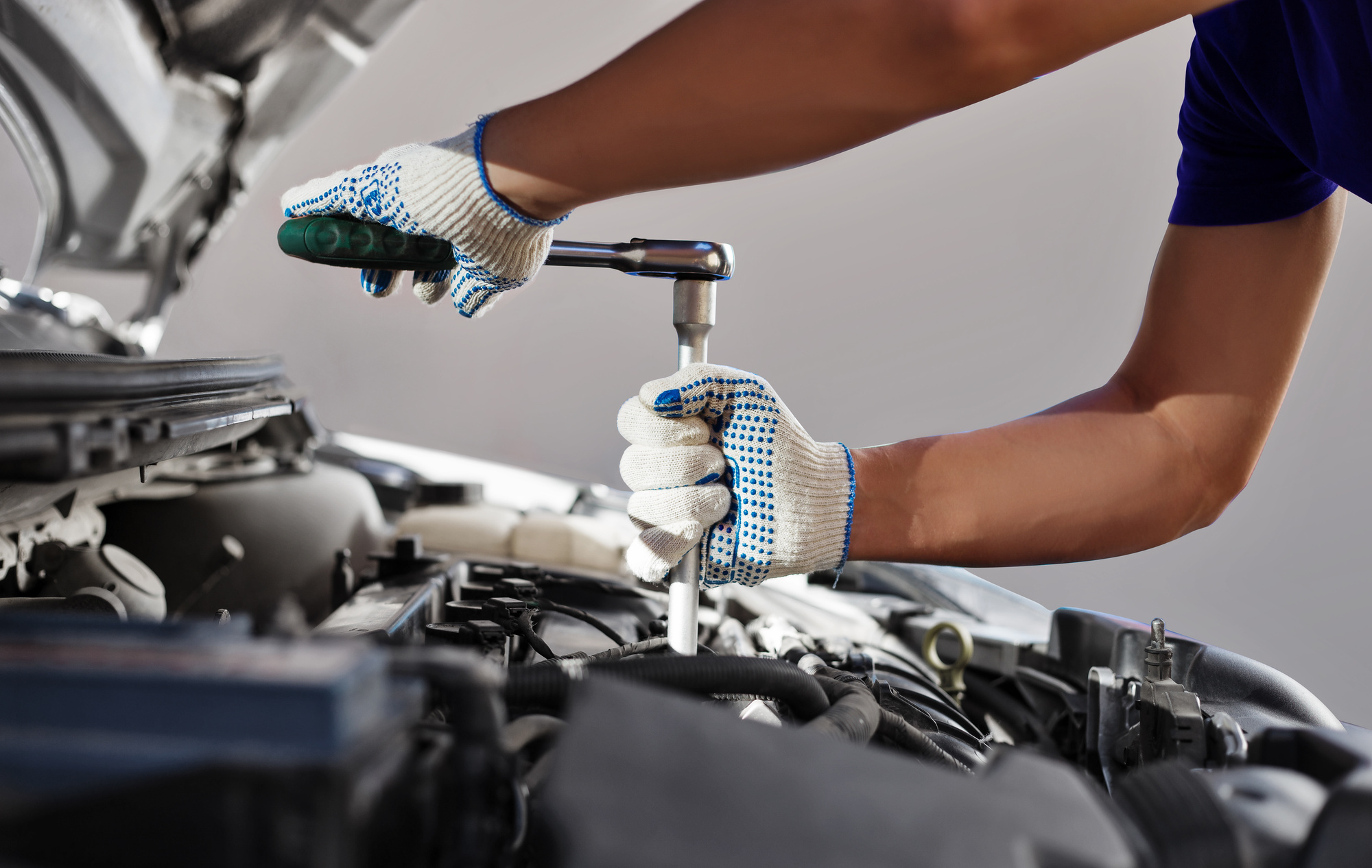 Why should you work with a certified auto repair pro?
In a word, trust. Recent surveys by the National Highway Traffic Safety Administration and Repair Trust revealed startling auto repair statistics.
Customers lose money every year because of bad or unnecessary car repairs. That figure is in the billion dollar range.
Not only that, 86% of consumers think that they've been overcharged.
A certified auto repair pro is likely to guide you through the repair process and educate you on the price of the repairs.
Keep reading to learn the 7 other reasons why it makes sense to work with a certified auto mechanic.
Types of Auto Repair Certifications
There are many types of auto mechanic certifications out there as well. There isn't a set standard among auto mechanics. You want to know what the top programs are. After all, you don't want to work with a mechanic who got his certification out of a crackerjack. Box.
National Institute for Automotive Service Excellence (ASE)
ASE is a close to an auto repair certification as it gets. ASE has been around since 1972, and the organization has been credited with raising the bar when it comes to certifications.
There are several different levels of ASE certifications. The basic certification is based on experience and passing an exam in one of eight repair areas, ranging from engine repair to brakes.
ASE has certified about half of the auto mechanics in the U.S.
Factory Certifications
Automobile manufacturers offer their own certification programs, too.
The programs will vary by manufacturer.
For example, Toyota has its T-TEN program, where the company works with dealerships, vocational schools, and community colleges. It's a program that allows mechanics to specialize in Toyota vehicles and then work for Toyota dealerships or take their knowledge to other repair shops.
Why Use a Certified Auto Repair Pro
Your car is an important part of your life. You rely on it to take care of basic life issues, even if you work from home. You need to get to meetings, get groceries, and pick up your kids from school.
Depending on where you live, not having a car can cut you off from social activities, too.
Sure, there's public transportation, but then your life will revolve around the bus or train schedule.
That's why you need to take care of your car and take it to a certified auto repair pro. There are more reasons why your mechanic should be certified.
1. Experience Matters
Do you want your car to be a training ground for a mechanic?
There's a difference between an experienced mechanic and an inexperienced one.
An experienced mechanic knows what your car needs to work properly. An inexperienced mechanic may be taking a guess as to what's wrong with your vehicle.
As part of the certification process, a mechanic needs to show that they have experience before they're certified.
Taking your car to a certified mechanic means that there's no guesswork when it comes to repairing your car.
2. They Know Your Vehicle
If you use a factory certified mechanic, you can be assured that they know your car inside and out.
They're aware of the car's technology, the best parts to use on your car, and they're trained in the most efficient repair methods.
Plus, they'll offer a wide array of services for your vehicle. They'll know the factory requirements to maintain your car so it's always running smoothly.
For example, Tokyo Automotive Repair specializes in Japanese cars. They offer oil changes, timing belt replacements, and more. You can learn more here about what they do for their customers.
3. Recertification Process
Auto mechanics certified by ASE aren't certified just once and that's it. They have to go through the recertification process every five years.
That means that your mechanic needs to stay informed of industry changes just to be able to stay certified.
4. It's a Changing Industry
The heart and soul of your car is a computer chip. You know how fast computer technology changes.
A certified auto repair person will be up to speed with the latest technology. That ensures that your car will be repaired by someone who knows what they're doing.
5. Repairs are Done Right
You depend on your car, and you're depending on your auto shop to do the repairs right the first time.
By using someone who's certified, you're taking the risk out of your car repair. You know that they're done right the first time.
6. Certified Auto Repair Costs Less
Is your car a high-performance car?
If it is, your repair can cost you more in the long run by not using a certified mechanic. They may use parts that aren't meant for high-performance cars. They can break down easily and could do more damage to your car.
That would require more work and more money.
That stress would be avoided by taking your car to a certified auto repair person the first and every time.
7. You'll Learn More About Your Car
Certified auto repair specialists love cars. They love working on cars and talking about cars. The top repair pros will take their service to another level by educating you about car repairs.
They'll take the time to show you around your car, let you know the repairs they did, and why they needed to be done.
As a consumer, it's ok to ask questions of your mechanic. They should be happy to show you around your car and teach you the basic workings of your vehicle.
Your Car Will Thank You for Using a Certified Auto Repair Specialist
Your car is an important part of your life. You need to take care of it as much as it takes care of you. That's why you should always use a mechanic that's certified in auto repair.
Trust the pros to take care of it.
If you're not sure if your car needs to be repaired, check out this blog post on the 10 Warning Signs That Your Car Needs Repair.