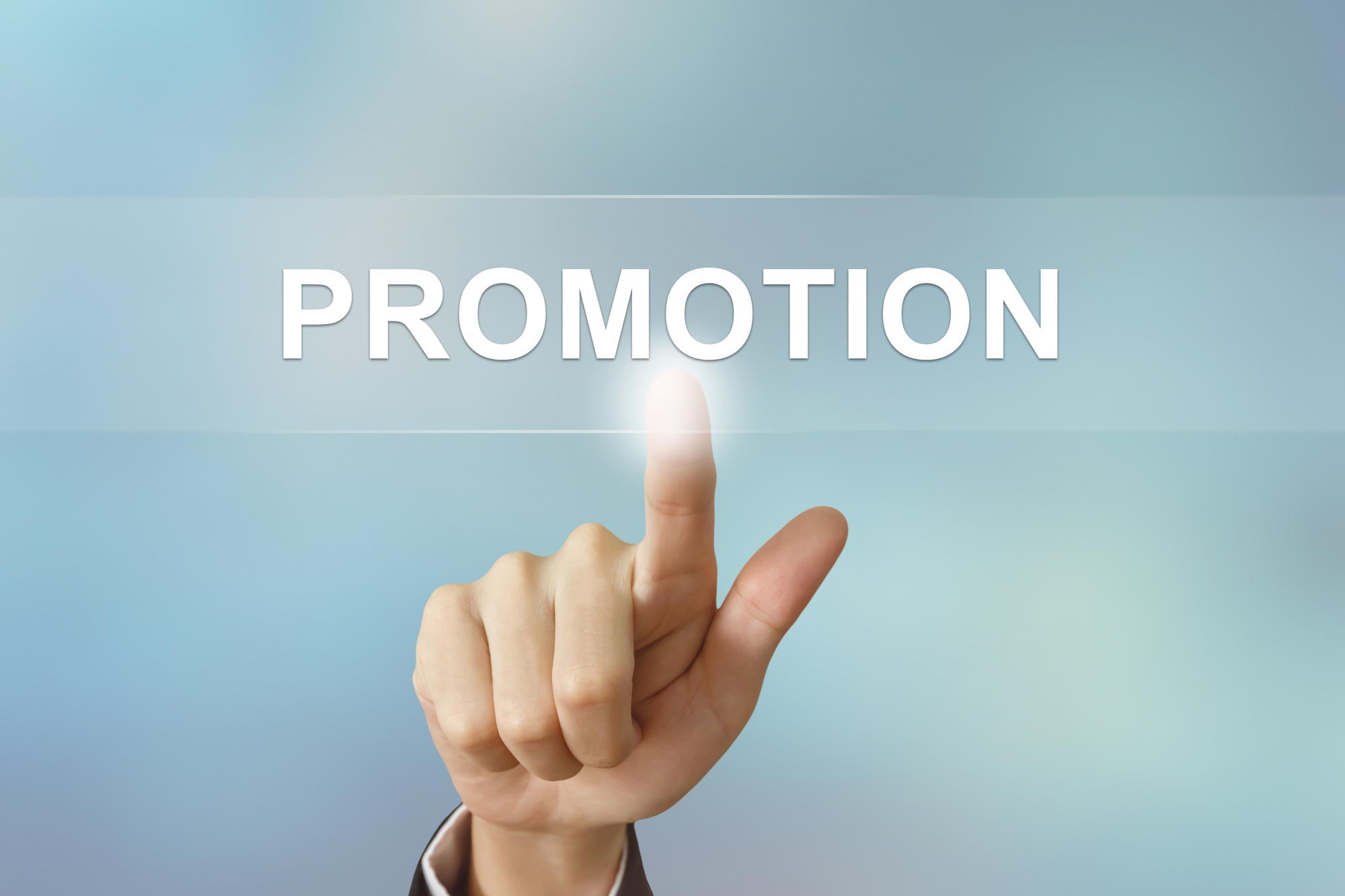 The wholesale promotional product industry is a $20 billion a year business. But success in the business requires a well-planned and intensive marketing effort.
Promotional products can have a huge impact on your client's brand image. And a positive brand image is like money in the bank.
According to a British survey, the ROI on promotional products is as good as TV and print, and it surpasses that of radio and billboards. Furthermore, nearly 80% of customers say a branded promotional product would influence them to buy from the company again.
But many businesses don't understand the value of promotional products. So first, you need to consider the best way to market and sell your products to potential customers.
Read on to learn best practices for promoting and selling wholesale promotional products.
Plan Your Marketing Strategy For Using Wholesale Promotional Products
Selling promotional products is primarily a sales and marketing business. Your success depends on two things:
Getting your products in front of a qualified customer
Communicating the value of your product to businesses
Decide what types of businesses you want to work with. Here are the top 10 industries that buy promotional products in order of volume bought, according to the Promotional Products Association International (PPAI):
Educational Institutions
Financial Institutions
Health Care Industry
Nonprofit Organizations
Construction Industry
Government
Trade and Professional Associations
Real Estate Industry
Automotive Industry
Professionals (doctors, lawyers, etc.)
A second factor critical to your marketing success is the reliability of your supplier and quality of your product. Some suppliers provide a knowledge base and resources for their distributors. An example is Concept Plus matériel promotionnel.
Whether you get your promotional products from a foreign or domestic manufacturer, make sure they offer quick turnaround time and a variety of quality products. Also, check their method of shipping and the quality of their printing process.
Choose products that have a long shelf life. Almost half of the people who receive promotional products keep them for a year.
Finally, consider joining an association for wholesale promotional products such as Promotional Products Association International (PPAI) or Advertising Specialty Institute (ASI). This will give you access to trade shows and an opportunity to be educated on trending products and valuable industry resources. It's also an opportunity for networking and learning about marketing opportunities.
Increase Your Brand Awareness
Creating a strong brand is crucial to establishing your position in the marketplace. You want to know your competition and stand out in the crowd.
One good way to do that is to think about niche opportunities. You may decide to offer products exclusively for schools. Or maybe you're a techie and have contacts with people in the technology field.
Exploring your interests and identifying your knowledge of the market can help you specialize by offering products in your niche.
Check out the competition in your area. Who's successful and what are they selling. Who's buying from them? What is their annual sales volume? What methods do they use to reach customers?
Find out what they do and try to do it better.
Once you've familiarized yourself with the competition, research your target customers. Learn how your products can solve their problems
Remember that your products offer great value to your prospective customers. Here are some ways they do that:
Boost brand recognition
Improve brand reputation
Increase repeat business
Encourage brand loyalty
Open up new marketing opportunities
Promote goodwill
Make sure your marketing materials show the benefits of your products.
When you reach out to new prospects, consider making a special offer for first-time customers. It could be a discount or getting the first 100 or 1000 items free depending on the size of the order. Exclusive treatment makes people feel valued.
Increase Your Visibility
You can increase business by making yourself more visible both offline and online.
In your community, use holidays and special occasions to highlight products at community events to help your visibility in the local market. Connect with business groups and the Chamber of Commerce in your community to build relationships with potential clients.
Provide support and special offers for schools and other nonprofits having fundraising and community events. The more visible you can be, the more likely you will become the go-to person when companies and organizations are looking for promotional products.
While dominating the local market can pay off with increased revenue, many businesses will go to the internet when they have a need for promotional products, so you need to create a strong online presence.
Making sure that your website has good Search Engine Optimization (SEO) to draw organic traffic to your website and produce leads for your business.
Create promotional videos to post on your website. Some ideas for videos could include the following:
Interviews with trade experts
Satisfied customers with innovative promotional ideas
Trade show intros to new products
Promotional products trending
Video engages viewers and puts a face on your brand. And videos are frequently shared on social media which reaches a larger audience
Target Decision-Makers
One of the biggest challenges in sales is being able to get face to face with the person who can make the buying decision.
Large companies have various titles for this individual. It could be the VP of Marketing, the Marketing Director or Marketing Manager. LinkedIn may be a good tool for getting a list of prospects with these titles.
Leads generated on your website would be another source of email addresses for prospects. Once you have a list together, you might consider reaching out by email first.
Most salespeople doing cold calls can tell you it's nearly impossible to get past the gatekeepers to talk to the decision-makers.
If you don't already have one, create an email template for cold calls. Here are some things to keep in mind when creating the template:
Use a personal tone
Emphasize the benefits of your products for your prospect's industry
Give a clear call to action by suggesting a time for follow up
Make the email trackable
While asking for the business is key, you won't have much success if you don't first attempt to build a good relationship with your prospects. Offer some free samples and don't make yourself a pest.
Keep them in the loop by sending periodic updates. When the need arises for promotional products, you want to be accessible.
Increase Referrals
Referrals, also called word of mouth advertising, are said to be the most effective way to advertise. And promotional products are a great way of getting referrals.
A study by Louisiana State University sent out two versions of a letter asking for referrals. One version included a promotional product, the other did not. The version with the promotional product generated 500% more referrals.
That's because when you give people something, they feel an obligation to respond. And giveaways make you more likable. Some 75% of businesses walk away with a positive impression at trade booths that give away a promotional item.
The concept of promotional giveaways works because of the Principle of Reciprocity. This principle states that when you get something free you feel obligated to give something back. We seem to be hard-wired that way.
Another way to get referrals is through social media. If you have an advertising budget, run an ad on Facebook. You might offer a free item for an order totaling a certain amount.
Facebook has more than 2 billion users. There is a good likelihood that some of them help to promote charitable or school events or know someone who does.
Advertise Your Wholesale Promotional Products
Getting the word out about your promotional products means finding the right vehicles to get optimum exposure.
If you're looking for an advertising site online that's convenient and complete, check us out at Sebule.com. We're the leading classified ads site in the United States. You can contact us here for more information.