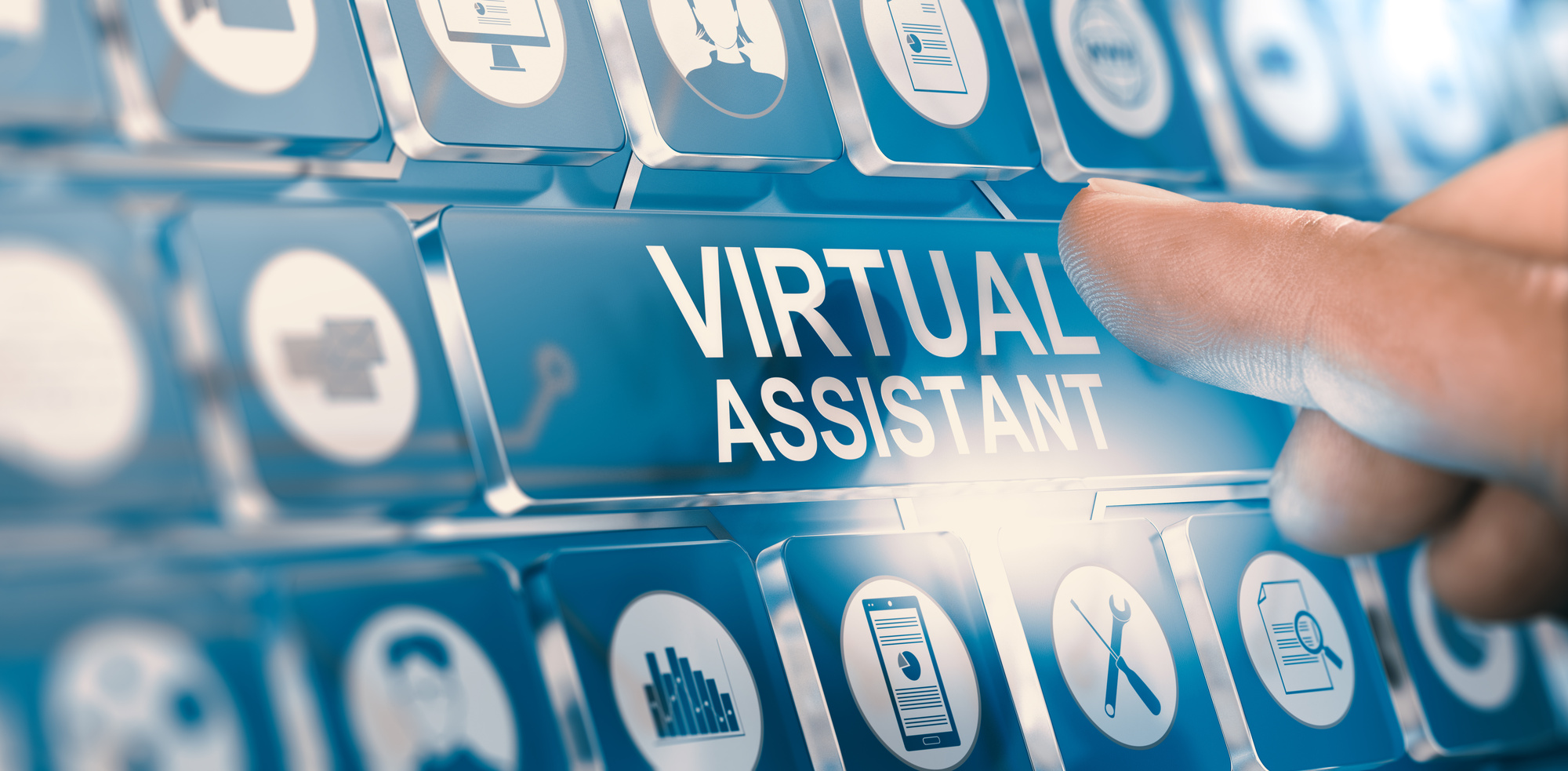 In 2015, nearly a quarter of Americans were participating in the gig economy. While this includes platforms like Uber and Airbnb, it also includes freelancer platforms like Fiverr and Upwork.
As part of the growing gig economy, a new type of freelancer has cropped up: the virtual assistant (VA). Instead of a hiring an assistant, businesses small or large can hire a freelance virtual assistant to perform various tasks.
Hiring a VA can save a business time and money. Hiring a specialized VA can also help free up internal resources to focus on more pressing matters.
VAs can do pretty much anything: data entry, typing, SM management, transcription, email, scheduling, schedule management, you name it.
If you've been looking to become a freelance virtual assistant, keep reading to learn how to set up your business.
Don't Quit Your Day Job
You might be tempted to quit your current job to start working as a freelance VA. However, you'll be in a better position if you start laying the groundwork for your VA business before you quit your job.
Set Up Freelancer Profiles
If you're just starting out as a freelance virtual assistant, platforms like Fiverr and Upwork are great places to get your feet wet. These platforms don't have the best rates but can help you establish your business.
Decide Which Service You'll Provide
You don't have to be (and shouldn't be) a do-everything VA. Figure out which skills you have a reasonable mastery of and market those services.
In many cases, certain skills go together. If you have a background in marketing, you can offer packages that include content writing and SEO.
Build a Website
Once you feel you have a better grasp of being a freelancer, you can build a website to spread the word about your VA services.
On your website, include a "work with me" page that explains your value proposition, work experience, and examples of past work.
Get Training
If you're just starting out and feeling overwhelmed, seeking expert training to become a VA might be the right route for you. There are tons of online courses that teach you how to establish your online presence, identify clients, and win business.
Find Clients
You can't just put your name online and hope clients will come to you. You have to hustle and hunt down clients on and offline.
There are a few ways to do this. The first is to use social media to promote your services. The second is to attend networking events where you can meet potential clients face to face.
Set Your Schedule
As you accumulate clients, you need to be strict with them and yourself about when you'll work on their tasks.
Blocking off your time into chunks for working, exercising, and eating can all help you stay on task. You can even cut down on your time for cooking by using this keto meal service.
Establish Boundaries
When you land new clients, let them know what hours you'll be working for them and under what situations you'll take on extra work. Setting those expectations early can save you and your clients from falling out down the road.
Become a Freelance Virtual Assistant
Becoming a freelance virtual assistant is a step towards a more flexible work schedule and financial freedom. You have the power to say how much or how little you'll work.
If you're ready to become a freelancer, check out what you'll need to know about filing self-employment taxes.