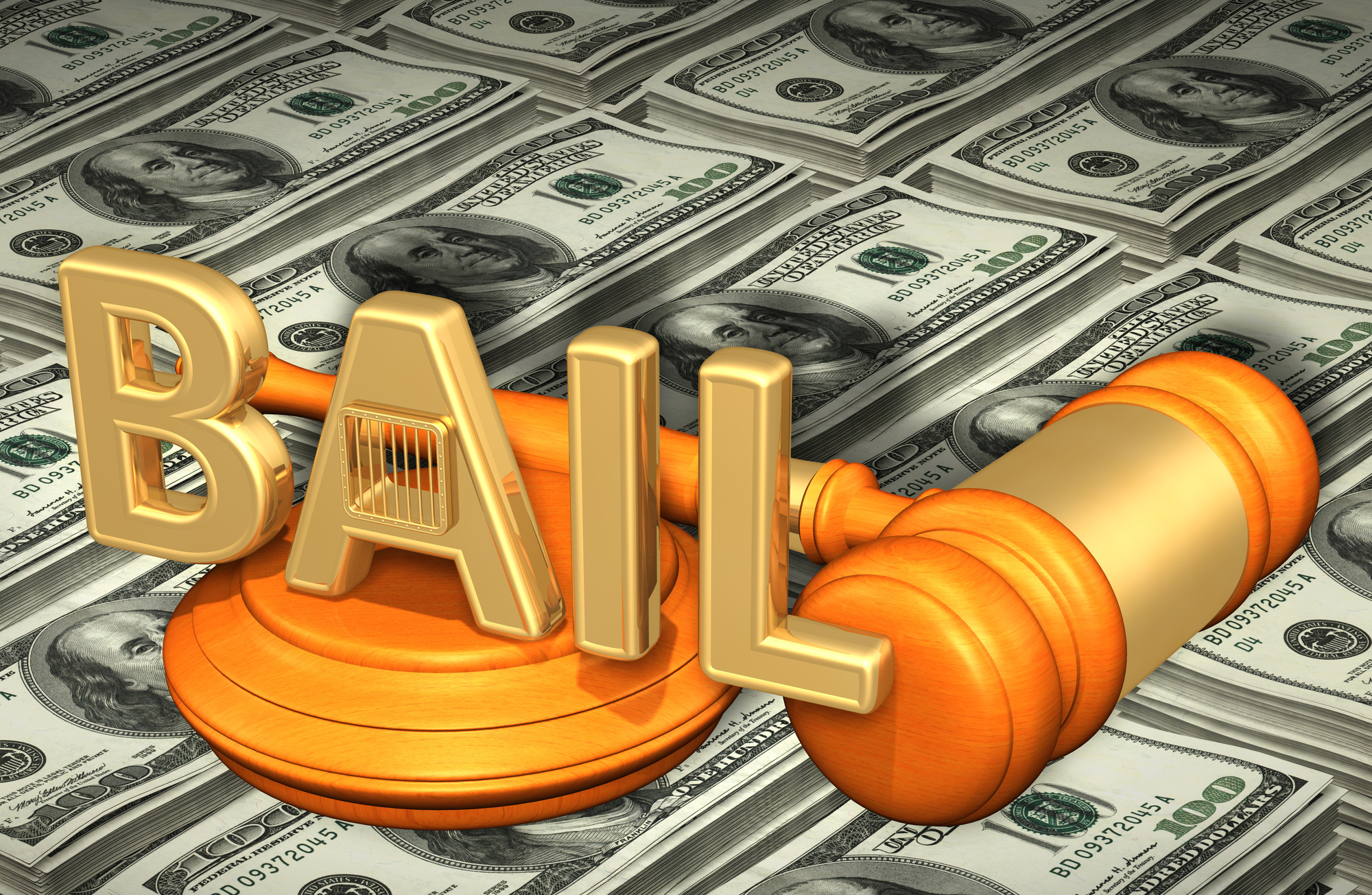 Are you on the search for a new career? Have you ever considered becoming a bail bondsman? If so, you're in the right place.
Becoming a bail bondsman is a reasonable expectation for people from all walks of life. All that's needed is a little bit of education, some hard work, and some dedication.
Wondering how to become a bail bondsman? Read on to find out!
How to Become a Bail Bondsman: The Steps
Meet Required Prerequisites
The first thing you're going to have to do in order to become a bail bondsman is to meet the required prerequisites. There are a number of requirements you'll have to meet before you can even think about pursuing your prospective career.
First and foremost, you must be at least 18 years of ago in order to become a bail bondsman. In addition to this, you must also have earned a high school diploma or GED.
It's also a good idea to brush up on your respective state's laws in order to determine what is and isn't required.
In many states, you can't become a bail bondsman if you have a serious criminal record established. This is to say, if you're a convicted felon, you're going to have a difficult time becoming a bail bondsman.
Take a Pre-Licensing Course
In some states, it's required that you take a pre-licensing course before taking your bail bondsman licensing exam. This course will provide you with all of the information needed to pass the state licensing exam.
Even if your state does not require you to take such a course, it's still encouraged that you do so. A pre-exam course will get you better acquainted with the relevant laws and responsibilities associated with bail bondsmen.
In addition to attending this course, you might also benefit from going to a college or university. Though it's not required in most states, a college education in law, finance, or business registration can help you prepare yourself for a career as a bail bondsman.
Bail bondsmen must have a thorough knowledge of everything from economics, to business operation, to general law. Anything you can do to build this knowledge in yourself is only a plus.
Take Your State's Licensing Exam
After you've completed your education, it's time to prepare for your state's bail bondsman licensing exam.
While every state distributes a slightly different exam, the general exam typically possesses anywhere from 45 to 60 questions, most of which are multiple choice questions. In most states, you will be given one hour to complete this exam.
There is also a fee associated with taking the exam. Generally, you'll have to spend between $50 and $100 in order to take it.
In order to take the exam, you'll have to have the proper documents and IDs on hand. These typically include everything from pre-exam course certifications, to your driver's license, to your social security card. Make sure to check up on your state's specific requirements before showing up.
It should also be noted that, even if you fail your exam, you will typically be allowed to take it again. The majority of states have no limit on how many times you can take the exam.
Apply for a License in Your State
Once you've passed your state's bail bondsman licensing exam, you can apply for a license in your state. Again, each state has slightly different requirements for doing so, so it's best to check up on your specific state's rules.
However, generally speaking, a state will require that you supply three general items: a completed application, a fee, and the scores from your licensing exam.
Most states will have licensing applications available online with instructions and guidelines attached. Simply googling the name of your state next to the words "bail bondsman license" should send you in the right direction.
Once your application has been accepted, you will receive your license for a number of years that is determined by your state. In most cases, this will be somewhere between 1 year and 4 years.
Find Employment
After you've received your license, you can begin seeking out work. Where you work will be based on a number of factors, including what state you live in and open opportunities for employment.
In some states, it is required that you work under the supervision of an experienced bail bondsman for at least a few years. Large bail agencies such as Amistad Bail Bonds are always looking for new agents to take in and teach the ropes to. If you perform a thorough enough job search, you shouldn't have a lot of trouble finding employment.
Some states don't require that you work under the supervision of experienced an bail bondsman. In these states, if you wish, you can start your own agency.
However, it's not at all easy to go it alone at the beginning of your career. You're better off starting with a large agency so that you can get properly acquainted with the job and build up a rapport with the local officials. In essence, you'll be given an opportunity to truly learn how to become a bail bondsman.
Continue Your Education
Learning how to become a bail bondsman is an ongoing process. Over the years, rule and regulations will change. You need to make sure that you're keeping up with them so that you can do as satisfactory a job as possible.
For this reason, ongoing education is wise. In fact, in some states, it's even required.
As was explained above, bail bondsman licenses typically last from 1 to 4 years before they expire. When they expire, you may be required to undergo further testing.
Of course, this all comes down to your particular state's rules and regulations. The only way you can know for sure is by seeking out this information.
Seeking Out Information on Other Careers?
Now that you've learned how to become a bail bondsman, you can start pursuing your career. Interested in pursuing other careers? If so, Working Home Guide is here to help.
Our website has valuable information on a bevy of careers, from dental care, to freelancing and much more.
Have any questions about perspective careers? Contact us!