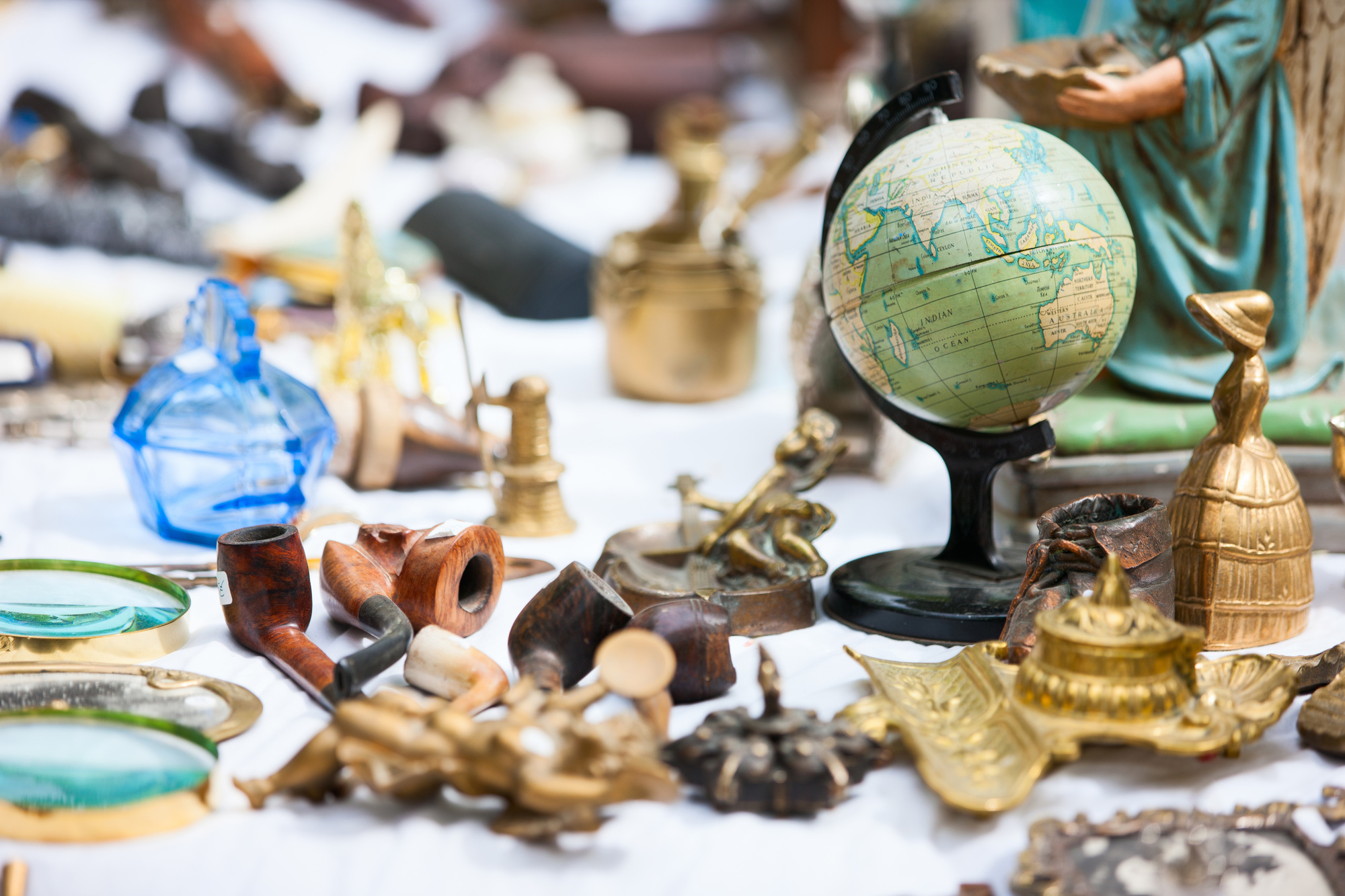 London has a wealth of history and the history buffs to prove it.
Whether you're looking for the perfect piece of antique jewelry or designing a home office fit for the Queen, London antique shops are your best bet.
Here are the best antique shops in London you shouldn't miss on your next UK trip.
Alfie's Antiques Market
Alfie's Antiques Market is London's biggest covered antique market.
It's a multi-stall affair, with many stallholders selling collectibles and antiques from just about every era.
Fine Art Society
The Fine Art Society specializes in paintings and prints from the 1800s and 1900s. They also deal a range of other unique items as well.
Established in 1876, they're one of the longest-running antique dealers on this list. They bring a wealth of experience and history to their trade.
Westland London
Westland Fireplaces has specialized in antique fireplaces and other architectural items since 1969. Their stock ranges from Gothic and Renaissance to Victorian and Art Deco.
Collected from the British Isles, Ireland, France, Italy, Spain and elsewhere, Westland London's architectural range is king of this list.
Grey's Antiques Market
Founded in 1977, Grey's Antiques Market is a must-visit for antique jewelry connoisseurs.
With roughly 100 dealers, it's a favorite choice for couples shopping for the perfect, unique engagement ring.
The Mall Antiques Arcade
The Mall Antiques Arcade opened in 1979 with 35 specialist antique dealers. Today, collectors travel from all over the world, making the clientele as varied as the stock.
It's best for antique furniture, ceramics, and glassware plus both art deco and art nouveau.
Camden Passage Islington
Wednesdays and Saturdays turn this quiet street into a whirlwind of antique hunting.
The Camden Passage is great for cheaper goods like old books and clothes but has it's share of upscale finds as well.
If your passions run toward Edwardian furniture, Jewelry, and Victorian objects d'art, this market is a must-see.
Raffety and Walwyn
If beautiful antique clocks are your cup of tea, then Raffety and Walwyn on Kensington Church Street is a must-visit.
They have timepieces from just about any period you could desire. These include Georgian, Regency, and Victorian as well as Continental pieces from the 1800s through to the present.
Haslam and Whiteway
Speaking of Kensington Church Street, Haslam and Whiteway is an ideal stop if your passions run toward British 19th-century design.
They carry a large stock of unique discoveries, but their crown jewel is their antique furniture range.
Portobello Road Market
Portobello Road Antiques Market runs on Saturdays, featuring a wide range of antique goods. Where it shines, though, is its antique fashion. Particularly it's 19th and 20th-century wares.
It's one of the busier markets on this list, so prepare yourself for a crowd.
The Best London Antique Shops at Your Fingertips
London is one of the top antiquing destinations for a reason. If you follow this guide, you're sure to get the best out of your antiquing holiday.
Planning to blog about your top London antique shops? Learn how to monetize a travel blog to take the pressure off your budget.