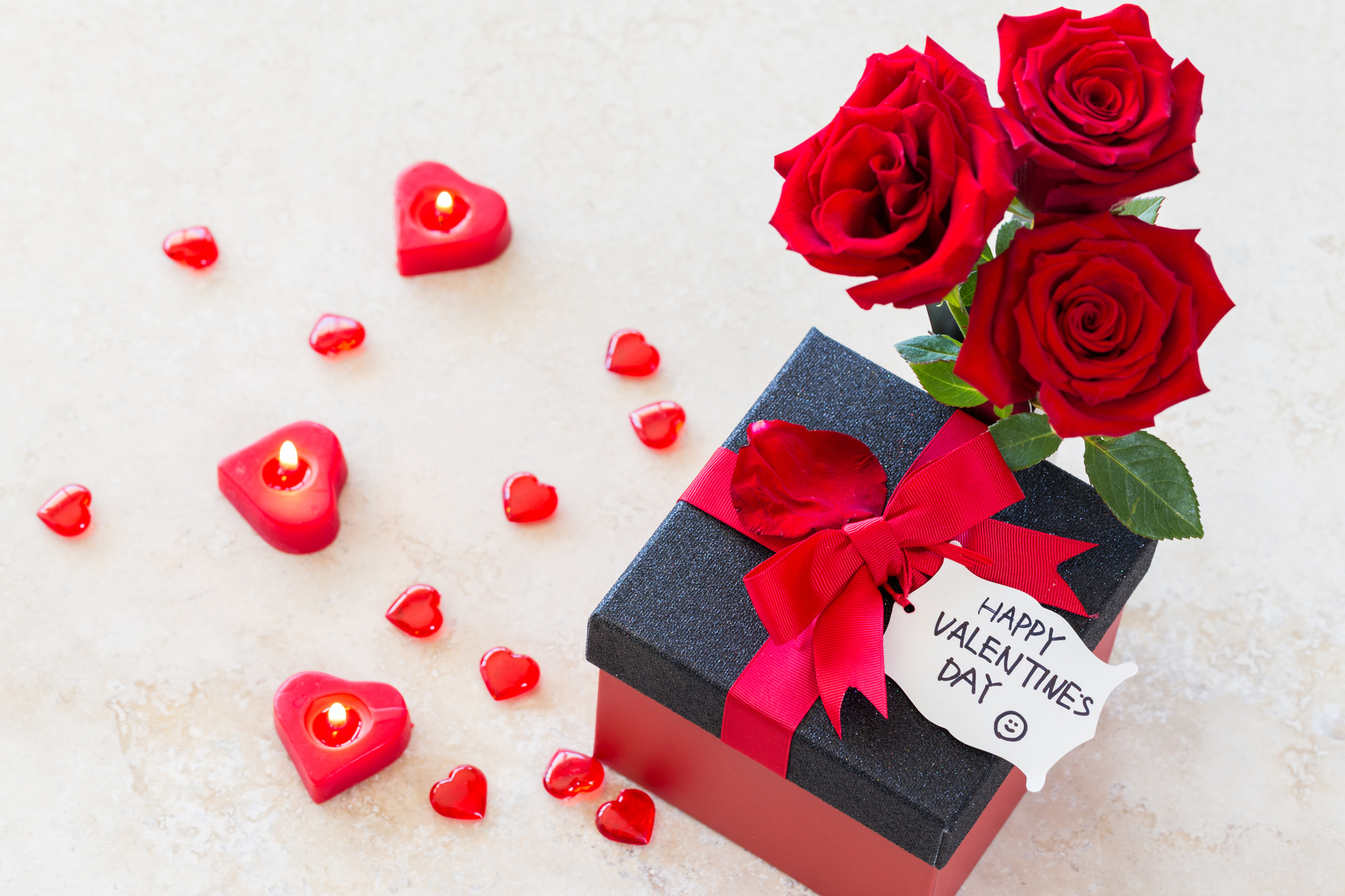 Do you know someone who deserves something special this year for Valentine's Day? Don't settle for an unoriginal Valentine 's Day gift!
Don't worry, we're here to help! Make your valentines day gift as special as the person receiving it.
These DIY gifts will make your lover's heart melt.
1. Bake Something
If your sweetheart has a sweet tooth, nothing beats a home-baked treat. You can express your affection with a heart-shaped cake from your date's favorite cake flavor.
If you want to go smaller, make a couple of homemade donuts, cupcakes, or mini cake pops!
2. DIY Fruit Arrangement
If your Valentine isn't a huge fan of sweets, consider making a healthier (but equally adorable) treat.
Use a heart-shaped cookie cutter to cut up watermelon, pineapples, and cantaloupe. Stick them on skewers and make your own edible arrangement.
3. Pour Something Sweet
Create a special drink that is toast-worthy. Of course, you could pour up a traditional bottle of champagne but you can make a non-alcoholic punch as well.
Mix one part club soda to one part fruit punch. Add a scoop of sherbet ice cream and you will have a delightful beverage to toast with.
4. Flowers and Candy
Nothing is as classic as flowers and candy for a valentines day gift. You can put a twist on this classic gift by finding a creative way to combine them.
Get two different sized vases. Fill the smaller vase with water and add a bouquet of flowers. Fill the bigger one with your date's favorite candy.
If you find a florist shop with same-day delivery like So Cal Petals, you will have a perfect last-minute gift.
5. Something Thoughtful
This DIY valentines day gift can benefit both you and your date.
Write some date ideas on pieces of paper. Put them into a mason jar and you have date ideas for months! You can find lists of ideas online.
6. A Night In
Don't want to deal with reservations and crowded restaurants on Valentine's Day? Plan a night in!
Fill a gift basket with snacks, movies, candy, and games to keep the night full of fun.
7. The Little Things
If your lover likes receiving acts of service, make a coupon book. Fill the pages with favors that you could do and have them redeem their coupons all year long.
8. Seven Days of Valentines
Who says Valentine's Day can only be celebrated for one day? Make your affection for your sweetheart last all week long with "7 Days of Valentines" gifts.
Each day leading up to Valentine's Day, treat your lover with a surprise gift.
9. Something to Put Around the House
Why not make something that can stay around the house all year round? Consider making your sweetie a personalized home decor item.
You could carve your initials into a candle or make them a pillow. Even a framed portrait with a simple "I love you" painted on the frame will make their heartthrob.
10. Something to Capture Memories
If you and your Valentine attend many events, make your own ticket stub shadow box. Each time you go to an event together, place your ticket stubs in the box and save the memory.
Don't forget to add a DIY greeting card!
Give Your Sweetie a DIY Valentines Day Gift
What better way to showcase your affection for someone than making them a gift from the heart? Pick one of these DIY gifts and add your own personal twist on them!
Whether your date has a sweet tooth or loves making memories, there's a DIY gift you can surprise them with.
You don't have to wait around for valentine's day to DIY something for someone special. Learn other ways to get crafty!