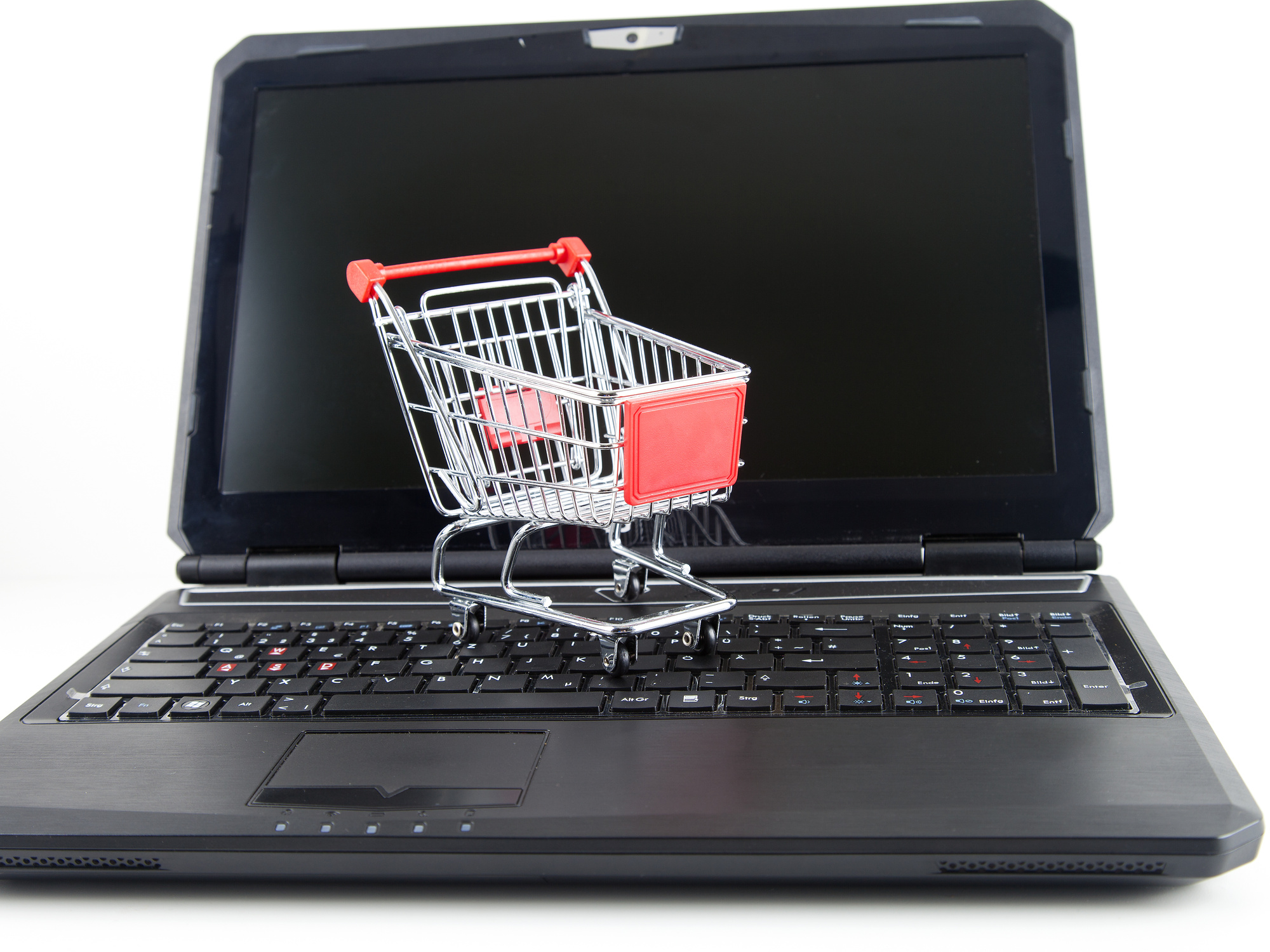 Amazon is a great place to shop, but it's also a great way to make money.
Need a way to pay the bills while at home watching the children? Just create an account and start selling on Amazon.
There's not much more to it than that.
But we'll take you through the entire process. If you want to start selling on Amazon, take a look at this complete guide on how to get started.
What Do I Need to Get Started?
Not as much as you think. All you need is a couple dozen items that are ready to be sold.
You can get those items in a couple of different ways. You can either save up a couple hundred dollars ($500 is a generous budget to get started, but you can start with a lot less) with which you'll buy items to sell, or you can sell things you already have around the house.
But unless you have a lot of high-quality items, the first option is probably the better one.
This lets you find a lot of the same unused items in bulk, meaning you don't have to create different listings for each item (which can suck up a lot of time).
Where Do I Find Stuff to Sell?
There are a few different ways you can find items to sell, but the best way for beginners who want to start selling on Amazon is to buy items from your local stores and resell them on Amazon.
This is called Retail Arbitrage. This method of selling depends on finding items at discounts or on clearance at stores (either online or local) and "flipping" them on Amazon. You sell the items for more money and, even after Amazon takes its portion, you end up with a profit.
It's a really simple way for beginners to find and sell items and make money.
We'll show you how to find items you can be ABSOLUTELY sure will give you profit in just a bit.
Setting Up Your Amazon Account
Once you have some stuff to sell, it's time to set up an Amazon account.
You have two different account options.
The first is the free account. You don't have to pay anything to set up the account, but you do have to pay $.99 for every item you list.
Or you can sign up for the Fulfillment by Amazon account (FBA account). This account costs $39.99 a month, but it will save you a lot of trouble. And really, as long as you sell 40 items a month (which you probably will), it pays for itself anyway.
Perks of an FBA Account
With a free account, you have to handle all parts of listing and shipping on your own. With an FBA account, Amazon takes care of a large part of the selling process, which saves you a lot of time and energy.
Let's break down the selling process with an FBA account.
What You Do
Find items to sell on Amazon
List those items (but they don't go "live" yet)
Send all your items to one of Amazon's warehouses
What Amazon Does
Stores your items for you
Make the listings go "live"
Your items are Eligible for Prime
When someone buys your item, Amazon packages, and ships your item directly to the customer
The customer gets the item quickly (in 2 days if they are a Prime member)
All you have to do is find products and send them to an Amazon warehouse. Amazon takes care of the rest.
This frees up a lot of time for you to keep looking for more items to sell. But that's not even the best part.
Your Products Are Prime Eligible
This is the most important part of your FBA account.
Roughly 10 million people are part of the Amazon Prime marketplace, and those people are willing to pay more for free shipping, meaning they will buy your item if it has free shipping even though they can find the same item for less money somewhere else.
This is a huge advantage for your business. Not only does Amazon do a lot of the work for you, your items can sell at higher prices.
Amazon spends a lot of time and money marketing their Prime memberships, and you're basically reaping the benefits without doing any of the work.
Finding Products That'll Give You a Profit
An FBA account also helps you find items that you can easily figure out the amount of profit you'll make by selling them.
All you have to do is download the Amazon Seller App. When you find an item you'd like to sell, you open the app, open your phone camera, and "scan" the item.
The app will then show you how much the item is selling for on Amazon. Once you put in how much you can buy it for at the store, the app will calculate how much you bought the item for, how much it will sell for, and how much you will make after Amazon takes it's cut.
You can actually see how much you'll make from every product you buy.
No more guessing and hoping you make a profit.
So Why Use Amazon and Not Make My Own Online Store?
Amazon already has a massive amount of customers. In fact, Amazon is one of the largest online stores out there.
When you decide to sell on Amazon, you have a huge customer base right away.
If you make your own website, you have to start from scratch, and suddenly, you are competing with Amazon. Now that's a daunting challenge.
If you want to make the most money you can from selling items online, Amazon is the place that will get you there.
Start Selling on Amazon
Getting started on Amazon will take some time and money, but it really doesn't take that much. It's not much of a risk. So if you're looking for a way to make money at home, either as a part-time job or your new full-time job, start selling on Amazon.
Once you're making the money and working fewer hours, you won't look back once.
Now that you have your own business, you'll need a place to work. Check out these 10 tips to create an organized workspace in your home.